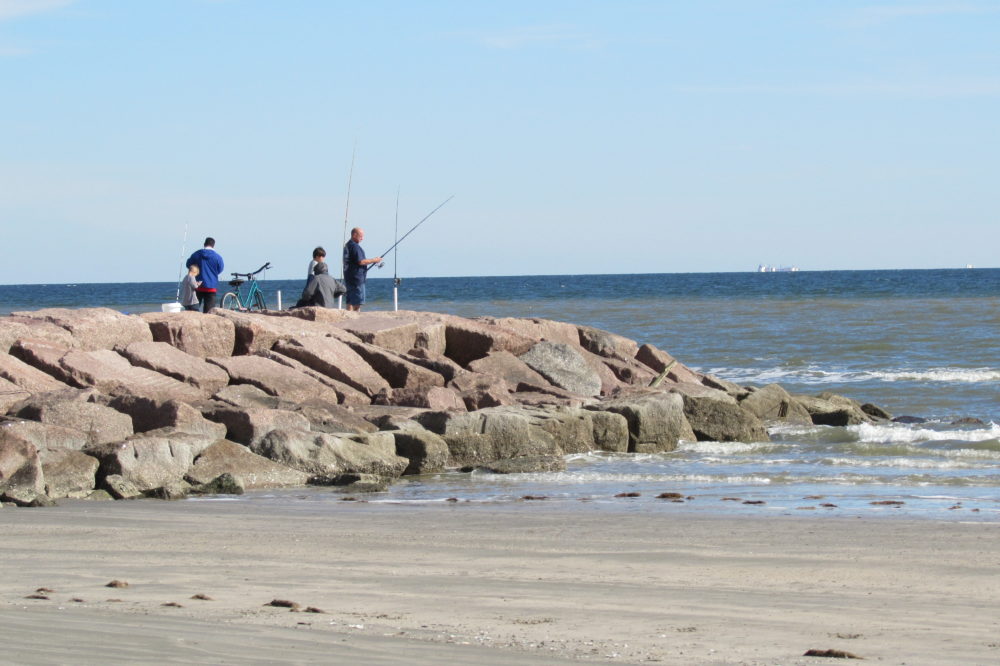 In the midst of a strong economy in the Lone Star State, about 3.4 million Texans will travel during the Memorial Day weekend, according to AAA. That's 100,000 more people than last year.
AAA projects the majority of travelers, three million, will drive to their destinations, while about 267,000 people will use air travel and 161,000 will use others means of transportation like cruises, trains and buses.
As of Friday, the average price of regular gasoline in Texas was $2.55 per gallon, according to the automobile company.
The favorite destinations in Texas include big cities like Austin and San Antonio, as well as coastal classics such as Galveston and South Padre Island, and Hill Country towns like Fredericksburg and Kerrville.
All those drivers on the roads could cause delays over the course of the holiday weekend, particularly on Friday and Sunday afternoon. AAA estimates the worst time for travel delays in the Houston region will be Sunday, May 26 between 2:15 and 4:15 p.m.