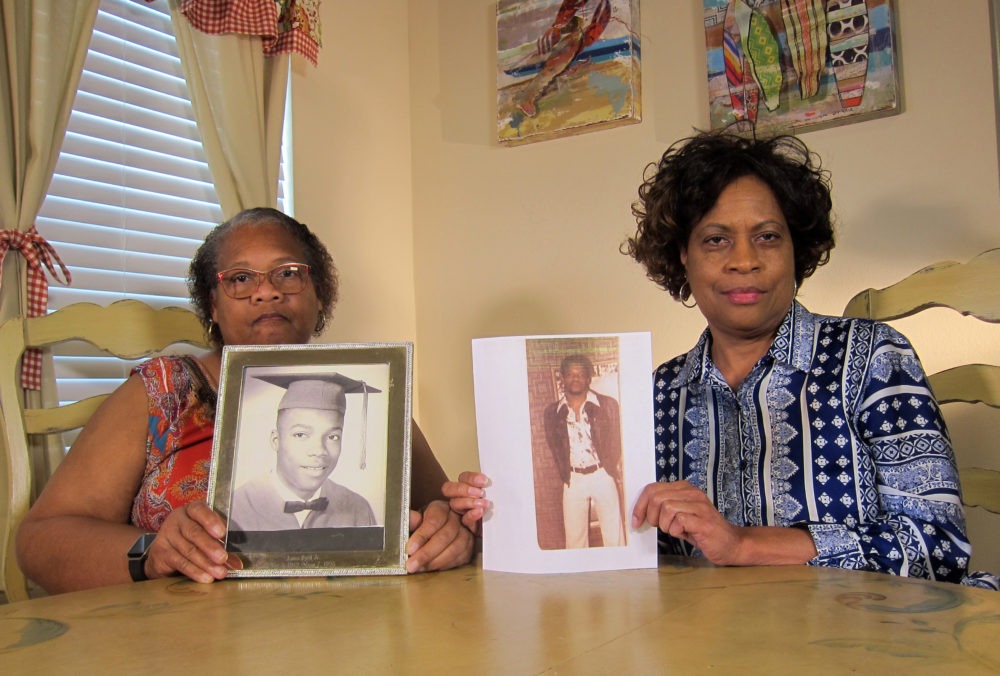 John William King is scheduled for execution Apr. 24 in Huntsville. He's convicted of a murder that many have called a modern-day lynching.
In the early hours of June 7, 1998, King, along with co-conspirators Lawrence Brewer and Shawn Berry, picked up James Byrd, Jr. while he was walking home in Jasper. The trio chained Byrd behind Berry's 1982 pickup and dragged him three miles down a county road, dismembering and killing him. They dumped much of his body in front of an African-American church for parishioners to find on their way to Sunday services.
The crime inflamed racial tensions in east Texas. The Ku Klux Klan and Black Panthers came to town soon afterward.
"Blacks and whites were both afraid to be out in the street," said Ricardo Ainslie, a professor at the University of Texas at Austin who researches ethnic conflict. He wrote a book about Byrd's murder.
Byrd's death reverberated across the country. Texas passed the James Byrd Jr. Hate Crimes Act in 2001, and a federal statute bearing his name passed in 2009.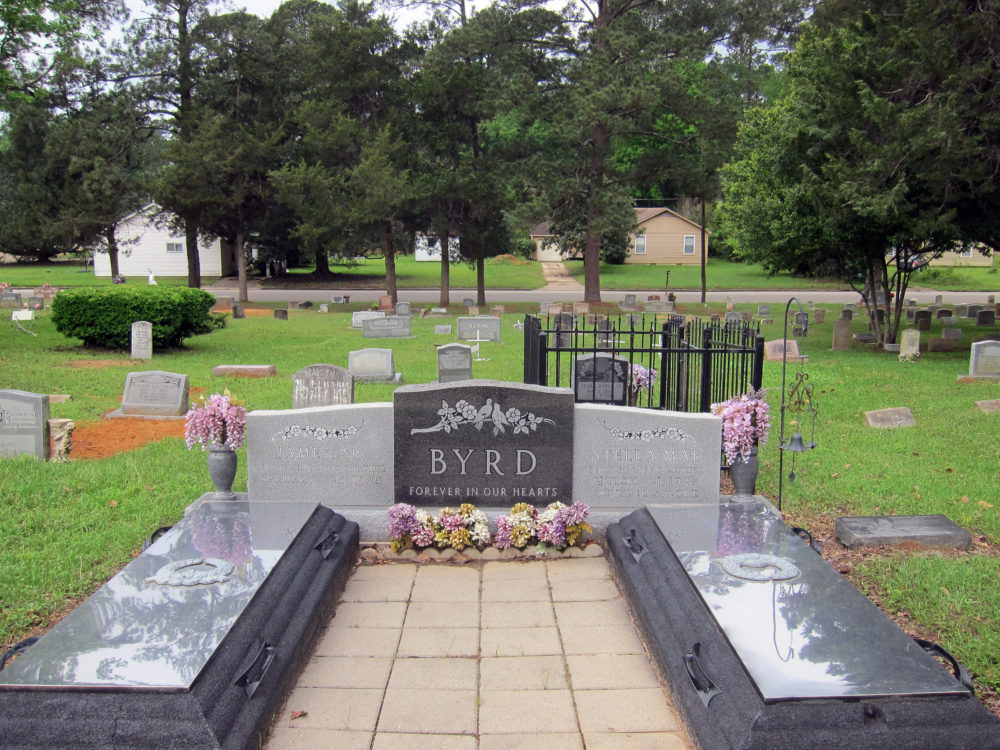 Since Brewer was executed in 2011 and Berry is serving life in prison, Ainslie says King's execution will close the final chapter in the saga.
"It'll bring back this experience in some ways, but then, hopefully the community will be able to move forward," Ainslie said.
According to the Beaumont Enterprise, if King decides to be buried in Jasper, his body will lie only about 100 yards from the body of Byrd.
King will be the third inmate executed in Texas this year.
Byrd's mother, Stella, previously spoke with Houston Public Media's Ernie Manouse about her fight to get hate crime legislation passed in Texas and the spotlight that was put on her and her family in the wake of the heinous act. You can watch the full interview, below: