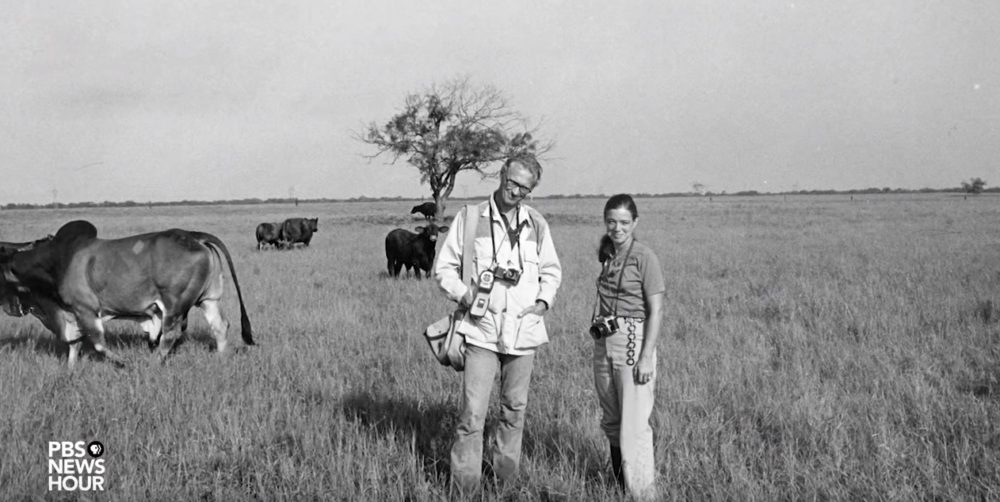 Photographers Fred Baldwin and Wendy Watriss decided to explore Texas in the early 1970s.
Baldwin and Watriss spent years in the Lone Star State photographing the white and the African-American community, as well as Mexican-American farm workers. Through their photos, Baldwin and Watriss documented the life of those communities.
Eventually, Baldwin and Watriss settled in Houston. In the mid-1980s, they founded FotoFest, a biennial photo exhibition that has become one of the largest in the world.
You can watch Jeffrey Brown's report for PBS NewsHour here: