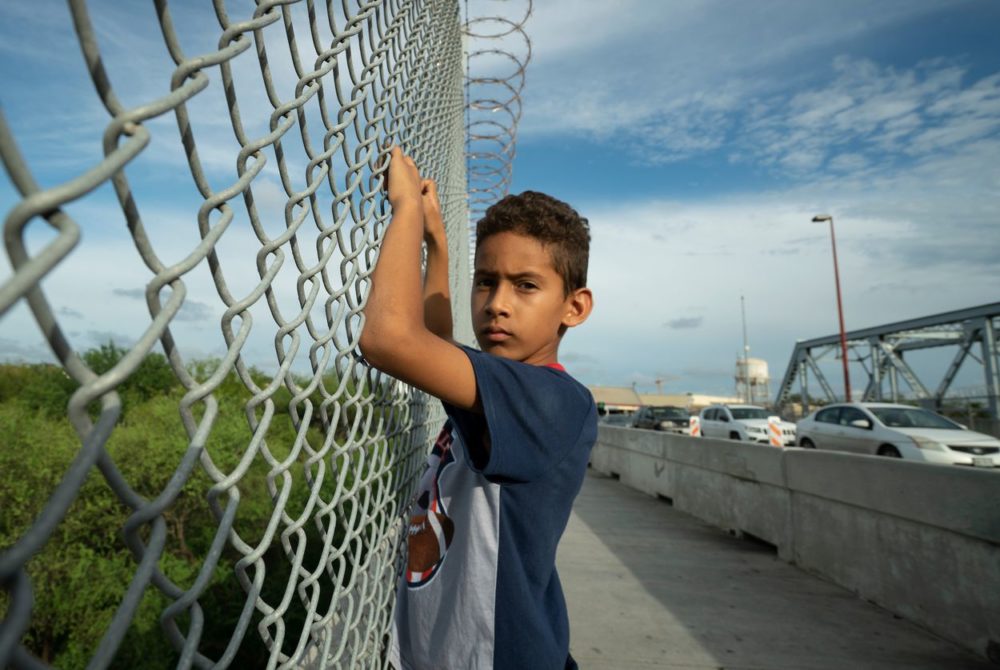 U.S. Citizenship and Immigration Services (USCIS) officers will be applying more scrutiny on which migrants pass their credible fear interviews and can plead their asylum case before an immigration judge. According to a new memo, more victims of domestic and gang violence will likely be deported without their day in court.
Last month, Attorney General Jeff Sessions made it harder for victims of domestic and gang violence to be granted asylum when he overruled an immigration court decision that granted asylum to a Salvadoran woman who was a victim of domestic violence.
The new directive by USCIS will impact how Sessions' decision is being applied in credible fear interviews, the initial step in the asylum process.
Andrea Guttin, Legal Director of the Houston Immigration Legal Services Collaborative said this move chips away at a migrant's right to a hearing before a judge.
"There are processes in place so that somebody who has a legitimate claim can present it, be heard, have their day in court and then the judge can make a decision," said Guttin.
"I fear a lot of people will be denied who could have won an asylum hearing," she said.
USCIS spokesperson Michael Bars said this move is meant to improve the integrity of the immigration system, which has been exploited by asylum petitioners.
"Our laws do not offer protection against instances of violence based on personal, private conflict that is not on account of a protected ground, but over the years grounds for qualifying for asylum have greatly expanded far beyond what congress originally intended. Many petitioners understand this, know how to exploit our system, and are able to enter the U.S., avoid removal, and remain in the country," Bars said in a written statement.
Even if an asylum seeker is able to plead their case before a judge, asylum petitions in Houston are difficult to win. Between 2012 and 2017, immigration judges in Houston denied 87% of asylum petitions.