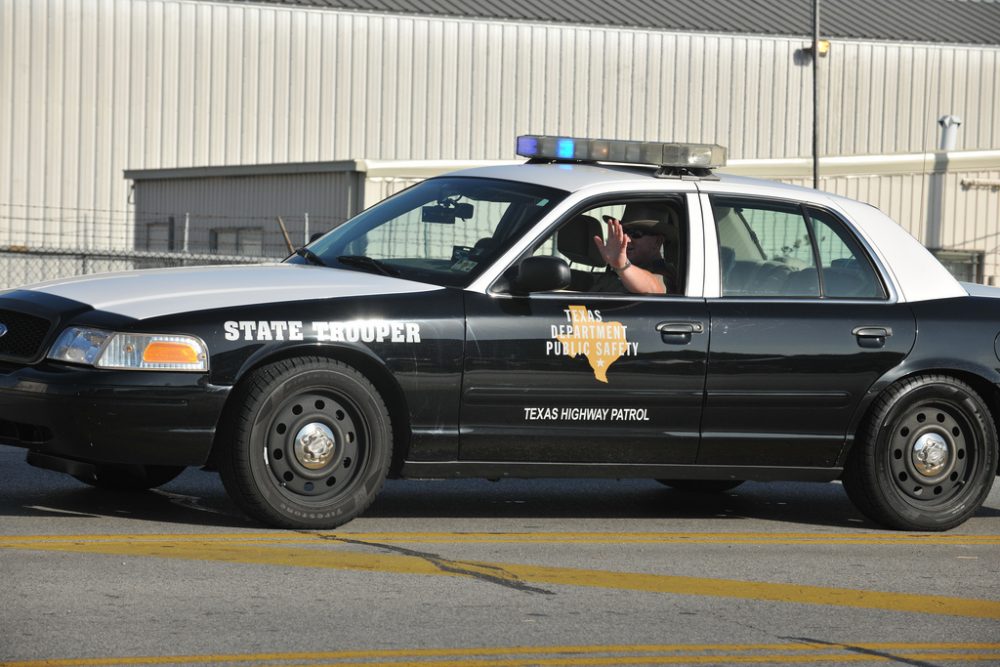 The Texas Department of Public Safety (DPS) will be extra watchful during the Memorial Day weekend and Troopers will be on the lookout for intoxicated drivers, as well as for drivers who are going over the speed limit or who are not complying with seat belt and other traffic laws.
"By driving sober, wearing your seat belt, obeying traffic laws and using extra caution, you can help prevent senseless tragedies," DPS Director Steven McCraw said in a news release.
During the 2017 Memorial Day holiday weekend, DPS Troopers issued nearly 60,000 citations and warnings, including more than 1,000 seat belt and child safety restraint tickets.
The DPS encourages drivers to drive defensively as holiday travel may present additional challenges and to monitor weather and road conditions.
You can visit the website https://drivetexas.org to monitor road conditions in Texas.