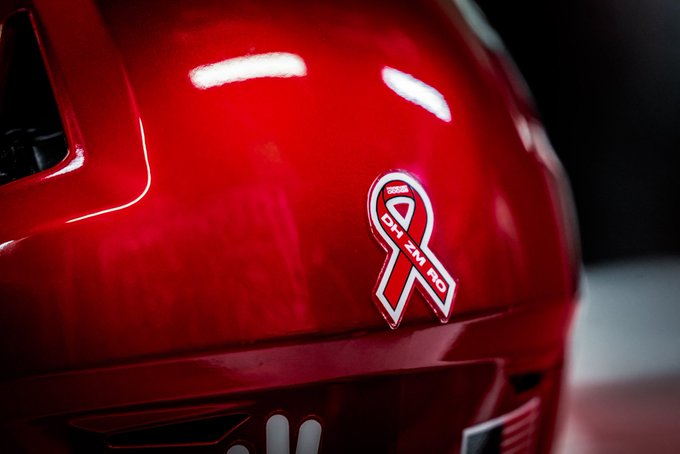 The University of Houston will wear decorative helmet decals during their game Saturday one week after three former football players were killed in a downtown car crash.
Police confirmed the deaths of former UH football players D.J. Hayden, Zachary McMillian and Ralph Oragwu in a deadly car crash that killed three other people.
The collision happened about 2 a.m. last Saturday when the driver of a Chrysler 300 traveling eastbound on Pierce Road "very fast" ran a red light, colliding with an Acura traveling south on Fannin Street, Megan Howard, assistant chief at the Houston Police Department said.
Hayden, a first-round NFL draft pick was killed in the accident just 11 years after surviving and later recovering from a near-death heart injury.
"We extend our deepest condolences to their families, friends, and loved ones, as we collectively mourn the loss of three individuals who made an indelible impact on each life they touched," the university said in a statement about the deadly accident. "While their combined talents provided Houston Football some of its most unforgettable moments, their unique legacies will best be remembered for the way they loved their teammates, supported their communities and defied the odds."
The commemorative decals depict a red awareness ribbon with each of the former players' initials. "Forever Coog" is written at the top of the ribbon.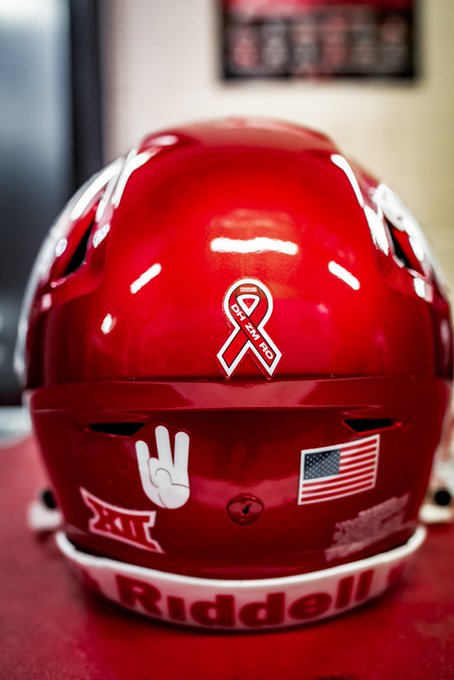 The Cougars will take on Oklahoma State at TDECU Stadium at 3 p.m. Saturday.