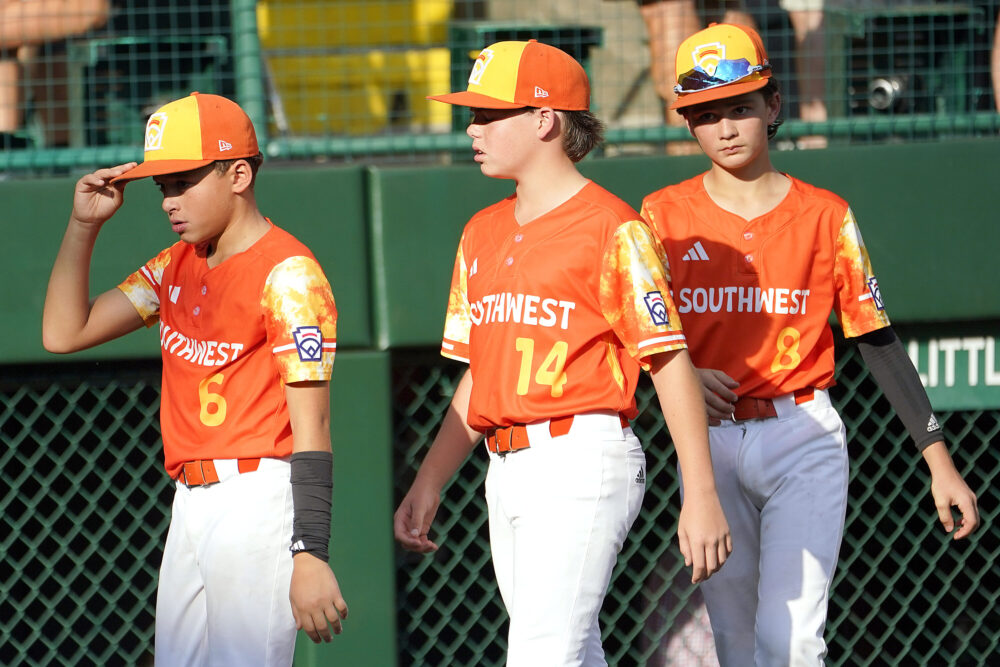 Needville will make one more appearance in what has been an unforgettable Little League World Series for the small town southwest of Houston and its talented group of 12-year-olds.
Unfortunately for Needville, a community of about 3,000 residents in Fort Bend County, its quest for a championship ended Saturday.
El Segundo, California, avenged a previous loss and stopped Needville's unbeaten run in South Williamsport, Pennsylvania, winning 6-1 in the U.S. championship game in front of a national television audience and crowd of nearly 29,000 fans at Lamade Stadium.
RELATED: Needville looks to make moves in debut appearance at Little League World Series
Needville, which is 4-1 in its debut appearance at the international youth baseball tournament, will face Chinese Taipei in the third-place game at 10 a.m. Sunday in a game that will be televised on ESPN. El Segundo will take on Curacao in the 2 p.m. championship game, which will be broadcast on ABC.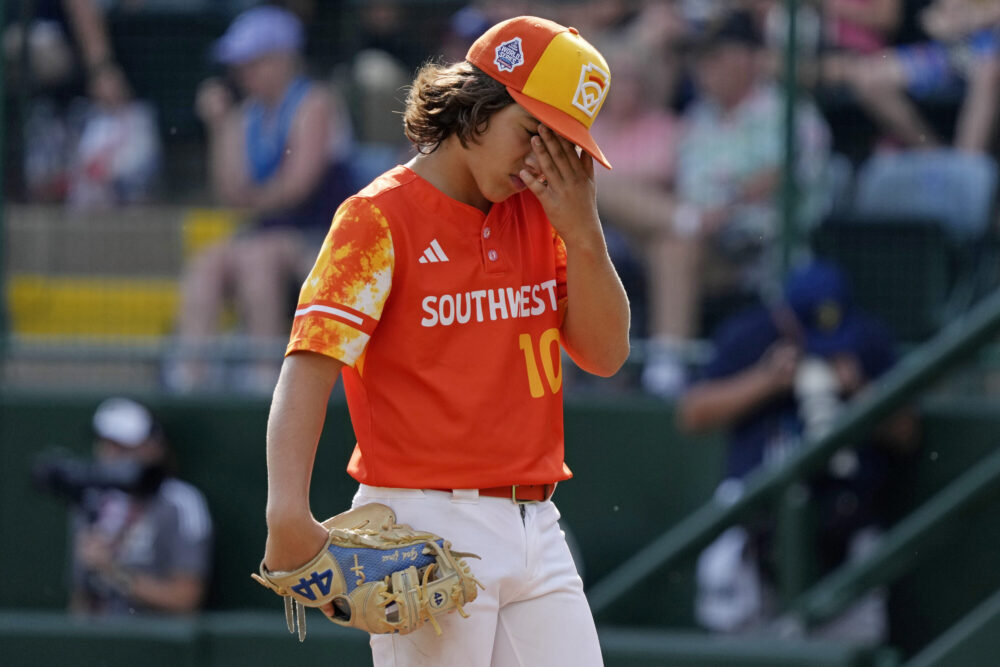 Needville's ace left-hander, DJ Jablonski, who nearly pitched a complete game against El Segundo in a 3-1 win Monday, could not keep the California team at bay again. Brody Brooks hit a home run to center field to lead off the game for El Segundo, which scored twice more in the third inning on a two-out, run single by Louis Lappe.
RELATED: Needville wins extra-inning thriller, advancing to U.S. final at Little League World Series
Jablonski, who had two of Needville's three hits offensively, cut the deficit to 3-1 when he hit a leadoff double in the top of the fifth and scored on a wild pitch. But Lappe, who stands 6-foot-1, all but ended Needville's hopes for a comeback with a three-run homer to right in the bottom of the fifth.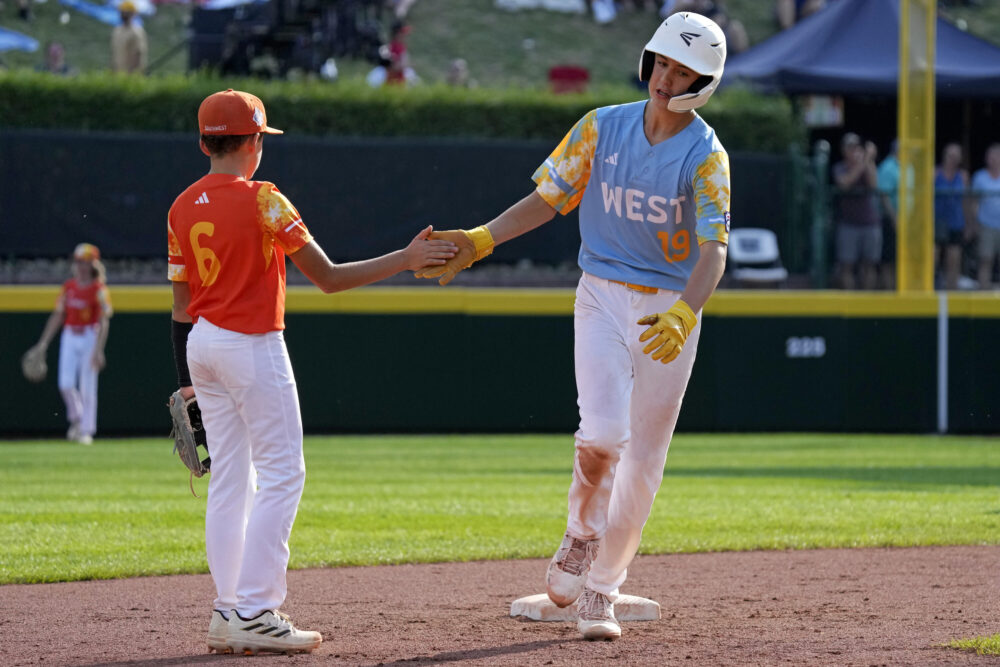 Lappe also shined on the mound for El Segundo, striking out 10 batters in 5.1 innings. Brooks came on in relief to record the final two outs and finished 3 for 3 with three runs scored at the plate.
Easton Ondruch had the other hit for Needville.