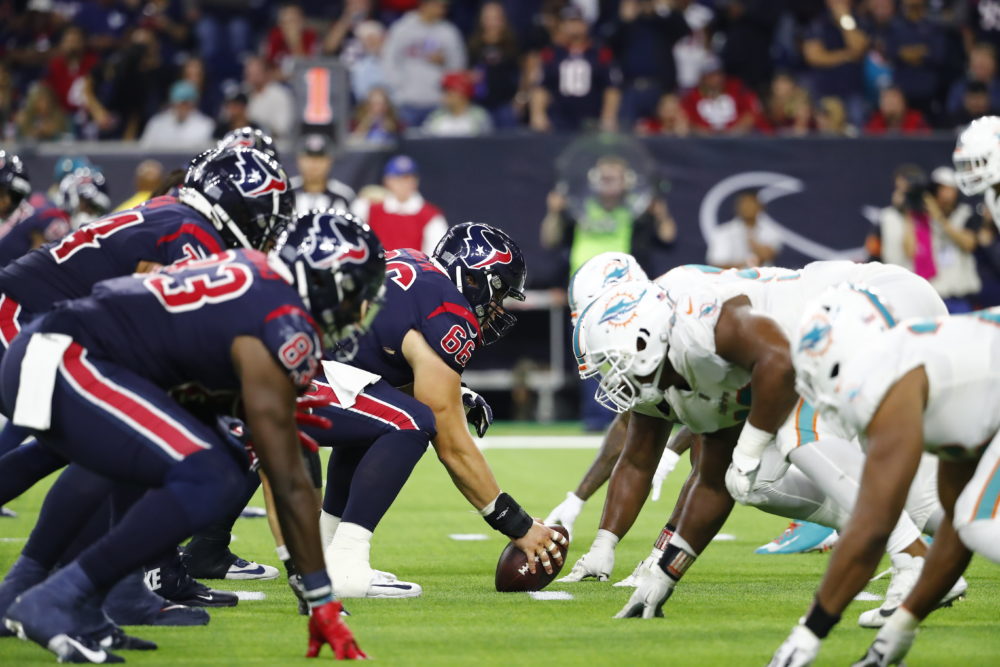 A Houston athletic trainer has pleaded guilty for his role in a medical reimbursement scam that netted hundreds of thousands of dollars in fraudulent payments from a trust fund for former NFL players.
Louis Ray, 61, the owner of Rehab Express in the Galleria area, admitted to being the orchestrator of a scheme in which he submitted fraudulent invoices for treatments he claimed to have performed on former NFL players, according to the Harris County District Attorney's Office. Eight former NFL players were indicted in 2020 over their alleged participation in the scheme, with six of them having also pleaded guilty, the DA's office said.
Ray submitted a total of 92 claims totaling $723,826 between March 7, 2016, and Nov. 30, 2018, according to a probable cause affidavit filed in Harris County court. The affidavit cites records provided by CIGNA, the insurance company that processes claims for the Gene Upshaw NFL Player Health Reimbursement Account Plan, and says Ray received nearly $113,000 in kickbacks from the players involved.
"By working together, these players, aided by a trainer who thought he knew how to game the system, stole from their former teammates," Harris County District Attorney Kim Ogg said in a news release about Ray's guilty plea. "The Texas Department of Insurance worked hard to expose this scam and get justice for the victims."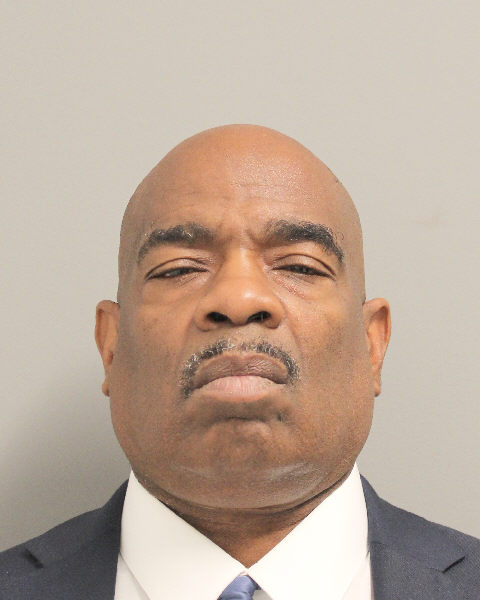 According to court documents, Ray pleaded guilty Dec. 15 to securing an executed document by deception, a second-degree felony, and received a sentence of five years deferred adjudication and 80 hours of community service. He also paid $109,305 in restitution, according to the district attorney's office, which said Ray could be sentenced to up to 20 years in prison if he violates the conditions of his deferred adjudication.
The former NFL players alleged to have participated in the scheme are James Adkisson, Corey Bradford, Jonathan Hadnot Jr., Clint Ingram, Shantee Orr, Derrick Pope, Chadwick Slaughter and Fabian Washington. Bradford and Orr both played for the Houston Texans, while Hadnot, also known as Rex Hadnot, is a product of the University of Houston.
Hadnot, Ingram, Orr, Pope, Slaughter and Washington each has pleaded guilty and received five years deferred adjudication, according to court records.
"Fraud against health care plans is a rapidly growing problem," said Rick Watson, a special assistant district attorney prosecuting the case. "This plan was created to support former NFL players who are struggling with health issues, and these defendants abused a system that is intended to assist those truly in need."