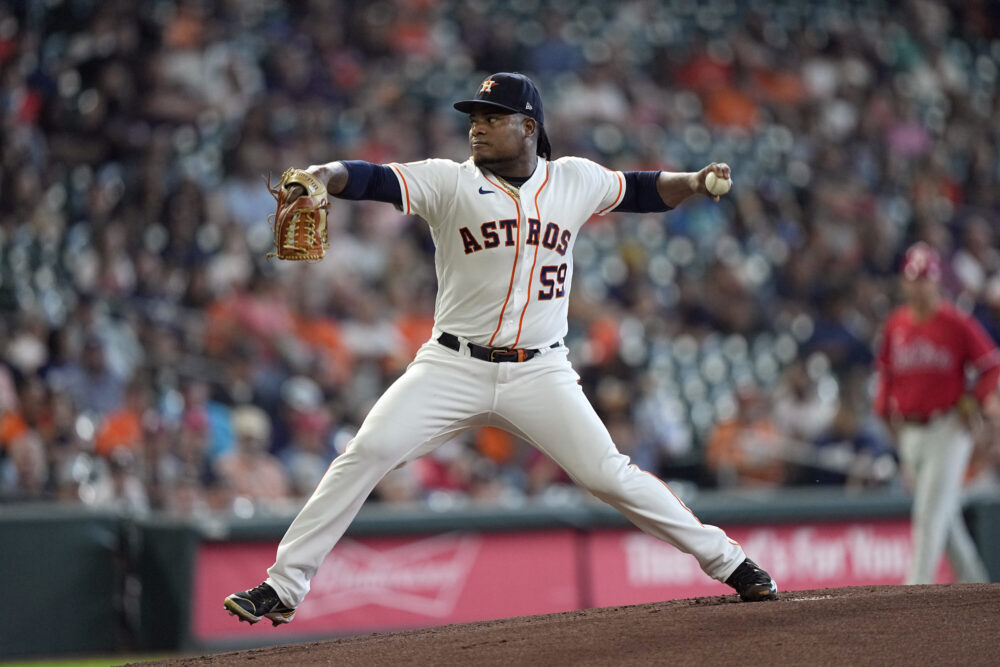 Mayor Sylvester Turner will be hosting a rally for the Houston Astros at City Hall on Friday from 11 a.m.-1 p.m.
This rally comes as the Astros attempt to make a run in winning a World Series title for the first time since 2017.
The Houston Astros closed the regular season with a win against the Philadelphia Phillies 3-2 on Wednesday. This finished off their season with a 106-56 record, which is one game short of their all-time regular season record held in 2019 (107-55).
Framber Valdez, who started for the Astros on Wednesday, exited the game in the middle of the fifth inning leading the American League in innings pitched and quality starts. Astros reliever Ryan Stanek, closed the game with a 1.15 earned run average (ERA), which is the lowest by an Astros reliever in the franchise's history.
After the game, pitcher Ryan Pressly described the Astros season as "a fun year."
"It's been a fun year really watching these guys and how they been playing," Pressly said. "And I got a front row seat in every single game."
The Astros are set to begin their postseason play on October 11.