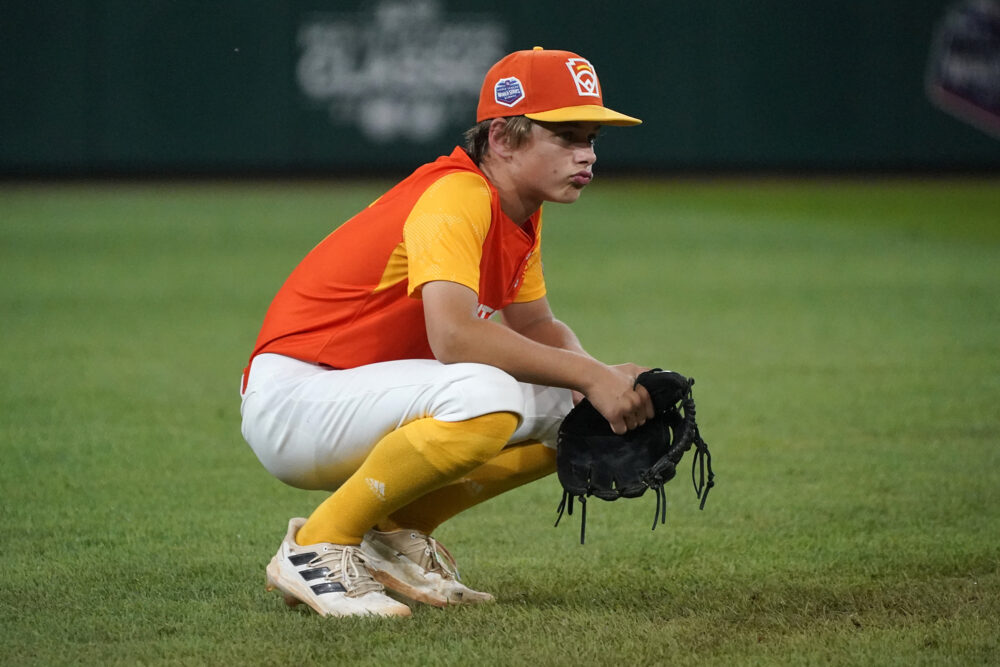 Pearland's Jacob Zurek continued his hitting hot streak by leading off the U.S. semifinal game with a double. Zurek then gestured to his team it was time to eat. Feeding off that energy, Kaiden Shelton did just that, by ripping a single of his own to score Zurek to give Southwest the 1-0 lead.
It would be the last time Pearland Little League, representing the Southwest in the Little League World Series, would see home plate as the team's journey ended Thursday night with a 7-1 loss in an elimination game.
Southeast, represented by Nolensville, Tennessee, loaded the bases in the bottom of the 1st inning, before Josiah Porter came to the plate. Porter, who's batting .400, took Austin Cumming's fast ball for a ride, hitting a grand-slam.
"They hit the ball particularly well in the first inning," Pearland Manager Aaron Cummings said. "I thought we recovered okay after that especially pitching wise."
From there Southeast never looked back.
"I think as it got deeper in the game, I think we got a little bit more down," Cummings said, as the Tennessee runs started to pile up. "I thought I saw the boys pressing… elimination games are hard. We haven't been in a position of being down in an elimination game. I thought they battled well, but the bats just weren't there tonight for us."
Southeast, on the other hand, showcased an impressive hitting performance. It finished the game with 10 hits and seven runs. Pitcher Drew Chadwick was strong on the mound too.
Southwest finished the Little League World Series 3-2, just one win shy of a trip to the U.S. Final on Saturday.
"This has been an amazing ride. We got five games here. There were a lot of teams that went home two and out. We got to play on amazing field five times," Cummings explained. "It doesn't define us, it's not who we are, we are going to live. The number of fraternities that plays here is small compared to the millions of kids who play little league ever year. It's quite an accomplishment. I'm proud of them."