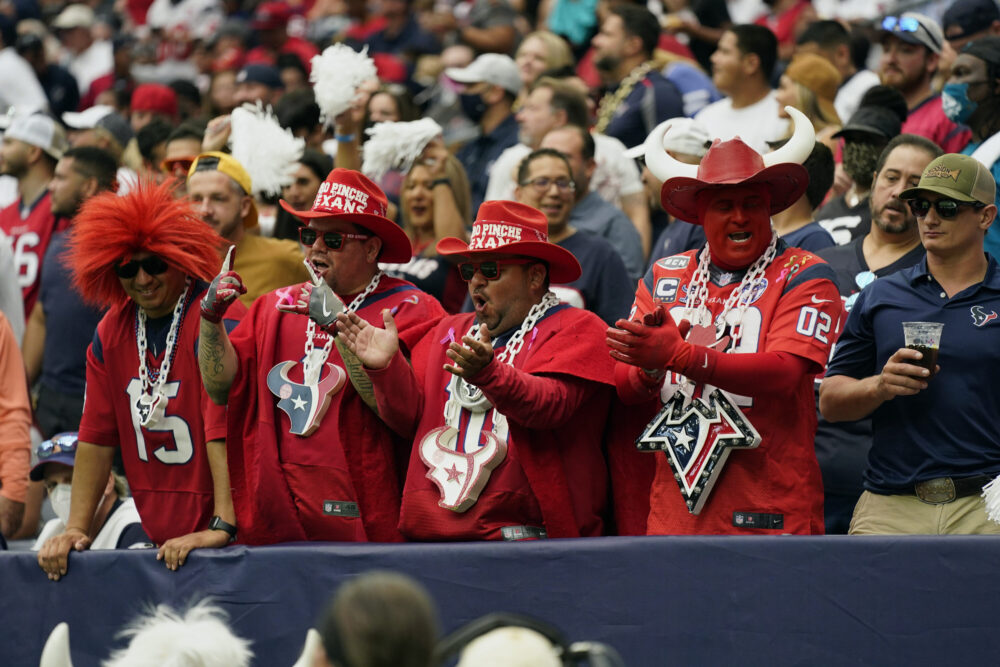 As prices continue to rise everywhere, one typically expensive place to go is cutting costs for customers.
The Houston Texans announced prices on four of their most-ordered concession items will be reduced for the 2022 season.
A beef hot dog, which was originally $5.49, will be $3.75; the chicken tenders basket was originally $10.09 and will be lowered to $7.75; a 20 oz. soda cup will now be $3.75 compared to its original $4.79 price; and a 16 oz. domestic beer will now be $7.95 instead of $8.69.
"We're excited to unveil an innovative approach to concessions pricing this season," Houston Texans President Greg Grissom said. "In a world of increasing costs, we chose to decrease the price of select items on gameday. Based on conversations with our fans and insights from our analytics team, we identified the four most-ordered items and adjusted their pricing."
The Texans are calling them Fan First Deals, and say that they will also continue offering $2 waters, and $5 12 oz. domestic draft beer.
The price cuts come after back-to-back four win seasons for the Texans. The first chance for fans to take advantage of the lower prices is Saturday when the Texans host the Saints in their preseason opener.