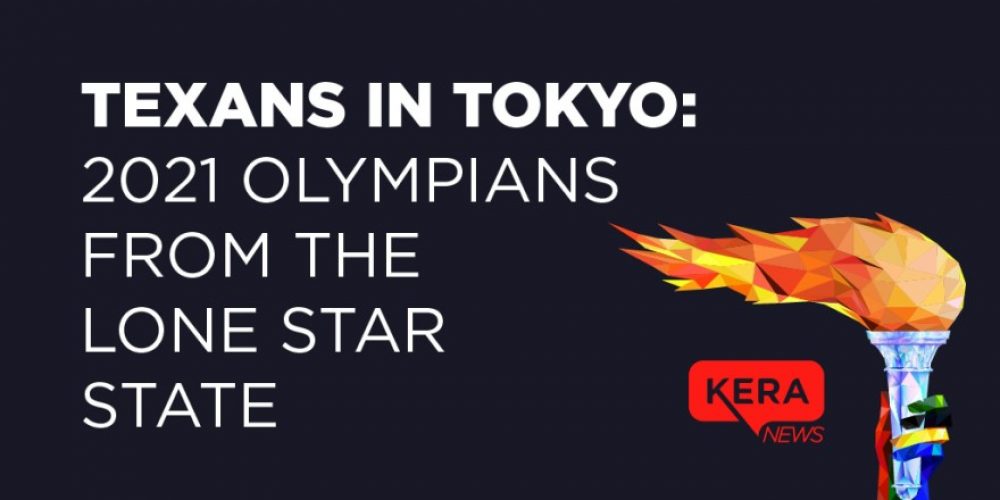 Here's a look at everything you need to know about the Texans in Tokyo on Aug. 4:
Baseball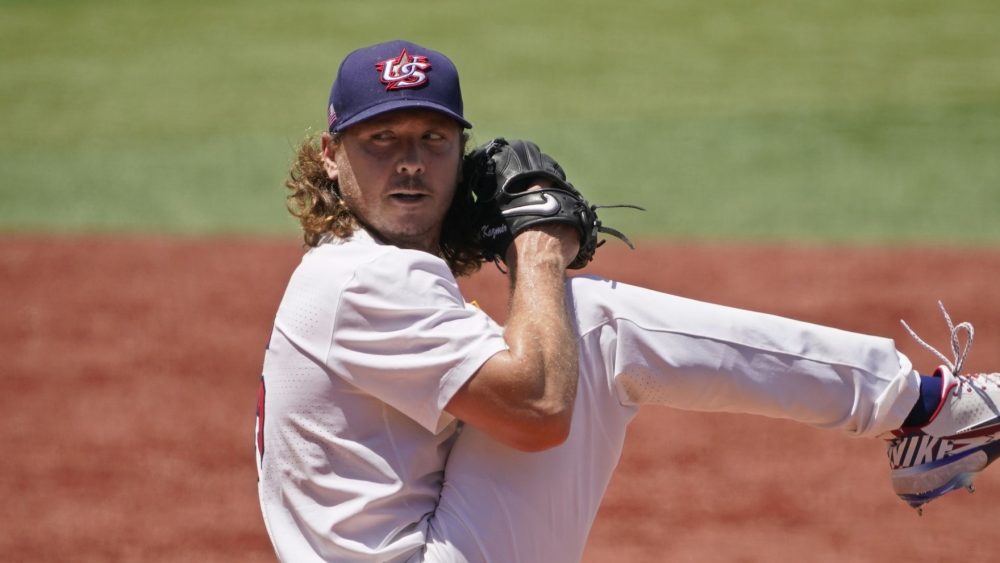 The American baseball team defeated the Dominican Republic 3-1 on Tuesday night. The victory sets up Team USA to play the loser of Thursday's semifinal game between South Korea and Japan. If the U.S. is able to win their next game, they'll play for a gold medal on Saturday.
If Team USA stands a chance of medaling at the 2021 Tokyo Olympics, they'll need to continue getting home runs from Tyler Austin. The first baseman hit one in the fifth inning. Austin also scored on a two-run home run by Boston Red Sox player Triston Casas.
Houston native Scott Kazmir will also be an important player in the push for gold. The southpaw threw five shutout innings for the Americans.
Team USA was already defeated by Japan earlier in the tournament. If they were to lose to either South Korea or Japan tomorrow, they would play the Dominican Republic again for a chance to claim a bronze medal.
Team USA's next game is tomorrow at 5 a.m. CT.
Basketball
The Australian women's basketball team might've come into Tuesday's game against Team USA feeling pretty confident, especially since they defeated the Americans in a pre-Olympics exhibition. But the U.S. women's basketball team hasn't lost an Olympic game since 1992 and Tuesday wasn't any different.
Led by phenom Breanna Stewart (23 points), Team USA stomped the Opals by 24 points. The score was 79-55. Next up is Serbia. That semifinal game is scheduled for Thursday at 11:40 p.m. CT.
Look for former Baylor Bear Brittney Griner to have a big game tomorrow. She's been consistent throughout the Olympics. But against a team with size and skill, Griner's defense prowess will shine.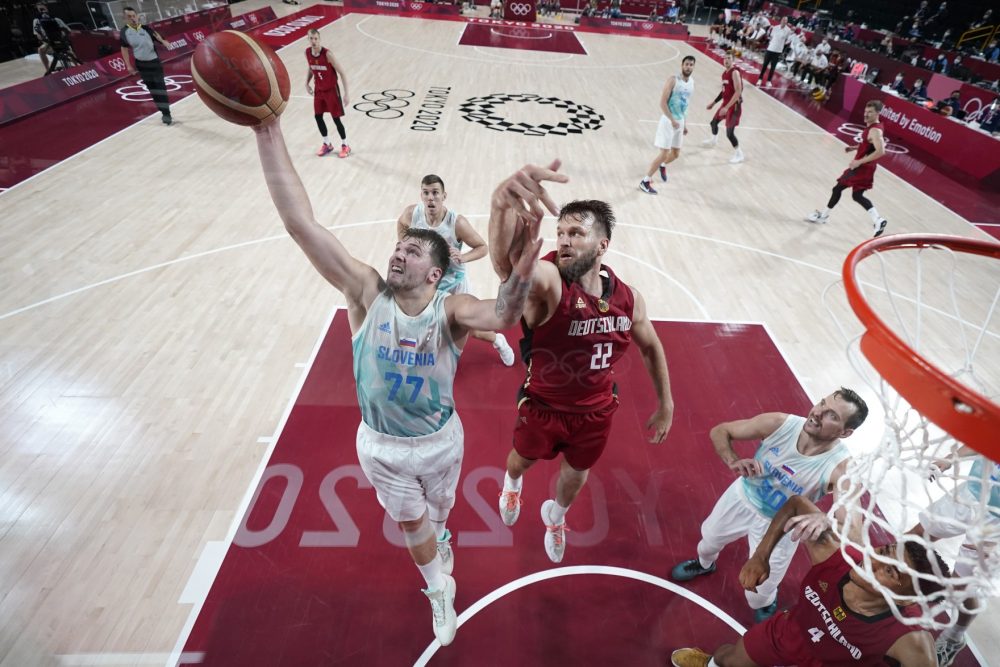 The Men's Basketball tournament continues today with two semifinal games. Team USA will be taking on a red hot Australian team. Dallas Maverick Luka Dončić will lead his Slovenian national team against a seasoned French team.
The winner from both games will play for gold.
Track & Field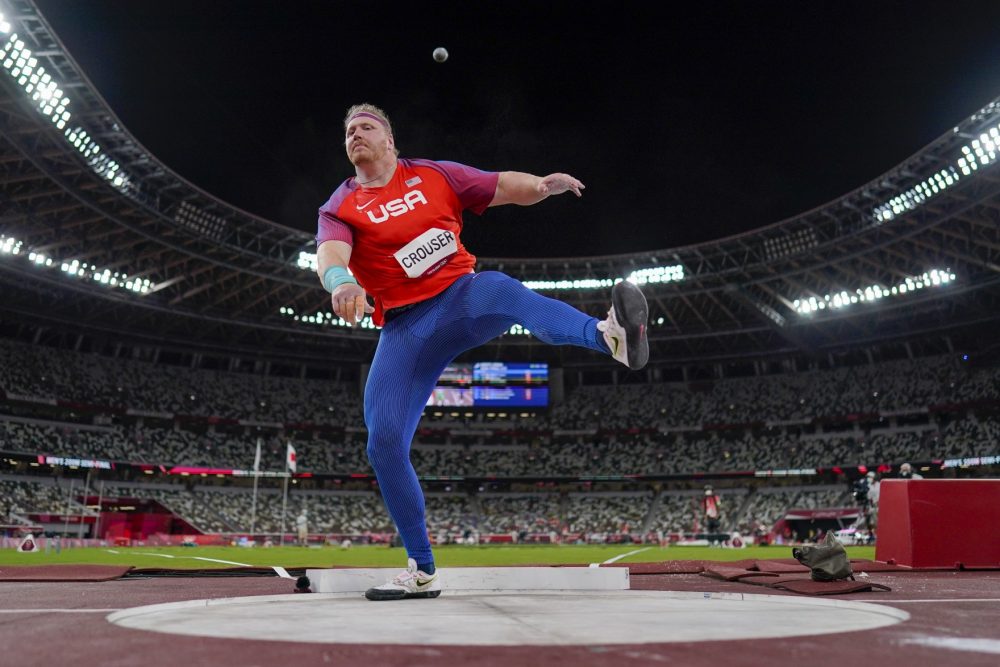 Former Texas Longhorn Ryan Crouser tossed an impressive shot on Tuesday. The distance of the throw was 72 feet, 4.25 inches. It landed him in first place in his heat.
Crouser will be throwing again on Wednesday in hopes of medaling in shot put. The competition begins at 9:05 p.m. CT.
Crouser is the 2016 gold medalist in shot put. He also holds the Olympic record at 73 feet, 10.75 inches.
Here are some other noteworthy track & field events you may want to look out for today and tomorrow:
Ronnie Baker (TCU), Trayvon Bromell (Baylor) & Fred Kerley (Texas-born) make up three-quarters of Team USA's Men's 4×100 m relay team. All three men failed to medal in other events. But they will race for one last chance to medal tonight at 9:39 p.m. CT.
Teahna Daniels (Texas) is a member of Team USA's Women's 4x100m relay team. She's racing today at 8 p.m. CT.
Annie Kunz (Texas A&M) is participating in the Women's Heptathlon. So far, she's placed 12th in hurdles, 7th in the high jump, 3rd in shot put and 6th in the 200-meter. She's throwing javelin tonight at 10:30 p.m. CT.
Volleyball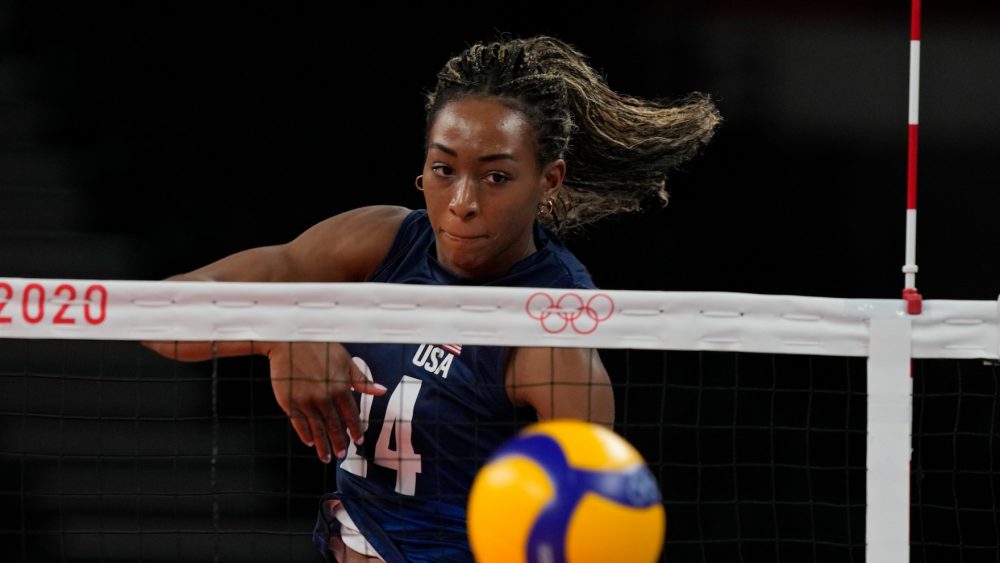 The U.S. women's indoor volleyball team racked up another win on Tuesday. They defeated the Dominican Republic 3-0 in a quarterfinal game. The quarterfinals will conclude today and the semifinals will begin tomorrow. Matchups have not been set.
Coppell native and former UT Longhorn, Chiaka Ogbogu says being an Olympian is better than she ever dreamed. The 26-year-old told the media, "I feel like I have just had a lot of childlike joy for this. Our biggest thing has been staying present and being where our feet are. To know that we have made it to the semifinals in a year of losses and a year of waiting. We are finally here. It's amazing."
Wrestling
American wrestler Tamyra Mensah-Stock finished her first Olympics in a dominant fashion on Tuesday. The Katy-born wrestler won gold in the women's 68-kilogram freestyle final.
She is only the second woman — and the first Black woman — to win an Olympic wrestling gold for the U.S.
The top-seeded Mensah-Stock defeated second-seed Blessing Oborududu 4-1 after seizing points with two takedowns in the first period. Neither athlete scored a point in the second period despite Oborududu's increasingly desperate attempts.
Read more about the history-making victory.