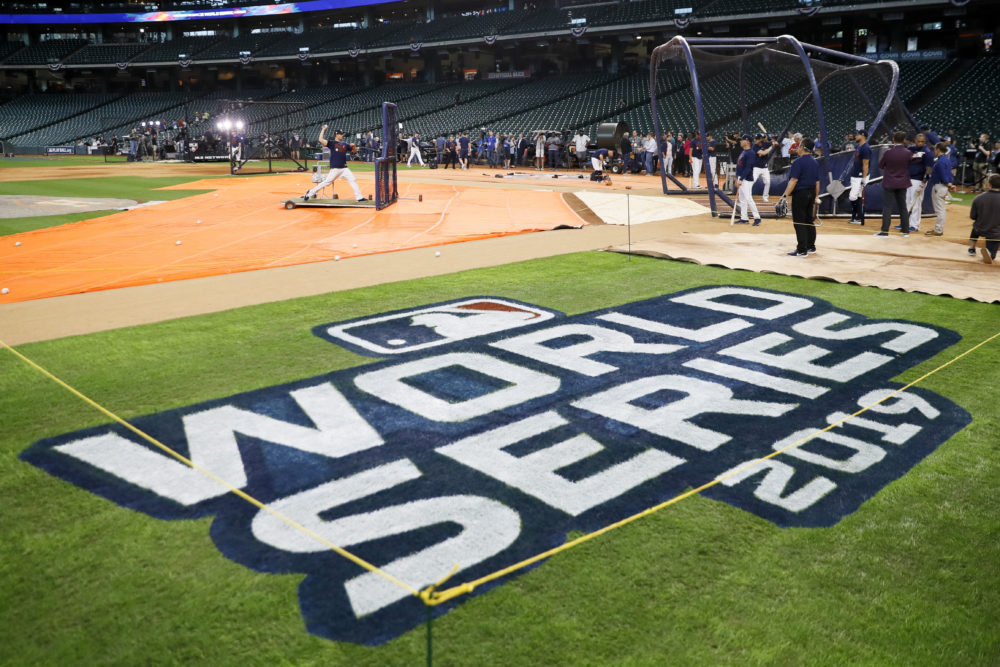 Houston Astros owner Jim Crane has fired manager A.J. Hinch and general manager Jeff Luhnow.
The decision comes after Major League Baseball suspended both for the 2020 season without pay after concluding its investigation into allegations that the Astros used video equipment to observe pitching signs by opposing teams during games and relay them to their hitters.
The Astros are also losing their first and second-round draft picks in 2020 and 2021 and must pay $5 million, the highest-possible fine.
In a summarizing statement about the investigation, MLB Commissioner Robert Manfred said, "The conduct described herein has caused fans, players, executives at other MLB Clubs, and members of the media to raise questions about the integrity of games in which the Astros participated."
He went on to say that it's impossible to determine whether it helped the Astros win games, but "the perception of some that it did causes significant harm to the game."
The MLB also suspended former Astros assistant GM Brandon Taubman for "inappropriate conduct" in the Astros clubhouse after a win last October, when he made offensive comments to a group of female reporters. Taubman was consequently fired by the team. He will not be able to work for any teams for the entire 2020 season.