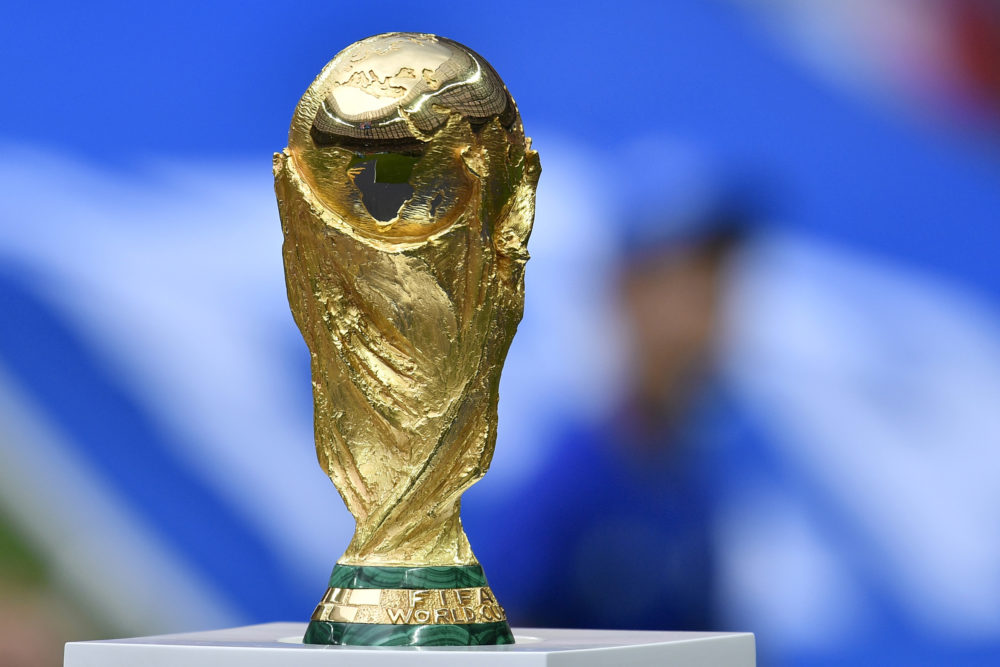 Houston is one of 17 American cities that's a finalist to host matches when the FIFA World Cup is held in North America in 2026.
The United States, Canada and Mexico will all host games — but which American cities has yet to be decided, and there are only 10 spots. It's not clear when FIFA will make its decision.
This week, business leaders, soccer experts and marketers will meet to discuss Houston's efforts to host the huge international event.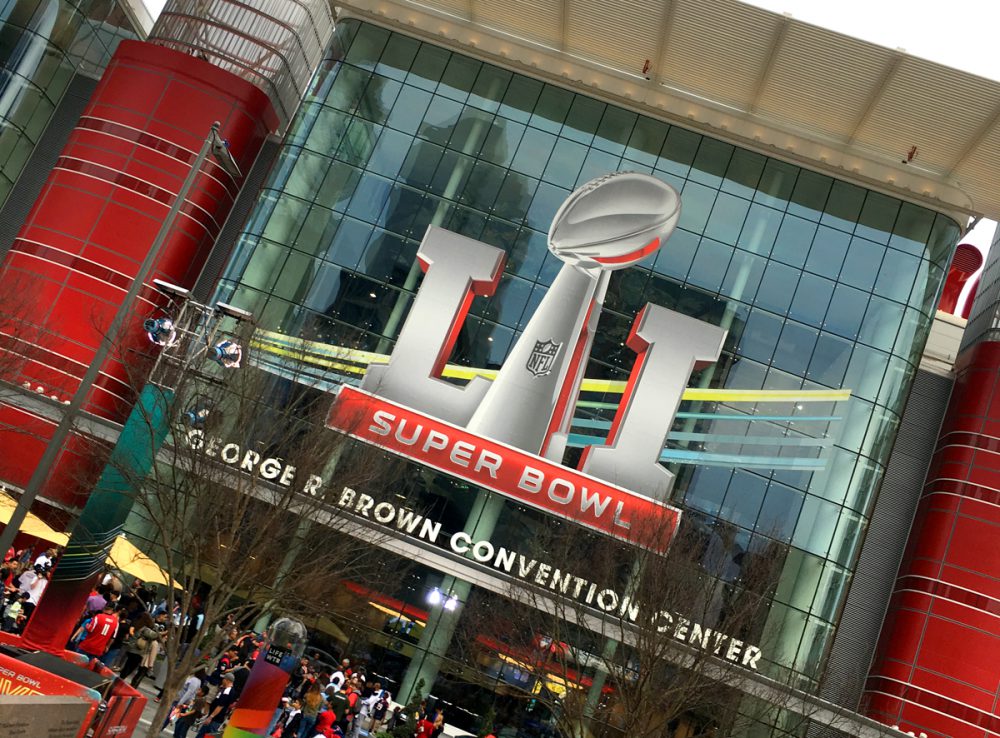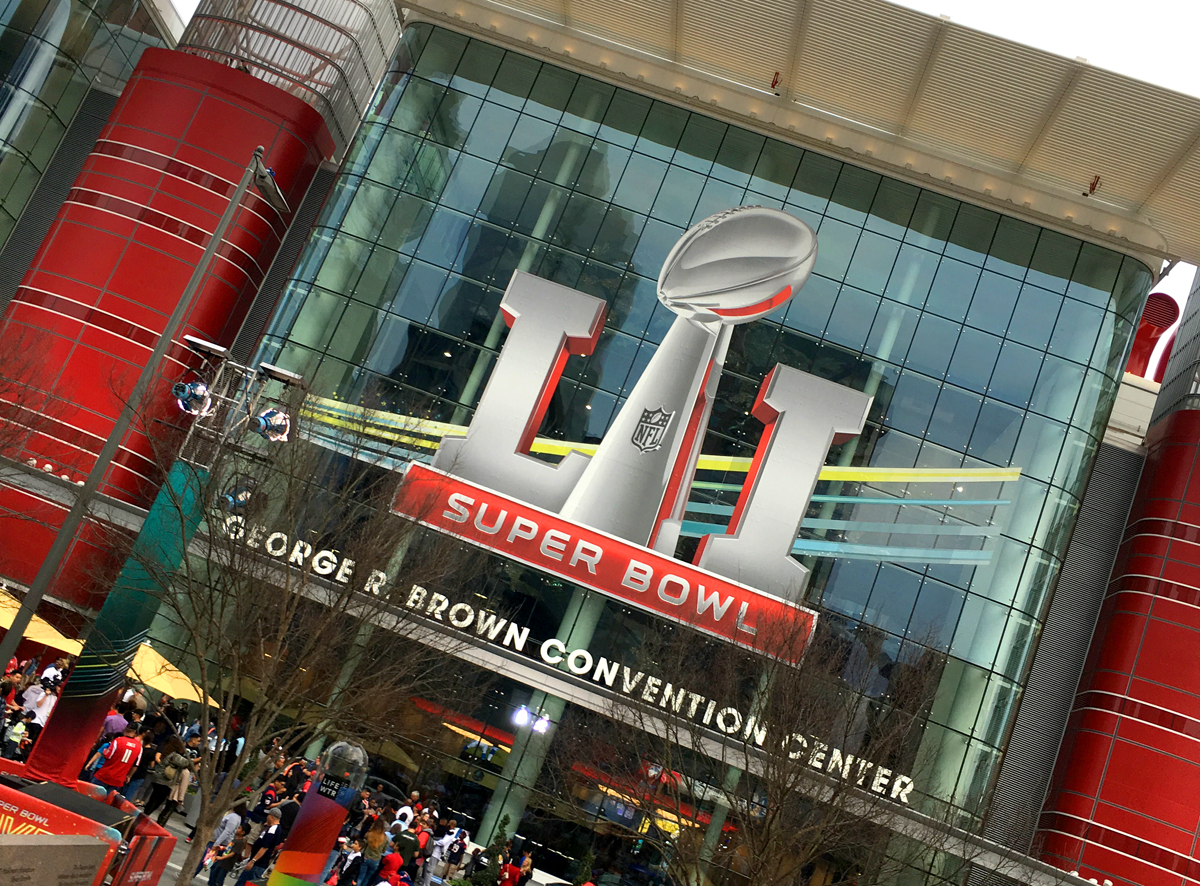 Houston, of course, is no stranger to hosting big sporting events. In just the last few years, the city has hosted a Super Bowl, the NCAA Final Four and three World Series games.
So, what lessons could Houston take from those experiences in order to make a case for hosting World Cup matches?
All host cities have to meet specific guidelines for FIFA, such as airport access, hotel availability, transportation and stadium requirements.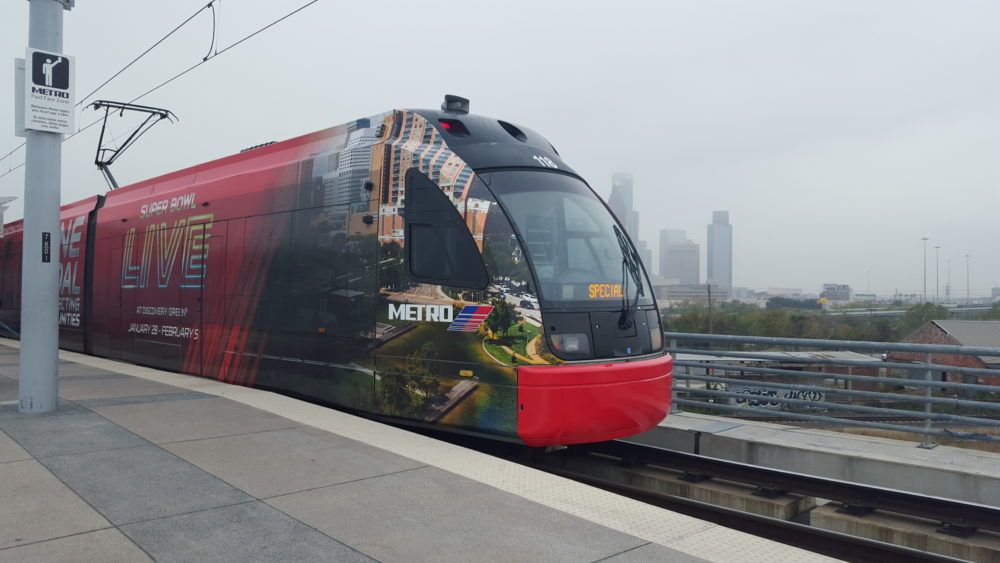 In the audio above, economist Victor Matheson from College of the Holy Cross talks with Houston Matters producer Joshua Zinn about what economic benefit cities truly gain when they host such major sporting events.
Then, Houston Matters host Craig Cohen talks with Chris Canetti, who heads the committee making the bid. Canetti formerly served as president of the Houston Dynamo and Dash soccer clubs.