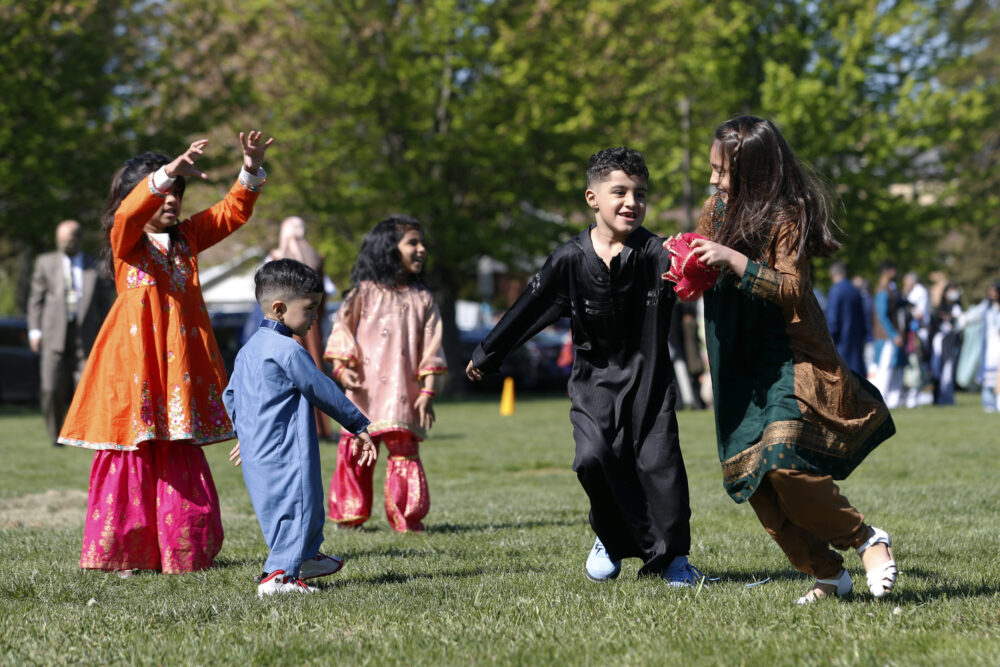 When Shariq Ghani and Kulsoom Karakoc were growing up in the Houston area, one of the most important holidays in their Muslim faith was not recognized by the public schools they attended.
Getting the day off for Eid al-Fitr, which celebrates the completion of the holy month of Ramadan, was "unheard of," according to Karakoc, who graduated from a Cypress-Fairbanks ISD school in 2000. Ghani said he had much the same experience in Fort Bend ISD in the 1990s, describing the process of explaining the holiday and its significance, along with requesting an excused absence, as "having to go through this whole dog and pony show."
More than two decades later, students and staff in the largest school district in Houston and Texas as a whole no longer must make those explanations and choose between going to school or celebrating with their family and friends. The Houston ISD calendar, for the first time, includes a district-wide spring holiday coinciding with Eid, which is Friday.
"Every year when Eid falls on a weekday, children have to choose: God or school," Ghani said. "Some of those days could be exams, athletic events, prom or homecoming. No child should ever have to choose between God and school."
Ghani is the executive director of the Houston-based Minaret Foundation, which he described as a Muslim-led, multi-faith organization that brings people of different religions together and advocates for public policy changes related to religious freedom, food insecurity and child welfare. He said the foundation had been pushing HISD to recognize Eid in recent years and called it a "wonderful surprise" to see the holiday on this year's calendar for the district, which has long had days off coinciding with the Christian holiday of Good Friday and the Jewish holiday of Yom Kippur.
School districts in the Austin suburb of Round Rock, along with those in New York City; Dearborn, Michigan; and Fairfax, Virginia, are among the others to incorporate days off for Eid, according to Ghani. Muslims typically celebrate the holiday by gathering at mosques, outdoors or at their homes to pray, exchange gifts and feast following Ramadan, a month-long period consisting of prayer, reflection and fasting from sunrise to sunset.
"I think it's great. It's wonderful," said Karakoc, a teacher specialist at HISD's Heights High School who previously worked at three other high schools in the district. "I think it's inclusive. It's smart of them to do."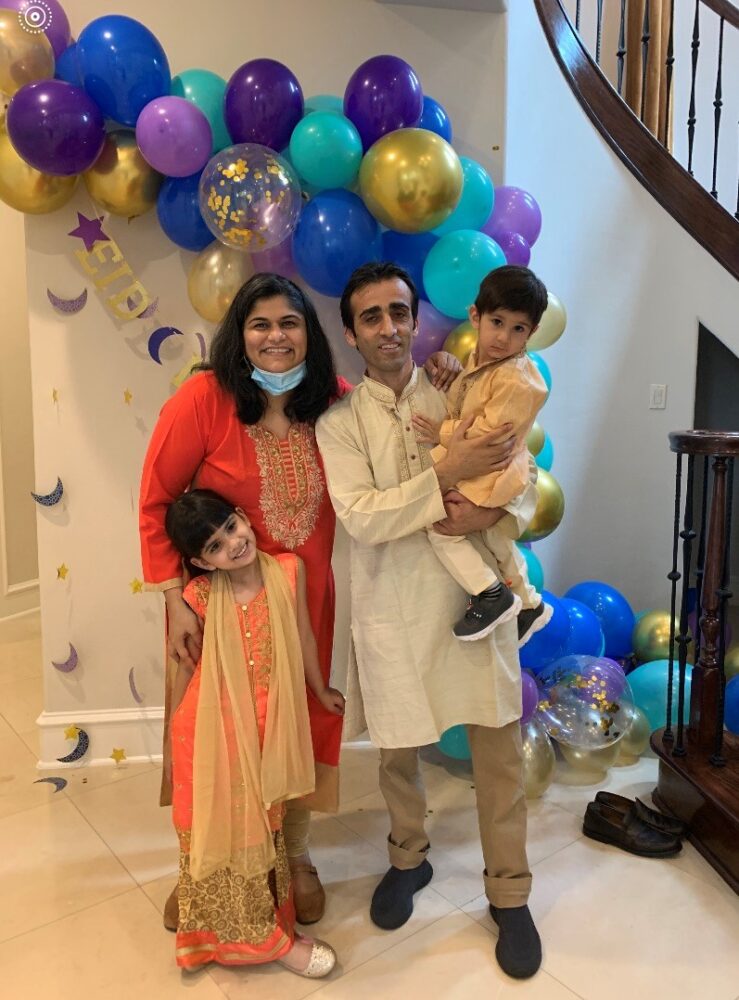 HISD said in a statement that adding a holiday for Eid was in response to community requests made during the last few years, with district trustees having approved this year's academic calendar last spring. A spokesperson for HISD said the district did not have readily available data about how many Muslim students and staff members are in the district, but it serves a city with a significant number of Muslim community members.
There were more than 91,000 Muslims in Harris County, which includes Houston, as of 2020, according to the U.S. Religion Census. Last year, voters in Fort Bend County elected a Muslim state representative, Dr. Suleman Lalani, for the first time.
Karakoc has served as an advocate for a dozen or so Afghan refugees who attend Heights High School, all of whom are Muslim, she said. Last year she helped some of them complete paperwork to request excused absences for Eid, adding that HISD has done a "great job" when it comes to accepting and accommodating students of differing backgrounds and religions.
"Our district calendar includes several holidays throughout the year that align with religious observances for other key stakeholder groups within our district," HISD said in its statement. "Each time an addition of this sort has been made it has been at the request of stakeholder groups and has received support from a majority during stakeholder engagement opportunities."
Ghani said the new HISD holiday is affirming for its students and staff members who practice Islam. He also said it figures to benefit them beyond one day on the calendar.
They will no longer need to explain Eid and its significance to others, like Ghani had to do when he was a high school student in the Houston area, because it will be implied.
"It not only allows Muslim children to see that Eid, their faith tradition, is important in HISD," Ghani said. "It also allows children who are not Muslim to see that Muslim traditions are important to HISD and part of the fabric of the City of Houston. It normalizes our celebration, normalizes our faith traditions and serves as a nod to young Muslim children that they are a part of this community."