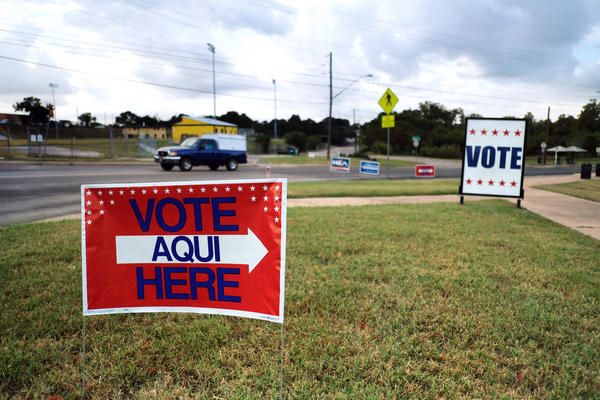 This year's 46 early voting locations in Harris County drew record turnout.
And among this County's early and mail-in ballots, the Democrats outpaced the GOP by more than 2,000 voters.
Statewide numbers over 650,000 Texans voted early in the state's ten counties with the highest number of registered voters.
More than 370-thousand of those voters were Democrats and about 280-thousand were Republicans.
A Texas Tribune report shows that Democratic turnout in those counties doubled over the last midterm elections in 2014. Republican turnout rose less than 15 percent.
Polls open for the primaries tomorrow from 7 AM until 7 PM. That's when voters will decide who'll represent the Republican and Democrat parties in the November 6th general election.