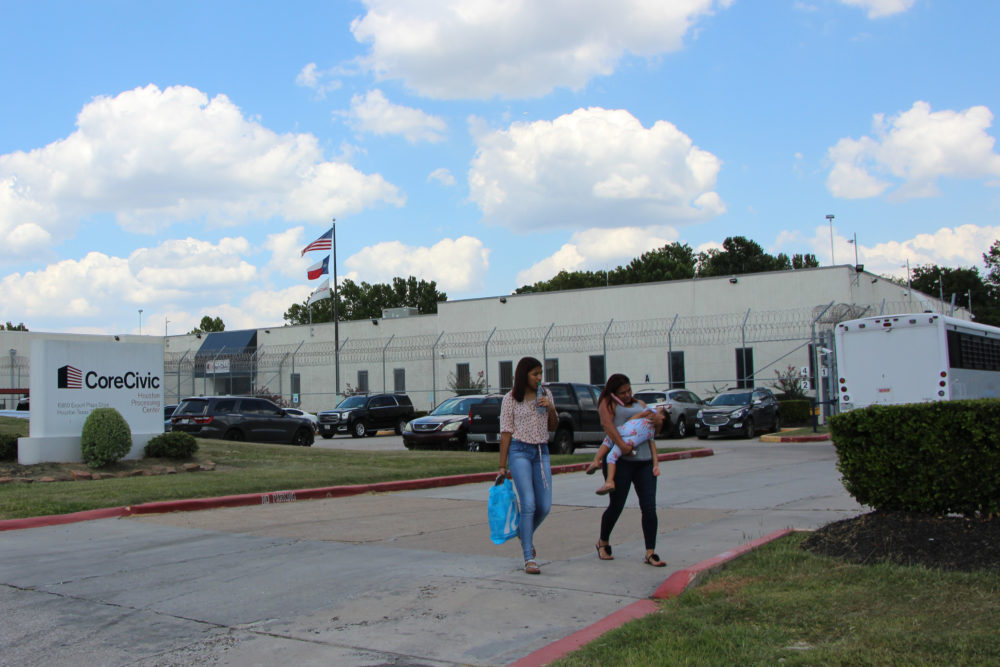 Pediatric disease experts are urging the U.S. government to implement widespread flu vaccines for adults and children in Customs and Border Protection custody.
Since September 2018,
at least seven children have died
in CBP custody, including three from complications from the flu. Prior to that, the immigration agency hadn't reported any deaths in a decade.
"We believe that these outbreaks and deaths point to the urgent need for mandatory influenza immunization for children and an opt-out vaccination policy for adults in CBP detention centers, as well as required influenza immunization for employees at these centers," said Dr.
Carlo Foppiano Palacios, Dr. John Openshaw and Dr. Mark Travassos in the New England Journal of Medicine.
In the commentary, the physicians wrote that migrants are held in close proximity without proper sanitation or medical care and
undergo stress, which can weaken their immune systems.
Last year, the Centers for Disease Control and Prevention recommended that CBP provide detained migrants flu vaccines, but the immigration agency rejected that,
according to the Washington Post
.
3 children have died from the flu in CBP's custody, yet they have still not told Congress or the public if they will implement CDC's health recommendations. That is unacceptable. https://t.co/D3G6kYNcPl

— Rosa DeLauro (@rosadelauro) December 17, 2019
Immigration authorities struggled to contain an outbreak of the mumps which infected nearly 600 detained immigrants in Texas in October 2018.
A Houston Public Media
investigation
found that some of the detainees who were suspected to have mumps were placed in solitary confinement.