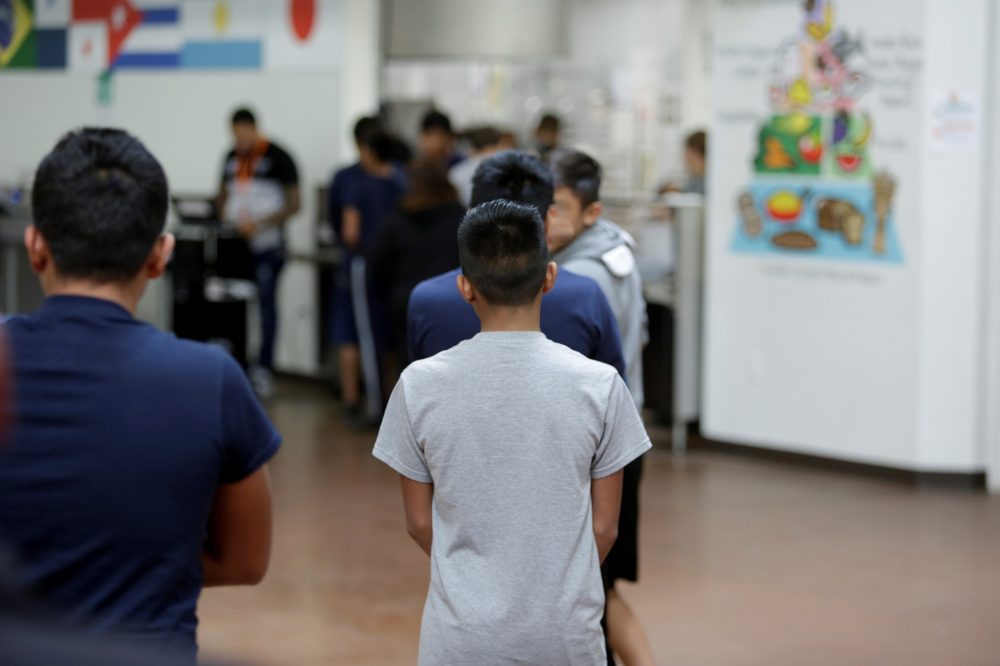 Austin-based nonprofit Southwest Key plans to close the facility by early October because of an "unexpected loss of federal funding," according to a letter to the mayor of Conroe. The Conroe facility is licensed to hold up to 160 people. They're also closing another shelter in Harlingen near the border.
"It is significant in the sense that we now have even more questions as to what's going on with the funding," said Cesar Espinosa, executive director of the immigration advocacy group FIEL. "If there's money running out, if they've just opened so many centers all over the country that now they really in fact are running out of money to run some of these places."
Espinosa said the announcement also raises questions about where the young detainees will go when the facility closes.
"Are they going to be sent to other centers? Are they going to overcrowd other centers, like the one that's on 419 Emancipation?" Espinosa said. "What's really going to happen to these children who are currently in detention?"
In a statement, Southwest Key said they're planning to move youth to some of the organization's other shelters, though they didn't disclose specific details. They also said they're working to minimize layoffs, something that has some city officials in Conroe worried.
"The impact on us here in the city of Conroe is the loss of the jobs," said Conroe Mayor Toby Powell. "The people are now going to have to try to find other means of support, so that's what it's going to do to us."
The Joe Corley Detention Facility is another facility located in Conroe, where the detention centers form part of the local economy. According to NPR, the Joe Corley facility is owned by GEO Group, the nation's largest private prison company, which receives $32 million a year from ICE and the U.S. Marshals Service to house, feed and provide medical care for a thousand detainees.
Powell said the news about Southwest Key closing the facility for minors caught him by surprise.
"I got the news through an email from them expressing their concerns about having to close the facility down," Powell said. "I don't know the reasoning behind it, except they had said they lost their funding."