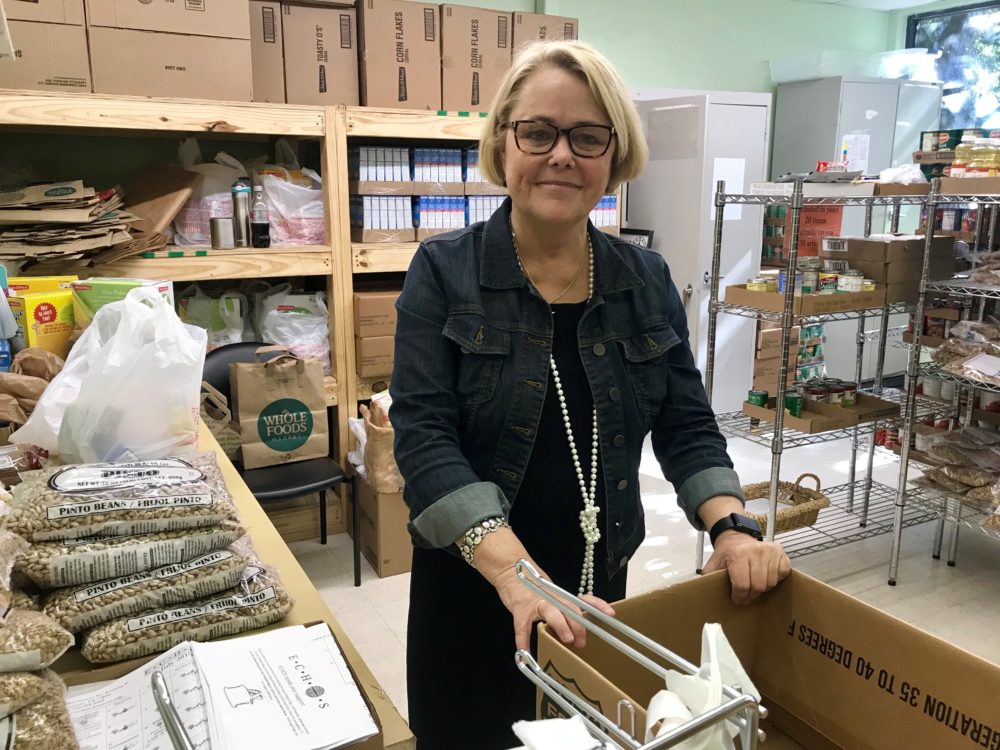 Policy change proposals, raid threats and political rhetoric have all contributed to growing anxiety among immigrants when they are asked to provide sensitive information to the government, including their legal status.
That's in turn led immigrant families to opt out of food stamps and other public benefits across the country and in Houston.
"I see families every day and they talk about how afraid they are. The number one [fear] I hear is deportation. They are afraid to be separated from their spouse," said Angie Ochoa, a case manager at Epiphany Community Health Outreach Services (ECHOS) in Houston.
Ochoa helps people enroll for public benefits like food stamps, health care and baby formula.
Since President Trump was elected, Ochoa and her colleagues have seen a significant number of their clients opt out of the benefits they, or their citizen children, qualify for.
ECHOS is reporting dips in enrollment for food stamps (SNAP), children's health insurance (CHIP), young mother's nutritional assistance (WIC) and Harris County's Gold Card, which provides financial assistance.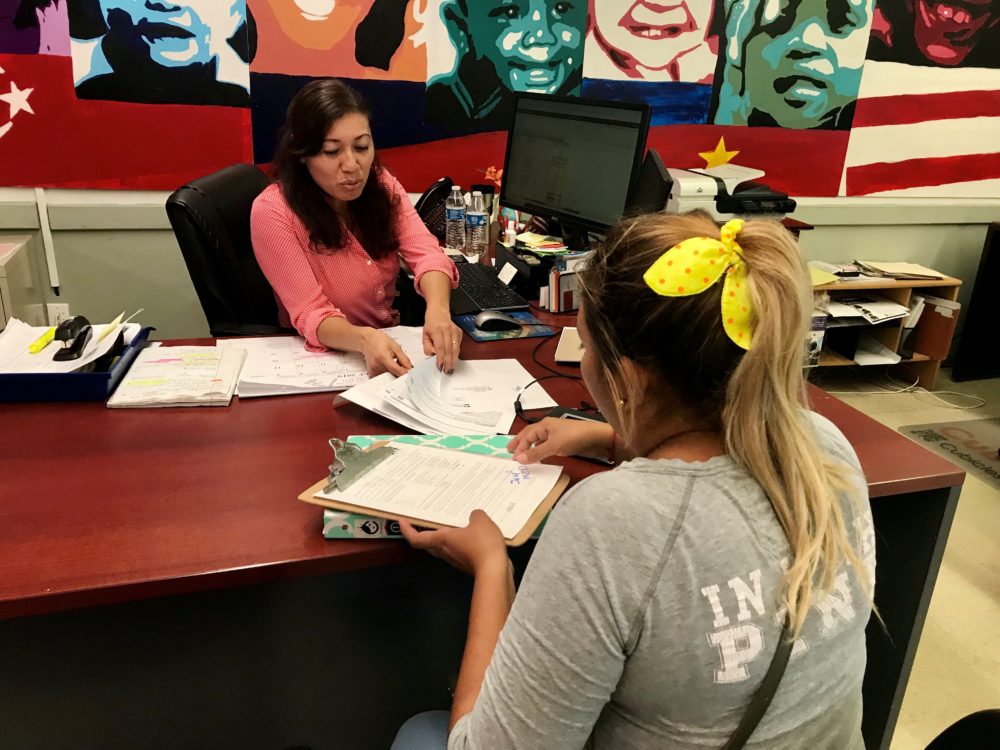 But the need for food, baby formula and health care remains whether or not families are accessing benefits.
That's why many families are turning to food pantries, according to Cathy Moore, executive director of ECHOS.
"It's been an incredible jump for the need in the food pantry based on the fact that people are not applying for SNAP or food stamps," said Moore.
She said the demand for food at their pantry went up almost 70% from last year.
Meanwhile, SNAP enrollment has decreased 25% at ECHOS in the first six months of 2019, compared to the same period last year.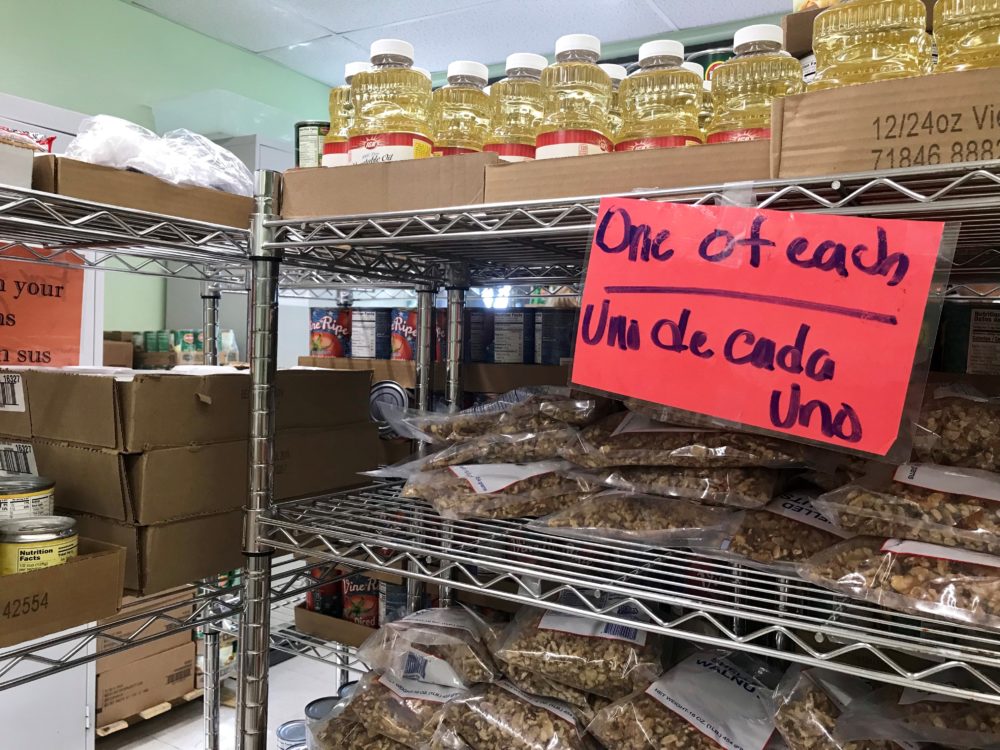 SNAP data for Harris County shows a 17% decrease in food stamps enrollment since December 2016, a month before President Trump's inauguration.
Other food pantries in the area have also reported an increase in the amount of food they offered families this year, though they don't necessarily attribute it directly to the decrease in SNAP enrollment.
The Guadalupe Center pantry, run by Catholic Charities, saw an increase of 20% in food distributed this year, totaling 1.2 million pounds of food.
Their spokesperson said though they are not certain what factors are contributing to the increase, their pantry does serve mostly Spanish-speaking clients and workers there have heard stories from clients about their sense of vulnerability in public settings.