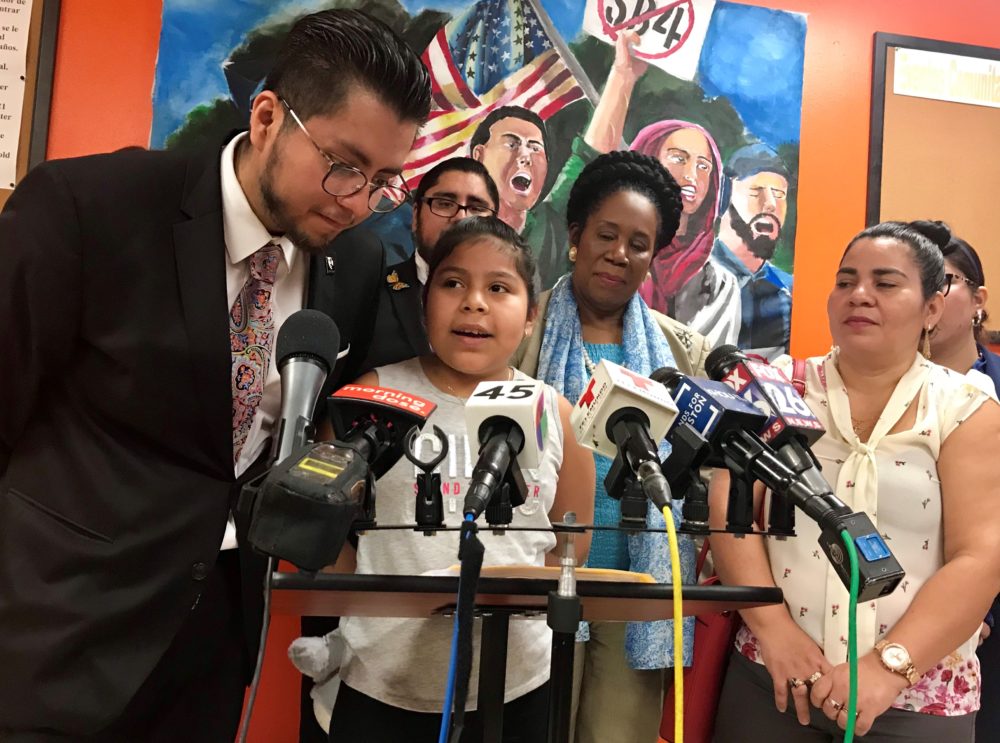 An 11-year-old Salvadoran girl facing deportation will get a second chance to ask for asylum. The judge who ordered Laura Maradiaga-Alvarado to be deported has now reopened her case.
Her deportation order came after a scheduling mix-up at a Houston immigration court.
Now, Laura's asylum claim will be heard with her 15-year-old sister and mother in a joint petition.
They fled to the U.S. from El Salvador last October after they say gang members murdered other family members.
"We want to live a more peaceful life and free ourselves of all this," said Dora Alvarado, Laura's mother.
"We've already suffered too much," she said.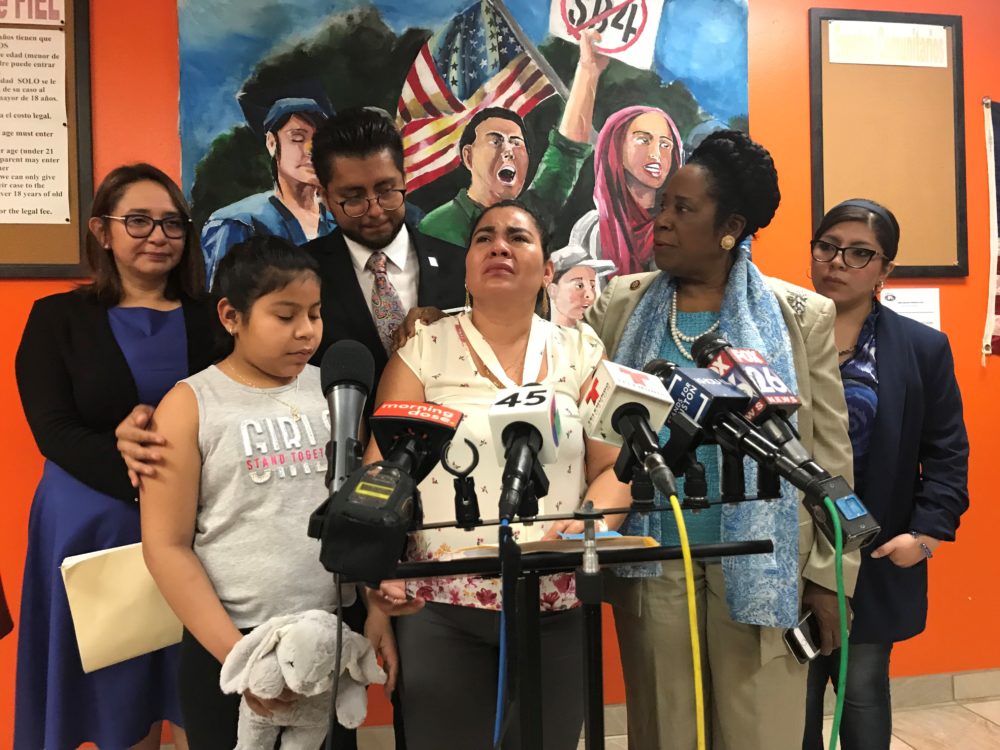 The family will stay in Houston as they wait to plead their asylum case.
Their next court date is May 20, but the immigration court backlog could delay their final hearing for as many as three years.
Their lawyer Silvia Mintz said the family has a strong asylum claim because their family was facing deliberate retaliation by Salvadoran gang members.
"The fact that one of the family members witnessed a killing from the gangs and then he testified against that person in the court, based on that, the family started to suffer retaliation and that's where all the killings started," Mintz said.