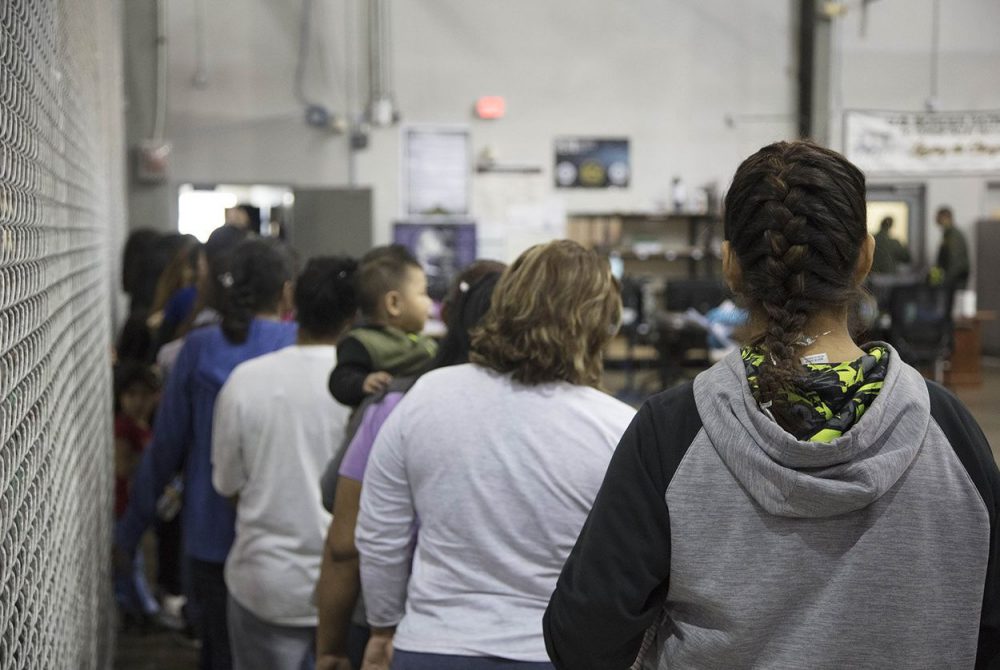 Texas' undocumented immigrant population grew 5% over the last seven years, according to information provided by the Center for Migration Studies.
Nationwide, however, the undocumented population decreased by 9%, according to a new report by the center.
Though the state's undocumented population now includes 75,000 fewer Mexicans, more people are coming from countries like El Salvador, Honduras and India.
"The entire undocumented population living in Texas, including Mexico and every other country, actually increased by 95,000," said Center for Migration Studies researcher Bob Warren.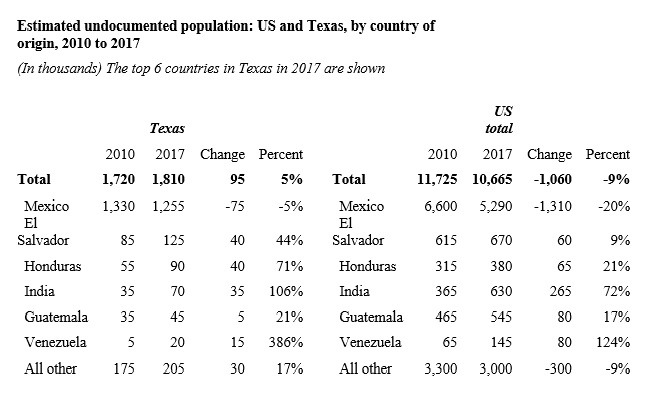 The report also showed that nationwide 62% of undocumented immigrants came to the U.S. by overstaying their visa.
Researcher Bob Warren said that's why solutions to illegal immigration should address both the border and visa overstays.
"More people overstay visas than come across the border illegally and what that means is that more attention should be paid to the State Department's Bureau of Consular Affairs, which issues immigrant visas," said Warren.
In 2016, 320,000 people overstayed their visa, according to the report.