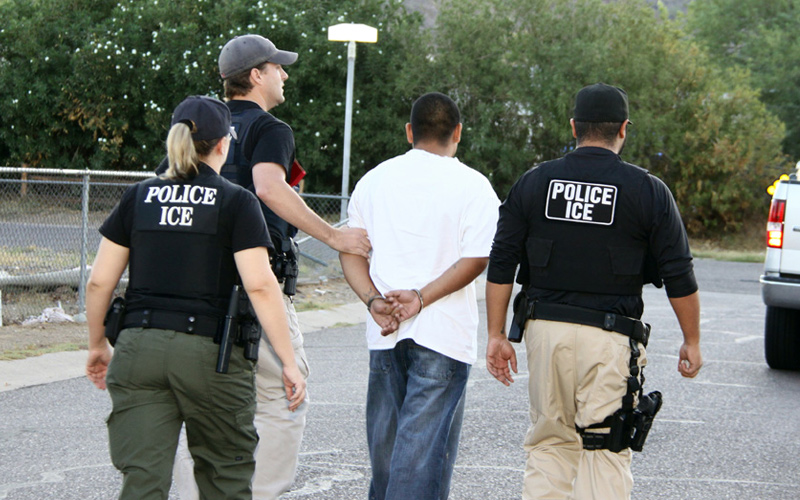 Texas has more detention facilities, and holds more detained immigrants, than any other state, according to a new report by the American Immigration Council.
While California ranked second in its detained population at 11.6%, Texas took the lead by a wide margin, according to the most recent Immigration and Customs Enforcement (ICE) detention numbers from 2015.
"In Texas there's 43%, almost 44% of the entire detainee population was confined in Texas in fiscal year 2015," Professor Emily Ryo, who authored the report, said.
According to Ryo, there are a few reasons for the high concentration of detainees in Texas, like its proximity to the border.
"It really is a confluence of factors like how much land space there is and the infrastructure that already exists in those kinds of places that are open to contracting with ICE," she said.
The report also shows the total detained population has increased more than five-fold since 1994, reaching a daily average of more than 38,000.
In fiscal year 2015, 79% of immigrant detainees were men. Forty three percent of the total were Mexican nationals and an additional 46% were from the Northern Triangle (El Salvador, Honduras, Guatemala).
The report also looked at detainee grievances, which include problems accessing legal council. Private operated facilities were more likely to experience grievances than publicly-operated detention centers, according to the research.