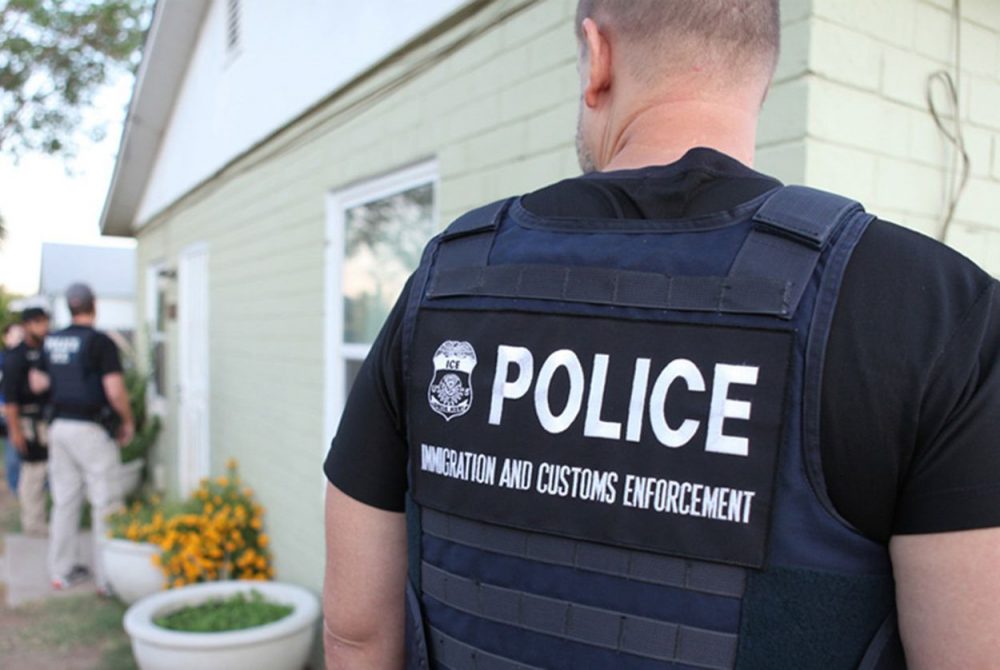 More undocumented immigrants have been arrested in their communities by Immigration and Customs Enforcement (ICE) in Harris County than any other county in Texas, according to new data from Syracuse University.
Over an 8-month period, immigration authorities picked up and arrested 835 people throughout Harris County.
Only three other counties nationwide had more community arrests.
Susan Long, director of Syracuse University's TRAC research center –which tracks immigration law enforcement data–, said that "when it comes to community arrests, that is arrests where ICE picks up someone who is living or working in the community, then Harris County is fourth in the country."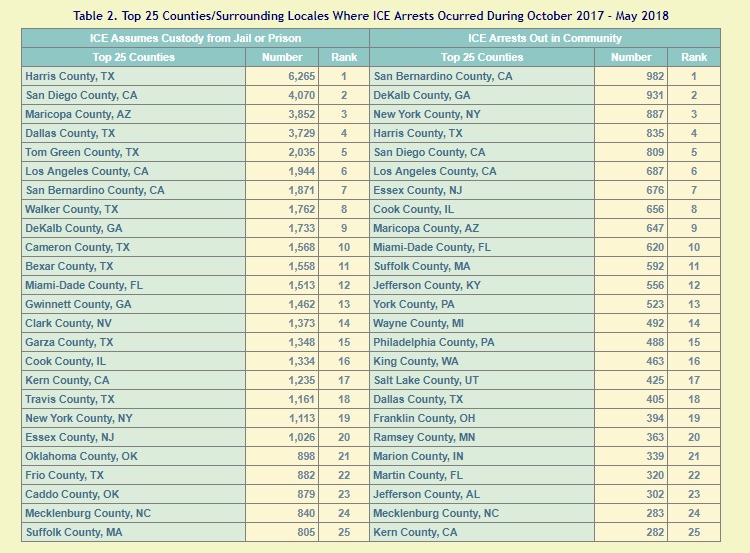 Syracuse University data show arrests happened between October 2017 and May 2018.
In that same period Harris County also had the most law enforcement-related ICE arrests in the country.
Over 6,000 immigrants were turned over to immigration authorities after they had been in the custody of local police.
Those arrests spring from a range of charges, from traffic violations to assault.
In January 2017, the Trump administration did away with immigration enforcement priorities that encouraged ICE to target dangerous criminals for removal.
"Under the Trump administration there are a new set of priorities and essentially anyone (in the country without documentation) is a priority now, so that has really broadened who gets picked up," said Long.