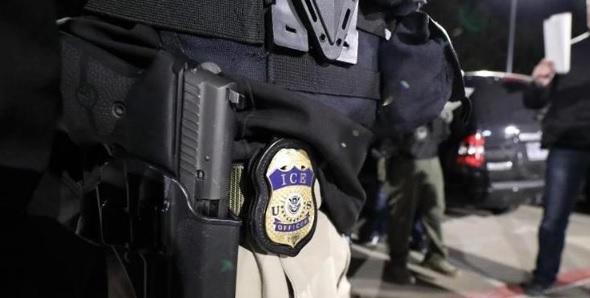 New research shows how immigration law enforcement has negatively impacted the health, finances and well-being of families in Houston and other U.S. cities.
Immigrant parents said they're unable to afford diapers and struggle to pay utility bills and feed their kids after the detention or deportation of a family member, according to a study by the Kaiser Family Foundation.
Researcher Samantha Artiga said the financial impacts on families were striking.
"A number of parents in the study told us that they sometimes were going hungry so their kids could eat," said Artiga.
Families also cited mental health struggles.
"What we heard was that children in the home were really experiencing extreme sadness and anxiety," she said.
Artiga said nearly all parents who were screened showed signs of depression.
Twenty families and 12 stakeholders (legal service providers, educators) were interviewed for the study, which was conducted in Houston and other cities nationwide.
An estimated 13 percent of children in Texas and 15 percent of kids in Houston have at least one undocumented parent.
The study also found that immigrant families fear using public benefits, like Medicaid and food stamps.
Participation in the federally-funded program that provides nutritional assistance to pregnant women, infants and children (WIC) has decreased 20 percent since the election of President Trump, according to the Houston Health Department.
Proposed public charge rules by the Trump administration would have immigration officials factor in the use of some public benefits by family members when deciding to issue visas or green cards. Rules have not yet been finalized and wouldn't affect WIC participants right now.