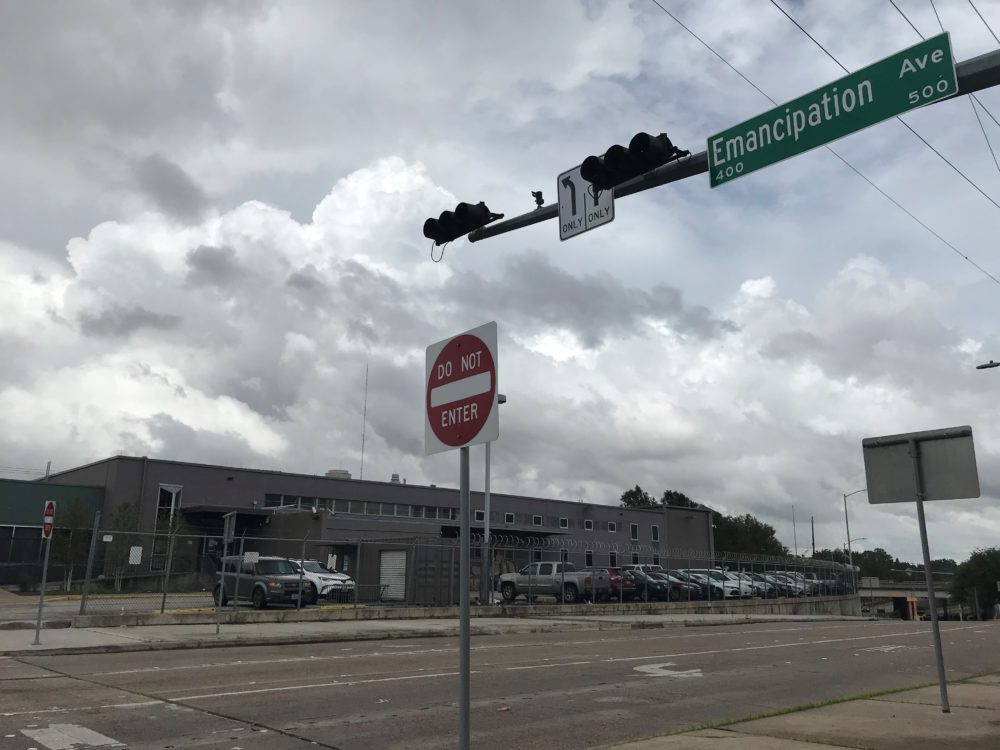 UPDATE (December 5th, 2018): The trial for Southwest Key v. City of Houston has been scheduled for end-2019. Southwest Key has missed their October 28th deadline with the Office of Refugee Resettlement to start housing migrant children. That deadline has been temporarily extended.
Southwest Key is suing the City of Houston for "discriminatory and unconstitutional obstruction" of the opening of a new migrant youth shelter on 419 Emancipation Avenue, according to court documents filed September 14th.
The organization is seeking an injunction and damages exceeding $8 million, which includes future liabilities and $3 million Southwest Key has already invested in the facility, named Casa Sunzal.
The suit claims the City is in violation of the Federal Fair Housing Act, the Equal Protection Clause and other laws.
In response, Houston Mayor Sylvester Turner said on Twitter that the lawsuit is without merit and that Southwest Key hasn't submitted plans that include correct documentation.
.@HoustonTX is being sued by Southwest Key Programs The suit claims the City delayed permits to prevent SWK from opening a facility to indefinitely house migrant children.

Please read my statement. pic.twitter.com/dVJq2eQro9

— Sylvester Turner (@SylvesterTurner) September 15, 2018
"The lawsuit filed today lays out clearly and convincingly how the City of Houston has ignored its own regulations, and past practices, and has knowingly misrepresented the facts to the State of Texas to deny Southwest Key a license to open the facility," Southwest Key said in a written statement.
"This suit shows how city officials bent the rules and broke the law for the sole purpose of advancing the Mayor's political agenda. We attempted on several occasions to resolve this matter with the Mayor's office. The Mayor refused to listen and ordered a stop work on any Southwest Key permit applications. That's why we are moving forward with this lawsuit against the city... so this desperately needed shelter can be opened to provide care for unaccompanied children entering into the United States," Southwest Key said.
Controversy over 419 Emancipation
The opening of the migrant youth shelter on 419 Emancipation Avenue has been mired with controversy since the Houston Chronicle reported children ages 0-17 would be held there.
News of the new facility coincided with the Trump administration's controversial "zero tolerance" policy, which included the separation of children from their parents.
Protesters and local politicians railed against both the administration's policy and the opening of so-called "baby jails". The policy of separating families at the border has since been reversed.
Southwest Key signed a contract in May 2018 to operate a Office of Refugee Resettlement (ORR) facility on 419 Emancipation Avenue that would house up to 240 migrant children, generally coming from El Salvador, Guatemala and Honduras.
Some of the children who were separated from their families under the Trump administration's "zero tolerance" policy have been housed in ORR facilities in Houston.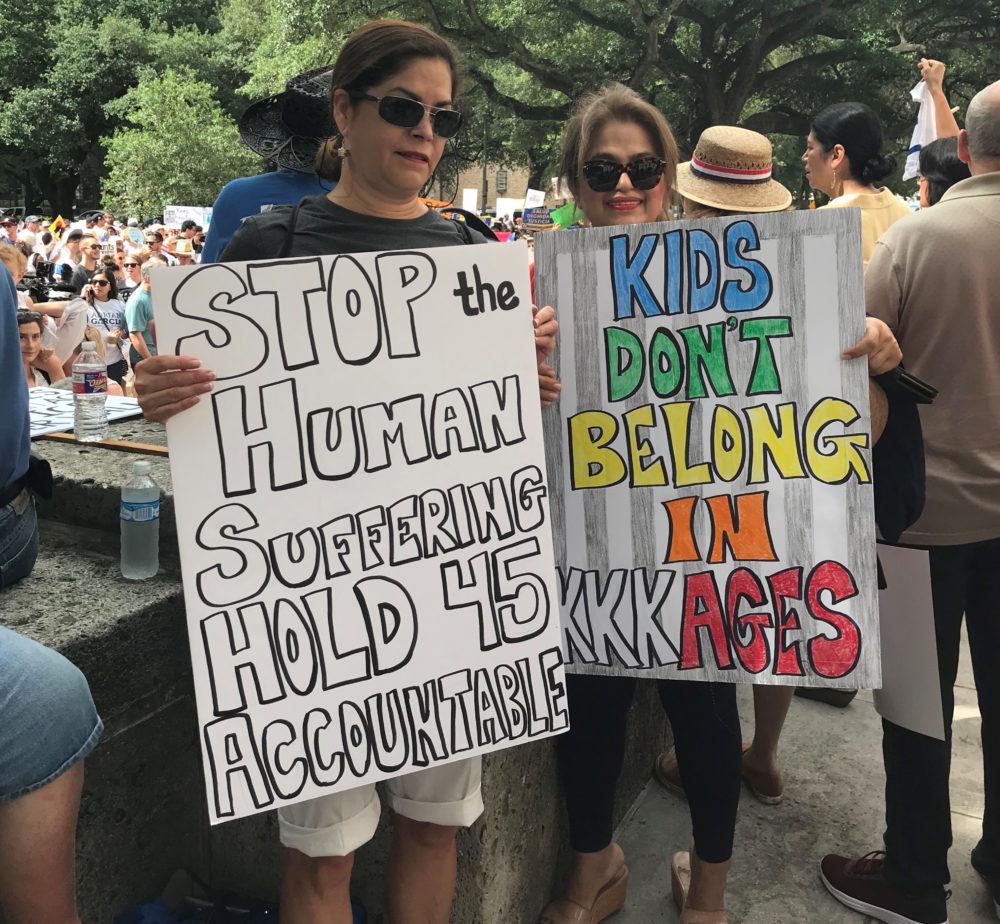 Reporting by The Texas Tribune and Reveal outline instances of neglect and lapses in care at a number of shelters housing migrant children, including facilities operated by Southwest Key.
New data from Customs and Border Protection (CBP) show that, in August 2018, over 4,000 unaccompanied minors were apprehended somewhere along the Southwest border with Mexico.
ORR migrant shelters provide health care, food, shelter and education to thousands of migrant children each year.