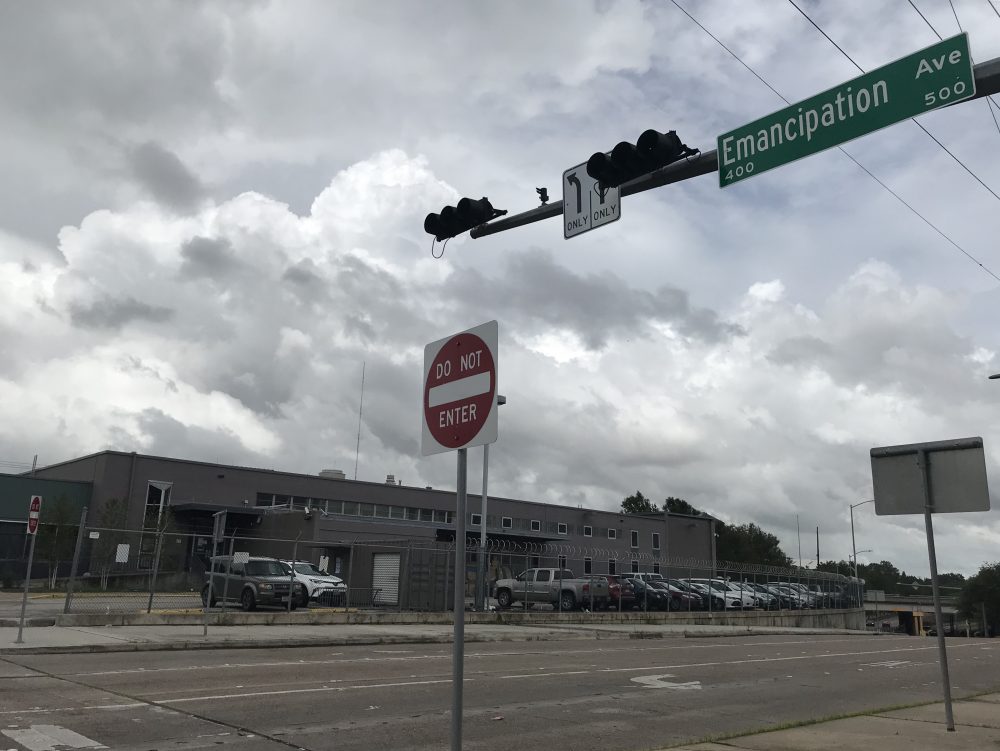 The nonprofit Southwest Key signed a lease for a facility in Houston earlier this month, which will reportedly be used to care for hundreds of immigrant children.
The shelter will be located on Emancipation Avenue, in a building that has been previously used to house displaced families after Hurricane Harvey, as well as homeless families.
After Jeff Sessions enacted a zero-tolerance policy, which separates immigrant parents from their children, the Office of Refugee Resettlement has taken some 2,000 immigrant children into their custody after they were separated from their "alleged legal guardians", straining facilities that care for unaccompanied immigrant minors.
Juan Sanchez, Founder and President of Southwest Key Programs, says about '10 percent' of the children they are holding for the federal government have been separated from their parents under the Trump Administration's new so-called "zero tolerance" policy.
"We are at a maximum right now, pretty close it. We got about 230 additional beds. But we are making room for some additional beds. When we get to 6,000 we will be maxed out. And there is discussions now of where are these kids going to go," said Sanchez.

Anne Chandler, Executive Director of the Tahirih Justice Center, offers legal support for immigrant women and girls in Houston.
"There are children who are coming here with their fathers and their mothers asking for safety and protection and to see these children some who are young as 18 months being taken away forcefully from their parents and put in facilities like this one behind us here at Emancipation Avenue is absolutely wrong," said Chandler.
She also said the zero tolerance policy also makes it harder for families to access legal counsel and win their case for asylum.
"Once we take away the child and we put them in a facility like this one that's about to open on Emancipation Avenue, we're also doing that so we can keep the mother and father detained in a rural detention center for throughout the legal process," said Chandler, who also urged that the public distinguish between the nonprofit organizations that run immigrant children's shelters and provide critical care, like Southwest Key, and the Department of Justice, which enacted the zero tolerance policy.
Southwest Key runs 26 immigrant children's shelters in Texas, Arizona and California, according to their website.
For Houstonians who want to support immigrant children being cared for in Southwest Key facilities, their spokesperson Lizzie Chen said, "One way for the citizens of Houston to help is to focus on the children. They can send letters or cards with messages of hope to Southwest Key and we will deliver them to the children."
Messages can be mailed to Southwest Key Programs, 6002 Jain Lane, Austin, TX 78721.
"We also encourage concerned citizens to reach out to their elected officials to make their concerns heard," Chen said.
Local politicians, including Mayor Turner and have spoken out against the move to open a children's shelter in Houston.
"The people of Houston cannot stand by and do nothing while a baby jail is opened here. We must come together to demand this cruel policy is stopped. It is a policy enacted by the Trump administration without a legal mandate," said Senator Sylvia Garcia.