The Department of Homeland Security (DHS) announced Friday it will terminate the Temporary Protected Status (TPS) that allowed over 50,000 Hondurans to live and work legally in the United States. Ending the program will affect an estimated 6,000 Hondurans living in Houston.
Over half of Hondurans with Temporary Protected Status have been living in the United States for 20 years or more. Hondurans were granted TPS in 1999 after Hurricane Mitch.
A news release from the DHS said conditions in the Central American country have "notably improved" since 1998's Hurricane Mitch.
Under the Trump administration, TPS also ended for immigrants from El Salvador, Haiti and Nepal.
Local reactions
Kate Vickery, executive director of the Houston Immigration Legal Services Collaborative, said she thinks the "big concern" and "real implication" of the end of TPS statuses is that a lot of its recipients "have been here for decades."
Vickery added many TPS recipients have children that were born in the United States and noted that 85 percent of them have a job, so there can be repercussions for the local economy.
Vickery also noted that, in some cases, TPS recipients might be eligible for an alternative immigration status that would allow them to stay in the U.S. so her organization's advice "is to pretty immediately go to seek counsel from an immigration attorney, from a good immigration attorney, and see if there's something that they may be eligible for."
Cristina Flores has been helping Hondurans with TPS since Hurricane Mitch hit the Central American country in 1998.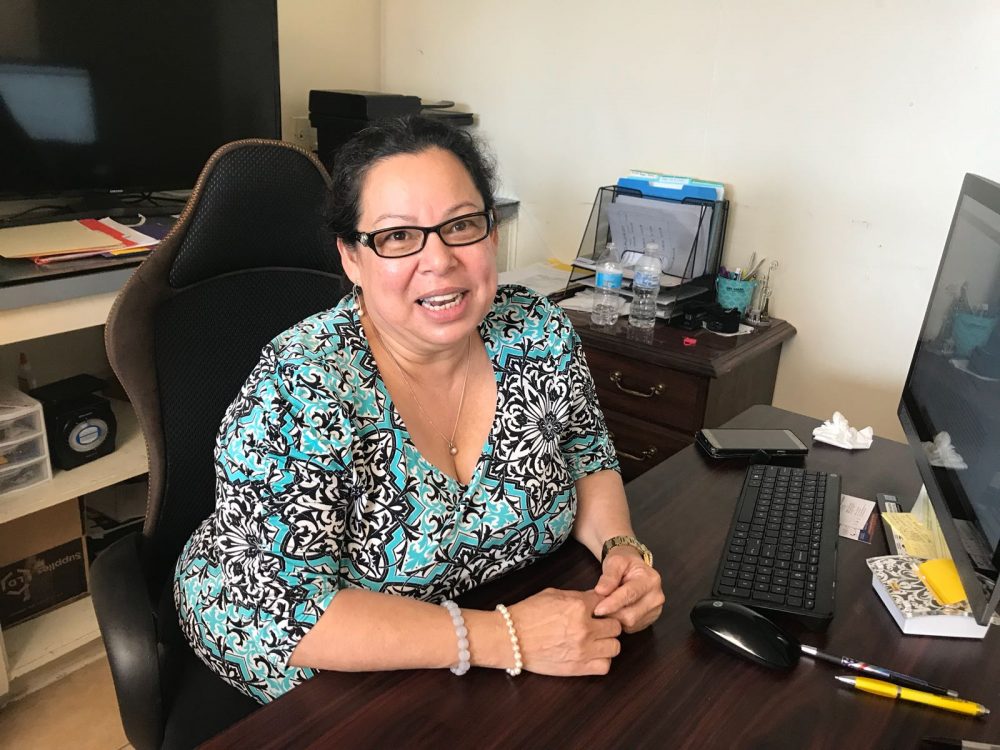 All day Friday, Flores received calls from Hondurans who worry about how they will be able to stay in Houston.
"She asked me, Cristina, what am I going to do? And believe me I don't know what I say," said Flores, referring to a Honduran friend who called her.
Democratic U.S. Congresswoman Sheila Jackson Lee, who represents the 18th Texas Congressional District, categorized the decision to end TPS for Honduran nationals as a "deeply thoughtless and cruel decision."
Jackson Lee added in a statement that "over the coming decade, this decision will cost the country over $10 billion in American gross domestic product" and added "it will likely induce a refugee crisis, fueled by shortages of food, housing—all in the face of escalating gang violence."
Texas has the second-highest population of individuals with TPS from Honduras, El Salvador and Haiti – an estimated 45,000.
The Temporary Protected Status will specifically terminate on January 5, 2020.