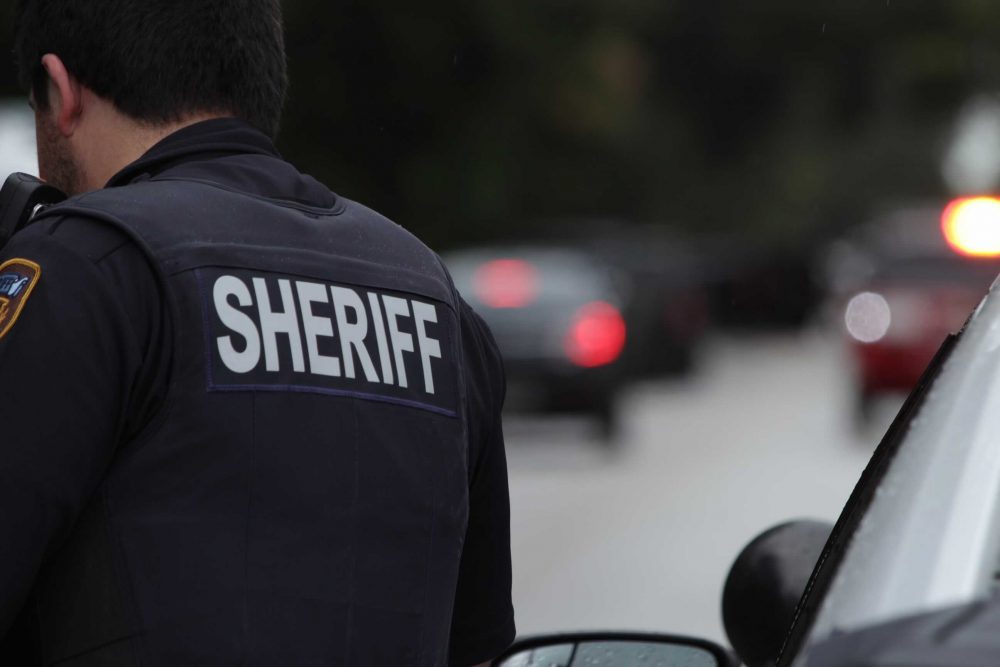 A 1-year-old boy was expected to recover after being shot by his 4-year-old brother in their Houston home, according to authorities.
The shooting was unintentional and happened Tuesday afternoon in the 17100 block of Sunshine Street, in the Sheldon area in the northeast part of the city, according to Harris County Sheriff Ed Gonzalez. He wrote on Twitter that the older sibling had "found an unsecured pistol" in their home.
"I'm grateful to report that the 1-year-old was immediately transported to the hospital and is expected to survive," Maj. Saul Suarez of the sheriff's office told reporters at the scene.
Suarez said it was not immediately clear where in the home the gun was found or to whom it belonged, adding that the shooting was under investigation, including by the office's crimes against children division. Findings of the investigation will be presented to the Harris County District Attorney's Office for potential prosecution, Suarez said.
Major Saul Suarez briefing media on the accidental shooting of a 1 year old boy by his 4 year old sibling. Occurred in the 17100 block of Sunshine Street. Investigators interviewing family. The 1 year old is expected to survive.#HouNews pic.twitter.com/XRktKCHjFt

— HCSOTexas (@HCSOTexas) May 16, 2023
The sheriff's office did not immediately respond to a request for an update and additional details Wednesday.
Citing an interview with the boys' father, who was not named, Houston TV station KTRK reported that a 7-year-old girl also was at the home at the time of the shooting but the father was not. The gun might have belonged to another relative staying at the home, the father told KTRK, adding that his 4-year-old son likes to play with toy guns and likely did not realize he had picked up a real firearm.
"I want to take this time to remind the community to be responsible when it comes to weapons," Suarez said. "Make sure that you're securing them, especially when there's children in the house."