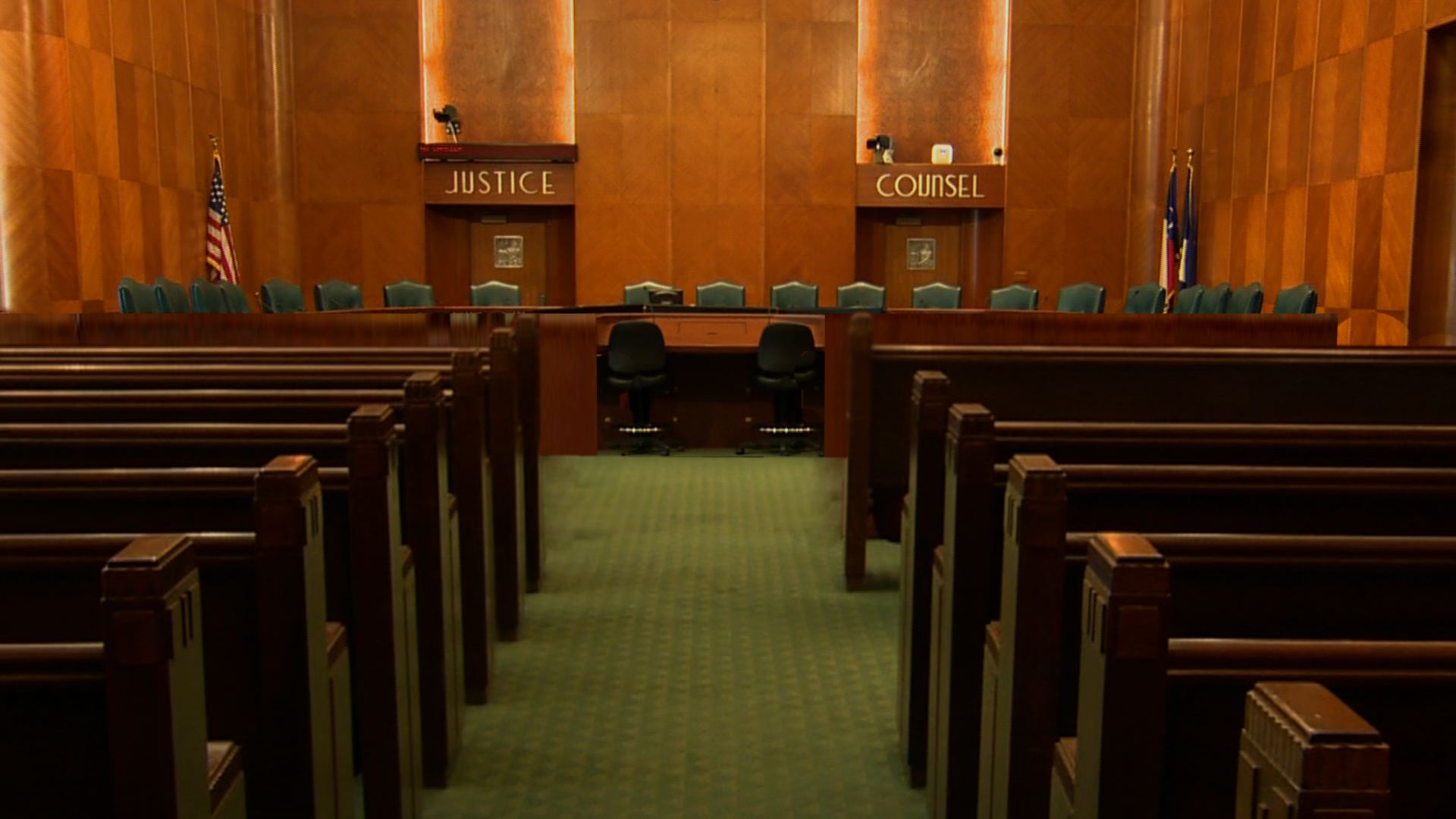 While Houston voters will return to the polls to elect a new mayor in December, they might see other races that need another vote on their ballot.
Seven city council seats will be headed to a runoff, some including incumbents who will have to defend their seats.
Most noticeable is in District G where incumbent Mary Nan Huffman is up against well-known attorney Tony Buzbee. Huffman wound up with 49.42% of the vote, just below the 50% needed to avoid a runoff. Buzbee trailed at 41.31%. A third candidate – Enyinna Isiguzo – received 9.26% of the votes.
District G covers River Oaks, Memorial and Westheimer; some of the wealthiest areas in the city.
Other seats up for re-election include:
District A – incumbent Amy Peck ran unopposed
District B – incumbent Tarsha Jackson defeated four other candidates with over 62% of the votes
District C – incumbent Abbie Kamin won with over 73% of the votes against two candidates
District D – incumbent Carolyn Evans-Shabazz received 48.8% of the votes and will be in a runoff against Travis McGee in December
District E – Fred Flickinger won the seat with over 57% of the votes. Incumbent Dave Martin ran for City Controller.
District F – incumbent Tiffany Thomas won her seat unopposed
District G – Mary Nan Huffman will see Buzbee in December, as she was close to not needing a runoff, with 49.42% of the votes against Buzbee's 41.3%.
District H – Newcomers Mario Castillo received 46.38% of the votes, and will see his opponent Cynthia Reyes Revilla in December in a runoff, as she received 24.72% of the votes. The candidates are vying for incumbent Karla Cisneros' seat.
District I – Robert Gallegos' seat, who ran for mayor, was up for grabs. Joaquin Martinez won it with over 58% of the vote.
District J – Incumbent Edward Pollard held on to his seat with over 62% of the vote.
District K – Incumbent Martha Castex Tatum won her seat unopposed
At-Large Positions
All of city council's At-Large positions were up for grabs, and two incumbents were looking to be re-elected: Letitia Plummer for Position 4, and Sallie Alcorn for Position 5. Plummer will be back on the ballot in December for a runoff.
At-Large positions include:
Position 1 – Julian Ramirez and Melanie Miles will continue the race for Mike Knox's seat. Ramirez received 25.21% of the votes, and Miles received 24.31%. A third candidate, Conchita Reyes, received 21.76% of the votes. The remaining votes were split amongst three other candidates.
Position 2 – Willie Davis and Nick Hellyar received 31.78% and 23.06% respectively. They will return in December to determine who will replace David Robinson. The race for Position 2 had six candidates.
Position 3 – Michael Kubosh's seat is up for grabs and will have a runoff as none of the 9 candidates received 50% or more of the votes. Richard Cantu, 22% of the votes, and Twila Carter, 20.69% of the votes, will be back on the ballot.
Position 4 – Incumbent Letitia Plummer was just under the needed amount of votes, and received 47.94% of the vote. She will face Roy Morales in December, who received 33.25% of the vote. The race had four total candidates.
Position 5 – Incumbent Sallie Alcorn held on to her seat with 59.92% of the vote, against two candidates.