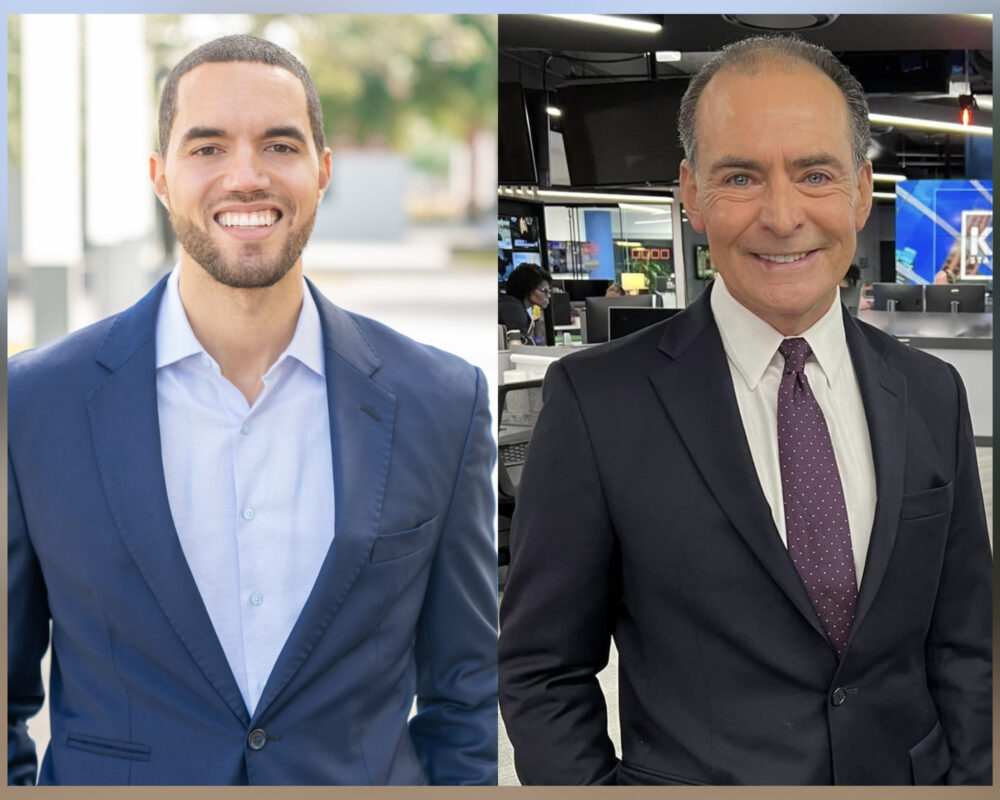 Two former Harris County officials will advance to a runoff election in the contest for Houston City Controller. Chris Hollins polled roughly 45% of the vote and Orlando Sanchez 27%, both shy of the 50% of the vote plus one needed to win outright in the first round.
The runoff election for Houston city controller is scheduled for Saturday, December 9.
Hollins was vice chair for finance of the Texas Democratic Party in May 2020 when Harris County commissioners tapped him for the post of interim county clerk. He came to the post after the elected clerk, Diane Trautman, resigned due to health concerns. As interim county clerk, Hollins oversaw the 2020 elections, introducing a number of innovations to increase voter safety during the COVID-19 pandemic, including drive-thru voting and 24-hour voting at some locations. He did not run for a full term as clerk and was succeeded by the victor in that year's clerk's election, Democrat Teneshia Hudspeth.
Late Tuesday night, Hollins said his team is ready to continue their campaign.
"We're prepared to go another few weeks if we need to," he said, as initial results rolled in.
Sanchez – a naturalized citizen who was born in Havana, Cuba – became the first Latino immigrant to be elected to a citywide position in Houston in 1995, when he won an at-large seat on Houston's city council. He served as a councilmember until 2001. That year, he ran for mayor of Houston, forcing incumbent Mayor Lee Brown to a runoff before losing by just over 10,000 votes. He ran for mayor again in 2003, ultimately losing to Bill White in a runoff. Sanchez then ran for Harris County treasurer as a Republican in 2006 and won. He served three terms before being defeated in the Democratic wave of 2018. The next year, he challenged incumbent Houston City Controller Chris Brown and lost.
Sanchez said he's proud of his campaign's Election Night results.
"I'm looking forward to talking about the issues that are important to Houstonians in the next 30 days," he said.
The other two candidates for city controller were Houston City Councilmember and Mayor Pro-Tem Dave Martin and Houston Chief Deputy City Controller Shannan Nobles. Martin polled about 16% and Nobles 12%.