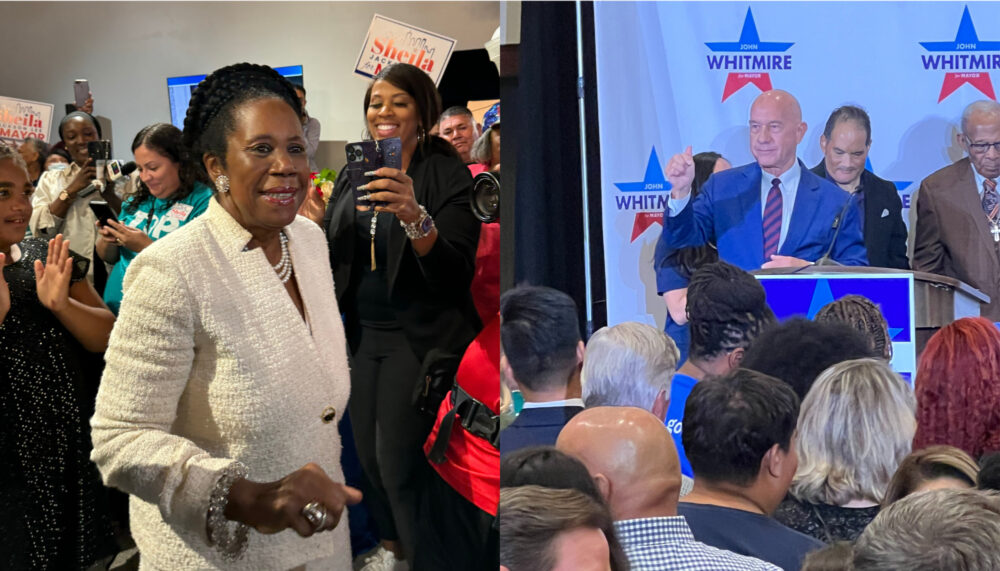 State Senator John Whitmire and Congresswoman Sheila Jackson Lee ranked as the top two candidates in Houston's mayoral election, with Whitmire ahead by about 8% as of Tuesday night. Since neither cleared the threshold of 50% of the votes cast plus one, the contest will now go to a second round. The runoff election is scheduled for Saturday, December 9.
Whitmire and Jackson Lee both stood out in a crowded field for their high levels of name recognition, decades of public service, and in Whitmire's case, a prodigious campaign war chest that enabled him to blanket the airwaves with commercials.
RELATED: Harris County live election results 2023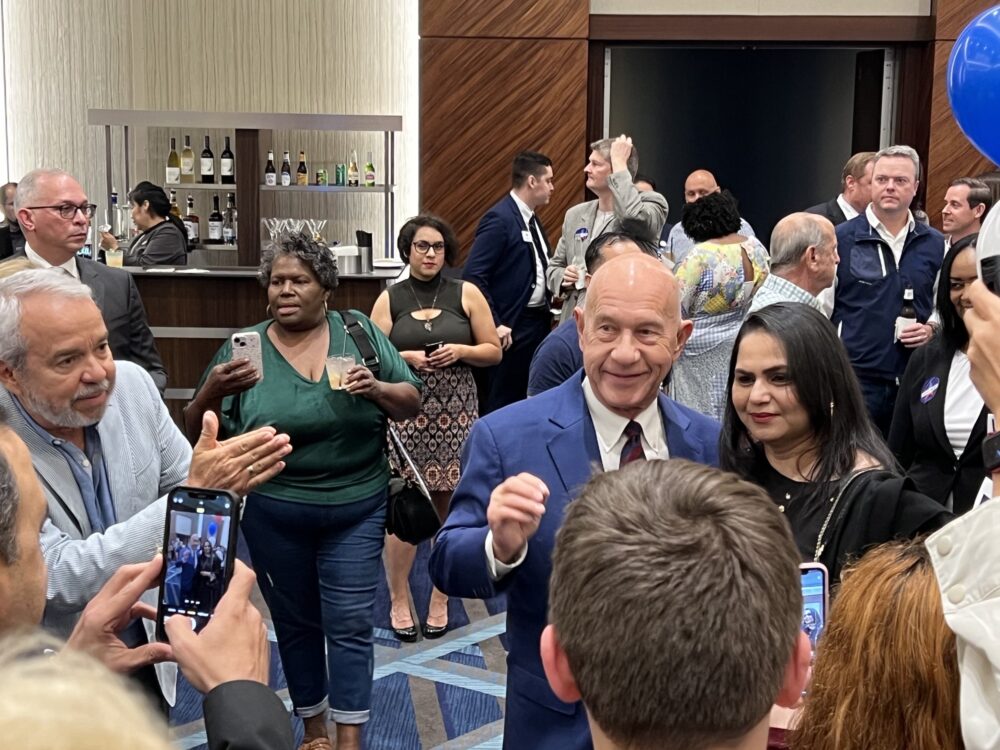 Whitmire was first elected to the Texas House of Representatives in 1972, then won election to the Texas Senate a decade later. Since 1993, he has chaired the Senate Criminal Justice Committee, carving out a record as a moderate Democrat capable of working across the aisle with Republicans. He remains one of the rare Democratic chairs in a body run by Republicans for a generation. Now the longest-serving member of the upper chamber, he holds the honorary title, "Dean of the Senate." His former sister-in-law, Kathy Whitmire, served as Houston's mayor from 1982 to 1991.
Jackson Lee was first appointed a Houston municipal judge by Mayor Kathy Whitmire in 1987. She won an election to an at-large position on Houston City Council in 1990, where she served until 1994. That year, she defeated incumbent U.S. Representative Craig Washington in the Democratic primary and went on to win election to Congress. She is currently one of the most senior Democrats on both the U.S. House Judiciary Committee and the U.S. Homeland Security Committee. She is widely considered the more progressive of the two leading candidates.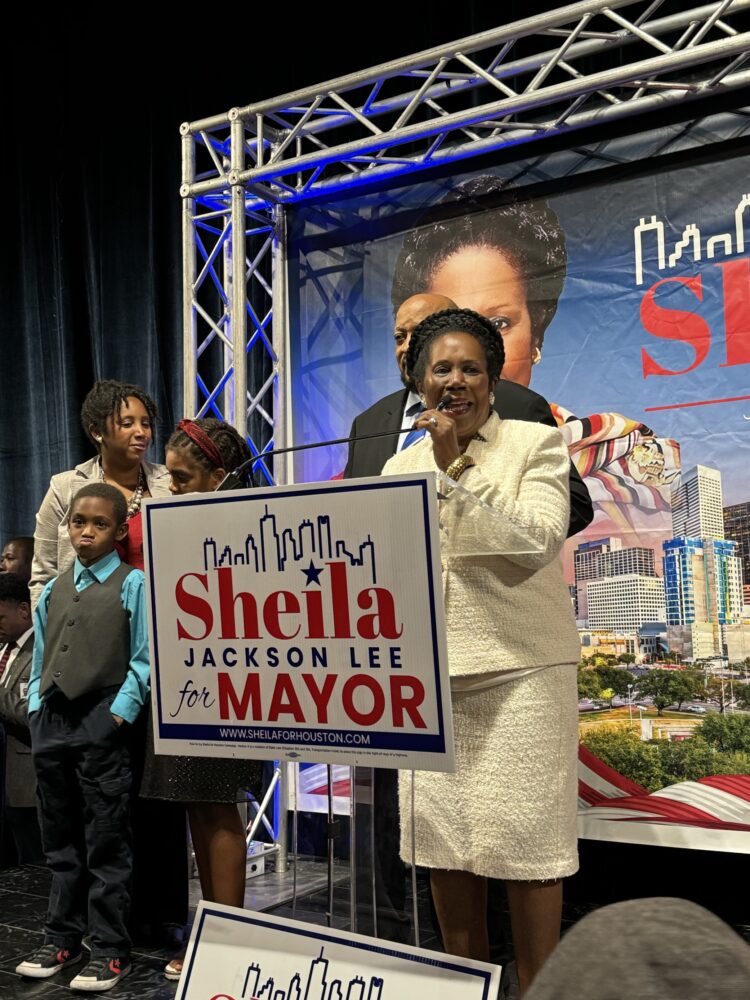 The race was one of the most crowded and expensive in recent memory. Eighteen candidates vied to succeed Mayor Sylvester Turner, who is term-limited. Among the other major names in the race were former Metro chair Gilbert Garcia, Houston City Councilmember Robert Gallegos, former Houston City Councilmember Jack Christie, and attorney Lee Kaplan. None of them polled more than 7% of the vote.
RELATED: Election Day 2023 live coverage
Whitmire's final campaign finance report before the election, dated October 30, showed him having spent $3.3 million, with nearly $4.3 million left on hand. Gilbert Garcia's final pre-election campaign finance report showed he had spent $1.9 million, with just under $73,000 left in the bank. Jackson Lee's last report showed she had spent $1.1 million and had just over $108,000 remaining.
The final University of Houston Hobby School of Public Affairs survey preceding the election indicated likely voters prefer Whitmire over Jackson Lee in a head-to-head contest by 50% to 36%, with 9% saying they did not know or were unsure and 5% saying they would not vote for either candidate.
Ashley Brown contributed to this report.
MORE — Election analysis from political scientists Renee Cross and Mark Jones on Houston Matters: