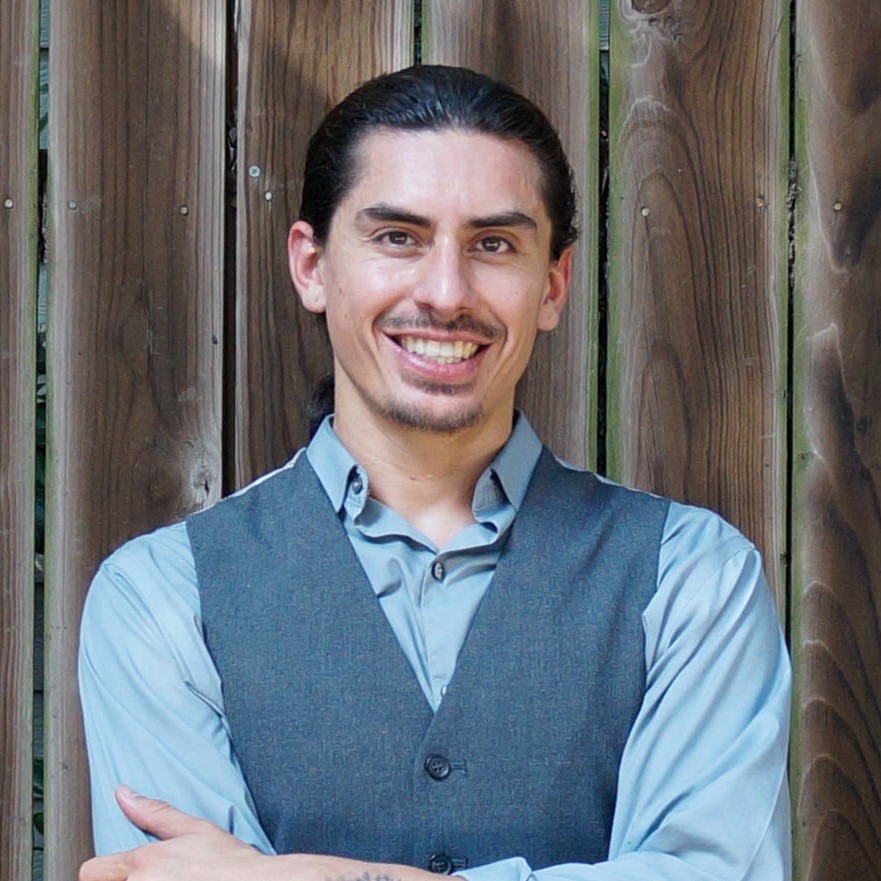 The City of Houston barred a would-be candidate from running for mayor earlier this year because of a non-violent felony conviction. Derrick Broze is now suing the State of Texas to challenge the provision of the election code that kept him off the ballot.
Derrick Broze was convicted of felony drug possession in 2005. He subsequently violated his parole and was sentenced to two years in prison. He's now an independent journalist.
Broze was kept off the ballot under an interpretation of Article 16, Section 2 of the Texas Constitution, which states, "laws shall be made to exclude from office persons who have been convicted of bribery, perjury, forgery, or other high crimes."
In his suit, Broze contended that, "the mere possession of a controlled substance is not a high crime under Article 16, Section 2 of the Texas Constitution."
Furthermore, he argued, the Texas Election Code is being interpreted in a way that violates the U.S. Constitution.
"There are several court cases, federal court cases, that have upheld the right to run for office is vested in the First Amendment protections, as well as in freedom of association for the individuals who might want to vote for me, and so there's several constitutional arguments that we're looking at making," Broze said.
Houston Public Media reached out to the Texas Attorney General's Office for comment but did not receive a response.
Broze isn't seeking any monetary relief. Rather, he said, "It's strictly just to try and see if we can get some clarity on the law here and potentially overturn it so that felons like myself, whether I was to run for office again in the future, or other individuals who might choose to serve their community by running for office would have that ability to do so."
Broze has declined to endorse any of the other mayoral candidates on the ballot. However, he has come out strongly in favor of City of Houston Proposition A, which would make it possible for any three members of Houston City Council to place an item on a council meeting's agenda.
"This is basically what my campaign has evolved into because when I was campaigning, I was saying that the mayor's office has too much power. I was saying that back in 2019 (when he previously ran for mayor)," Broze said, adding that Proposition A, "is a step in that direction of making sure that the mayor, whoever he or she may be, is not a dictator on the local level."