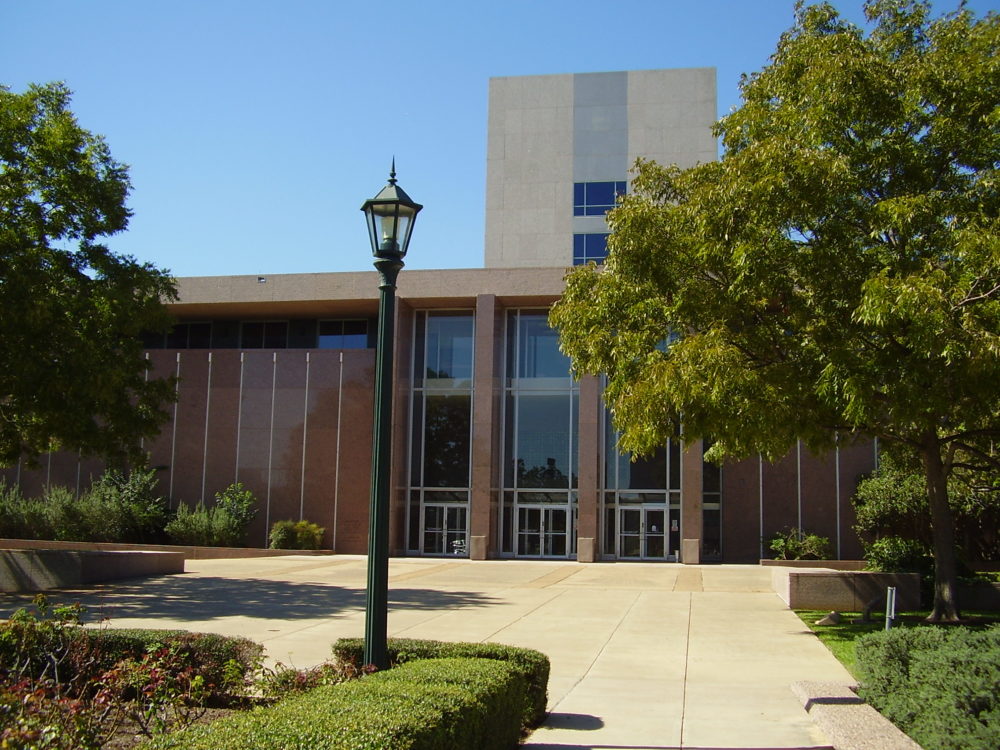 Harris County will have to abolish its elections administrator's office by September 1. The Texas Supreme Court struck down an injunction by a lower court that would have stayed legislation requiring the move pending the outcome of a county lawsuit.
Senate Bill 1750 requires Harris County to shift the functions of its elections administrator to its elected county clerk and tax assessor-collector, less than two months before the start of early voting for Houston's next mayor. The Texas Supreme Court will still hear a challenge to the law on November 28, but Harris County Attorney Christian Menefee said that's not likely to change the outcome.
"I don't think it would be wise to abolish the office and then later to try to recreate it, absent the Texas Supreme Court telling us that the legislators' law violates the Constitution and should not be rewritten in any way, which I would say, given their decision today, it's unlikely you're going to see the court say that," Menefee said.
Menefee said that the Texas Constitution prohibits the Legislature from passing a law that could only ever apply to one county. SB 1750 applies only to counties of more than 3.5 million people on September 1, 2023 – in other words, to Harris County alone.
"The Texas Supreme Court effectively punted on the issue," Menefee said. "They had the opportunity to step in and tell all the parties whether this law violates the Texas Constitution, and they refuse to do so."
The Texas Attorney General's Office did not immediately respond to a request for comment. However, the law's author, State Senator Paul Bettencourt (R-Houston), released a statement commending the court and attacking the county's response to the law, which passed the Legislature in May.
"Harris County wasted the better part of the summer on this frivolous lawsuit," Bettencourt said. "They need to follow the law and make the transfer complete as of September 1st so that the election in November can be run properly."
Under the law, Harris County Commissioners Court would be the entity that would have to dismantle the elections administrator's office. Commissioners are expected to address the issue at their next regular meeting on August 29, two days before the deadline.
County Attorney Menefee said that he intends to push ahead with his lawsuit before the high court to overturn SB 1750, even though the lawsuit effectively has no chance of saving the elections administrator's office.
"The Texas Legislature has to be reined in," Menefee said. "If they're passing laws that violate the Texas Constitution, I think the court needs to do its job and say that. If not, then these provisions in the Texas Constitution have no meaning, and they certainly don't have any teeth with respect of preventing the Legislature from doing things that violate our state's laws."