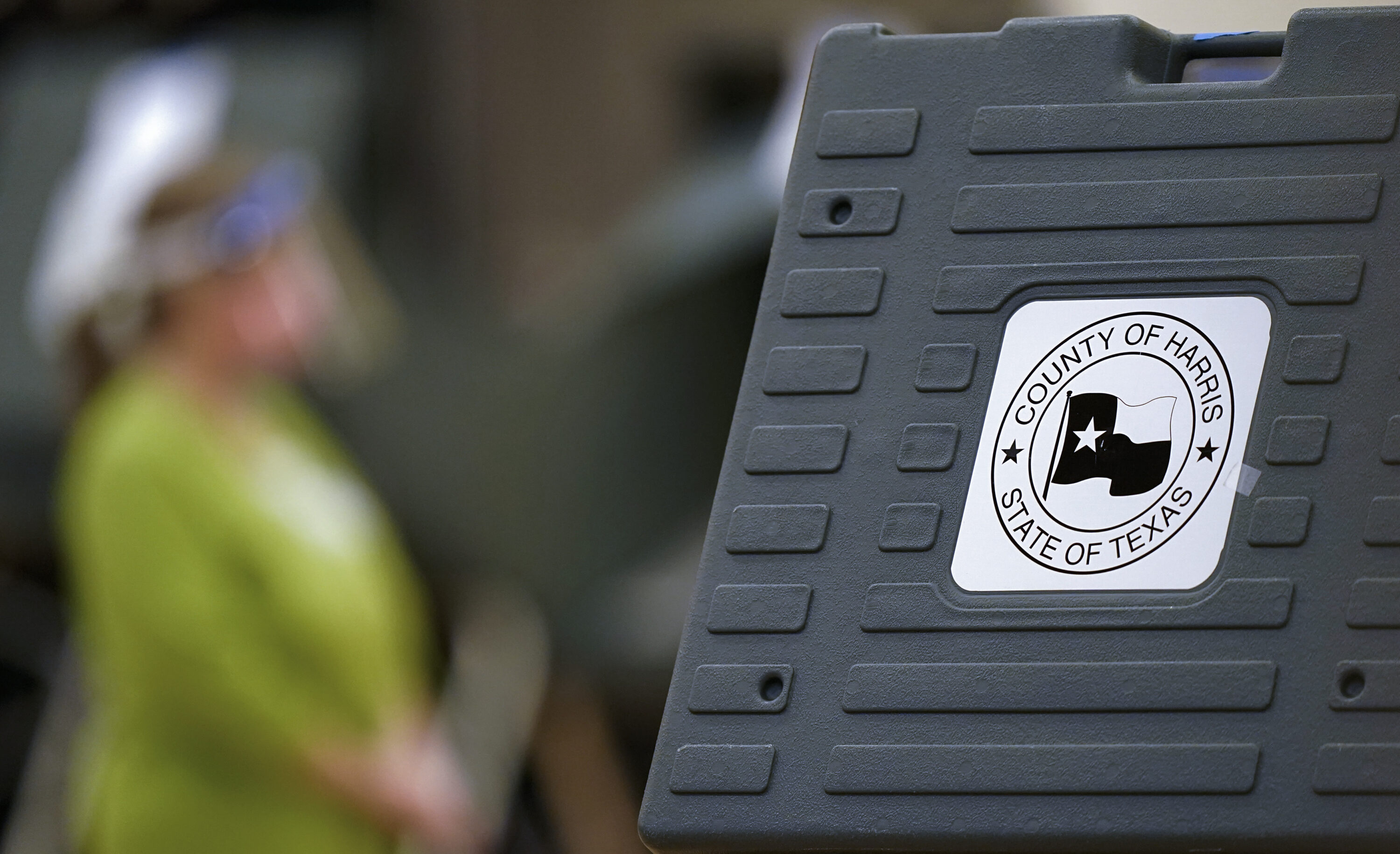 ​Harris County's election office is preparing to rollout an updated issue resolution system for the upcoming general election in May.
Election workers on Monday tested the accuracy of voting equipment in order to ensure that ballots "accurately display contests and candidates, register choices, and tabulate the results," according to the Harris County Elections Administrator's Office.
However, this state-mandated testing doesn't take into account unexpected issues that may arise after the polls open due to user error.
In order to help mitigate delays caused by these problems, the county's newly updated ticketing system will give real-time updates throughout the process to ensure that problems are being resolved, according to Nadia Hakim, the interim director of communications at the county's election office.
"We can track exactly how those issues are being handled from the time it's opened and to make sure that the ticket was closed," Hakim said. "We didn't have that sort of tracking process in place before."
This comes after the November election was plagued by mechanical issues, paper ballot shortages and delayed openings. In a post-mortem report from the county's election office, Tatum said about 160 technicians responded to more than 1,600 calls on Election Day. Of those calls, 8% related to supplies and ballot paper.
The report recommends the county utilize a "real time ticket and resolution system" in order "to close the gap on any requests" made by poll workers on Election Day.
Nadia Hakim with the elections office said they'll continue to refine the new system throughout the year to better prepare for the upcoming Primary Election next March.
"That's gonna be a significantly larger election," she said. 'We'll have worked out all the kinks and bugs."
The next uniform election is on May 6th. Early voting begins on April 24th.