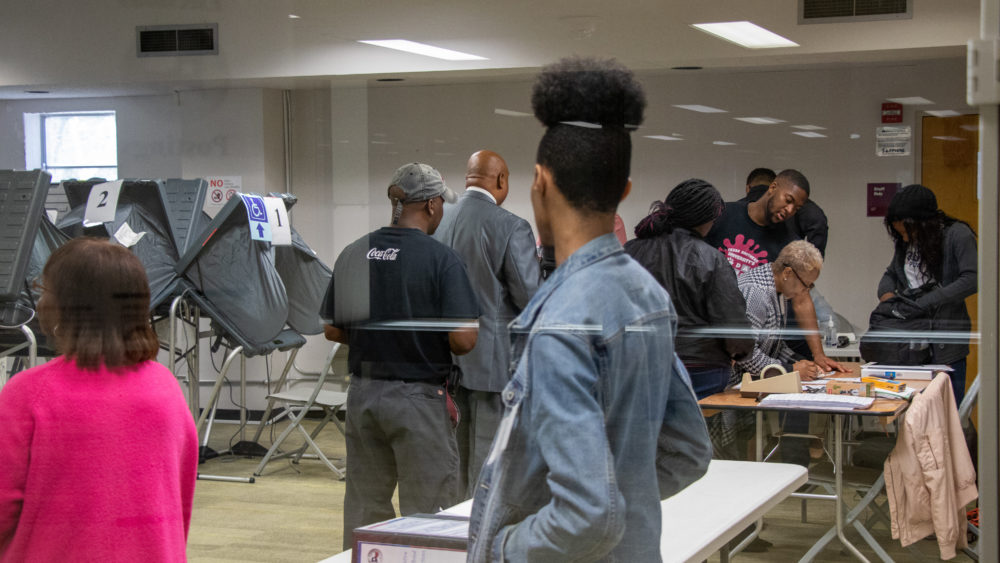 Despite low voter turnout, it took county officials nearly 12 hours after polls closed Tuesday night to release 2019 election results.
Harris County Clerk Diane Trautman, an elected Democrat, oversees elections and said the reason for the delay has to do with an advisory issued by the Texas Secretary of State.
The advisory was issued on October 23, after early voting had begun, and outlined that no voting system could use electronic communication, like the internet.
Harris County had been using a closed network, or intranet, to send precinct voting data for elections.
To avoid being in violation of this rule, the county clerk's office had to make a last-minute change of plans that involved manually inserting hundreds of data cards.
Instead of 10 machines processing voting data and electronically sending the data to one place, all the data had to be imputed and processed manually by just one machine.
Trautman said she was surprised by the timing of the advisory, since the Secretary of State had approved the county's original plan.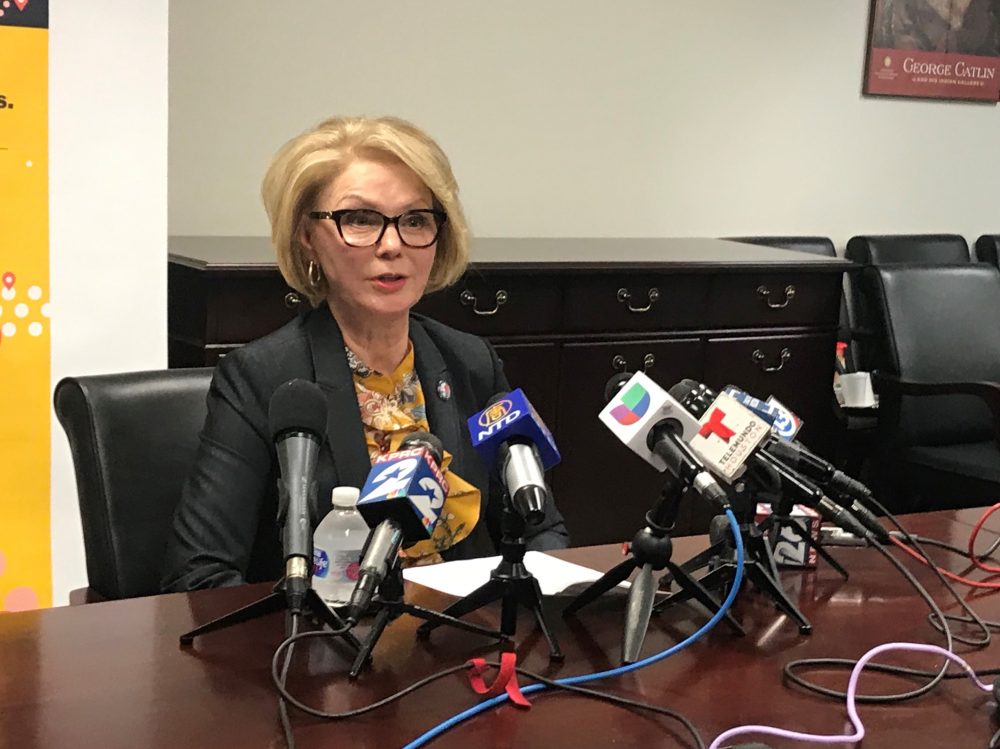 "We said 'what's going on, why so late?' They said 'this is the law'. Why wasn't it the law in the May election or the last November election and why did you give us successful status approval in August for this plan as well?" said Trautman.
According to Trautman, her predecessor, Republican County Clerk Stan Stanart had been counting votes using the same methods.
In a statement, a spokesperson for the Harris County GOP said Trautman's comments are misleading and that the Secretary of State, Republican Ruth Hughs, "never approved her plan to break the law."
The spokesperson also said that Trautman's office could have more efficiently complied with the law, without having to manually transport memory cards to the clerk's office.
Trautman said her office will be working on a faster plan for runoff elections in December and for 2020, but didn't offer any specifics.