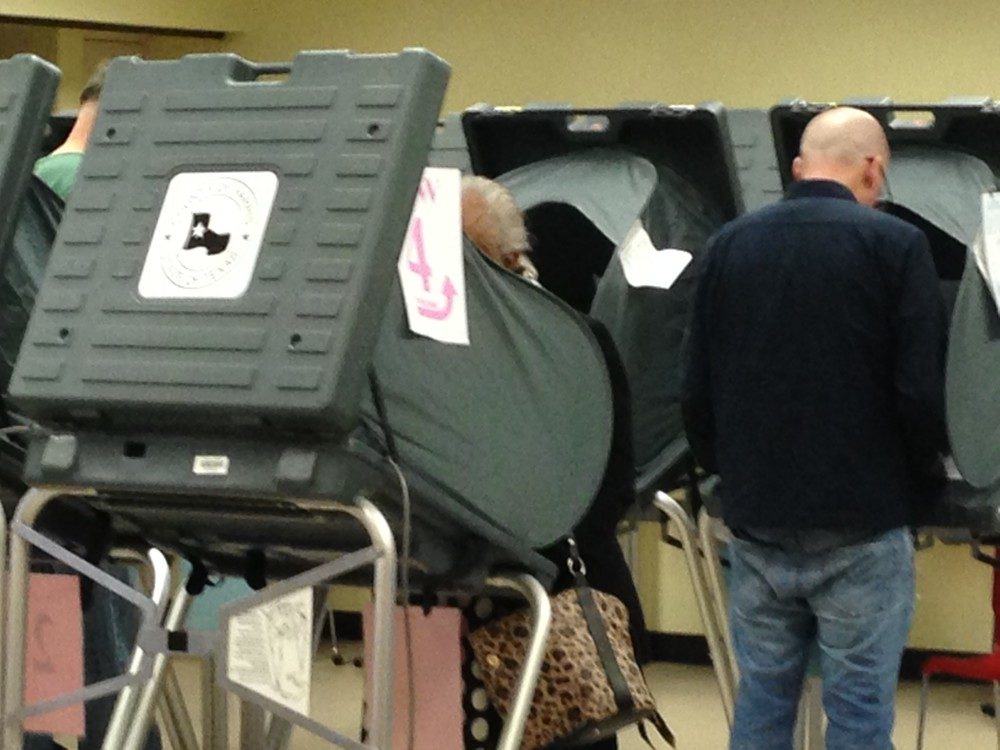 Early voting for the Harris County Flood Control District Bond Election started Wednesday and will end Tuesday, August 21.
Overall, 45 locations will be available to Harris County registered voters during the 12 day early voting period, which includes two weekends.
Voters may view the proposed project list to make Harris County more resilient from flooding at https://www.hcfcd.org/bond-program/.
There is a detailed early voting schedule at www.HarrisVotes.com
Currently, there are approximately 2.3 million registered voters in Harris County.
Mail ballots have been sent to 68,000 voters who are eligible to vote by mail and a third, 23,000, of those voters have already returned their mail ballot to the election office.
For more information about the early voting sites, hours of operation, to view a sample ballot, or review a list of acceptable forms of identification to vote at the polls, voters may visit www.HarrisVotes.com or call the Harris County Clerk's office at (713) 755-6965.
The Harris County Flood Control District released a list of potential project the bonds would fund. You can see that here.