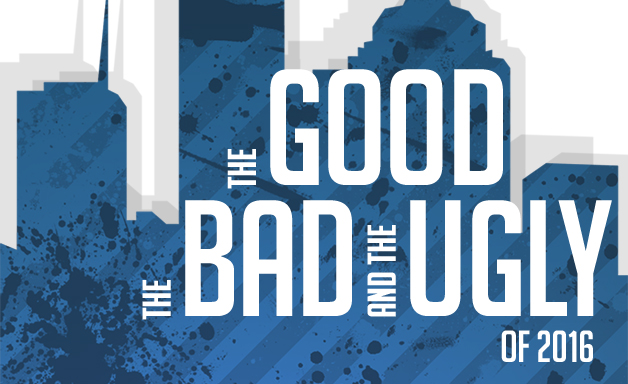 A lot can happen in a year. Some of it good. Some of it bad. Some of it downright ugly.
On today's special edition of The Good, the Bad, and the Ugly, we turn to panelists Joe Holley, Marcus Davis and Natalie Arceneaux to each share something good, something bad and something ugly that occurred in 2016.
Topics range from the election (shocker!), to fake news, to Brock Osweiler to another Houstonian receiving a MacArthur "genius" grant.