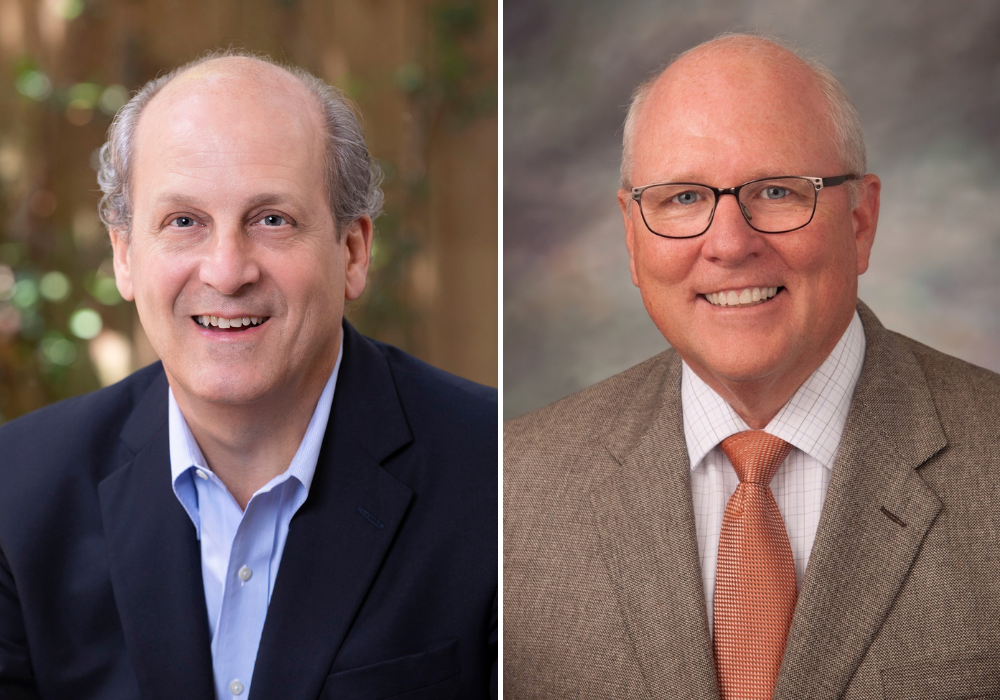 Republican Tom Ramsey won the race for Harris County Precinct 3 Commissioner, failing to give Democrats a Commissioners Court supermajority.
Ramsey had secured roughly 52% of the vote against Democratic challenger Michael Moore as of 11 p.m., replacing longtime Republican Commissioner Steve Radack who held the position for more than 30 years.
Ramsey, the Spring Valley Village Mayor, was endorsed by Radack.
I just received a call from my opponent who ran a tough race. I am proud and excited to be the next Harris County Commissioner for Pct 3 and I'm looking forward to working for a better precinct

— Tom Ramsey (@TomSRamsey2) November 4, 2020
Democrats already had a 3-2 majority on the court, but a minority of commissioners can still block legislation in extraordinary circumstances.
Last year, before a state law went into effect limiting the rate at which counties can raise taxes, County Judge Lina Hidalgo and Democrats on the court were prepared to vote for an 8% increase. To block the move, Republicans Radack and Jack Cagle refused to show up for the vote — denying Democrats the number of commissioners necessary to vote under Texas law.
Precinct 3, which stretches across western Harris County, has long been a Republican stronghold, but changing demographics have put it in play in recent years, Rice University political science Prof. Bob Stein previously told Houston Public Media.
"The area has become more Democratic," Stein said. "The area has become more Hispanic. And the area has become more concerned about issues that directly relate to things that, maybe not commissioners do but have a partisan character to them – COVID, of course, and the recession that came from it."