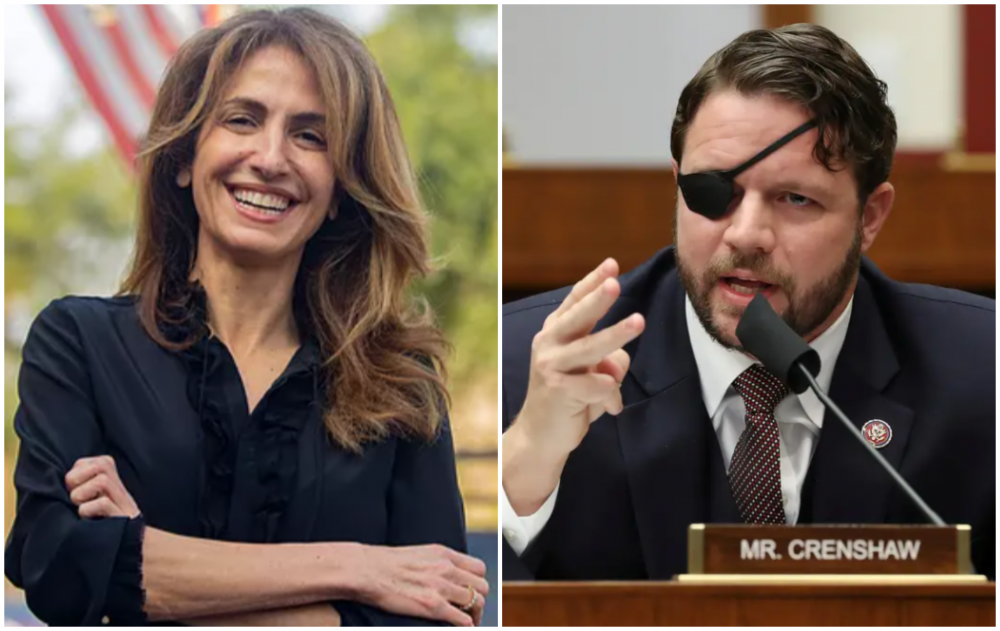 U.S. Rep Dan Crenshaw, a Republican freshman, has won reelection in the race for Texas' 2nd Congressional District, according to the Associated Press.
Crenshaw garnered 55.6% of the vote, with an estimated 85% of the vote total counted.
He was challenged by Democrat Sima Ladjevardian, in a race that the Democratic Congressional Campaign Committee had identified as a target to flip in their bid to expand their control of the U.S. House of Representatives.
Flipping the seat was a bit of a long-shot, however, with analysts identifying the race as a "likely Republican" win.
The unusually-shaped district includes disparate areas of the Houston region, such as Kingwood, Spring and the Rice University area.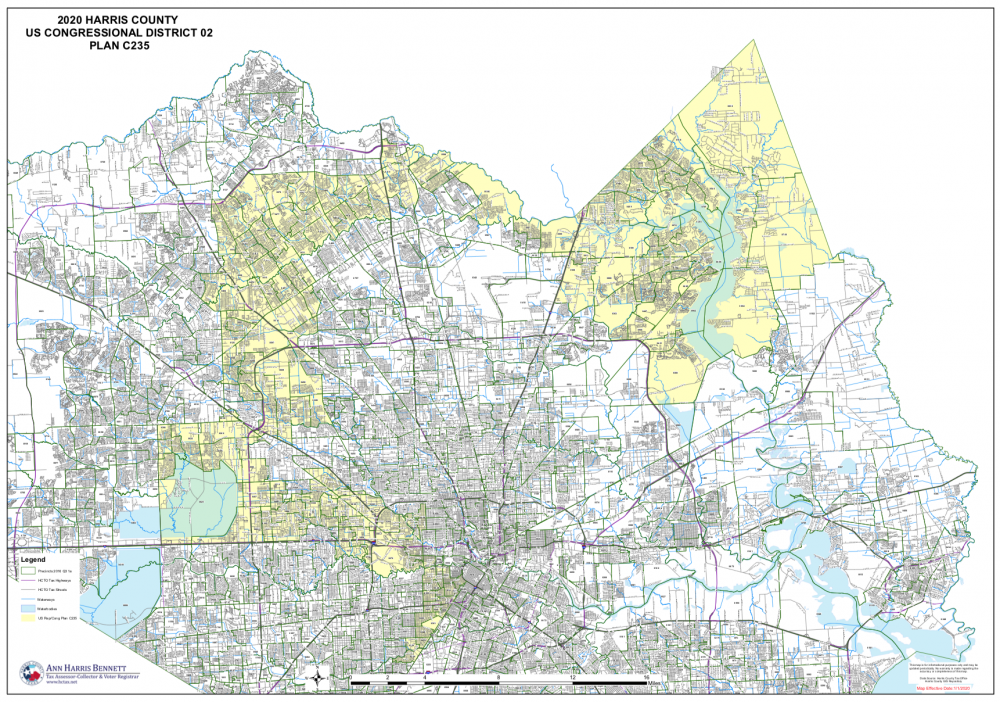 Crenshaw, a former Navy SEAL with a master's degree from the Harvard Kennedy School of Government, received national attention for his appearance on Saturday Night Live in 2018.
In his campaign, Crenshaw prioritized issues like border security, Second Amendment rights, and disaster recovery and flood mitigation. He supports lowering prescription drug costs, while opposing both the Affordable Care Act and Medicare for All.
"Dan Crenshaw's been a very visible figure for Republicans," Brandon Rottinghaus of the University of Houston, previously told Houston Public Media. "He is really the kind of conservative Alexandria Ocasio-Cortez."
Ladjevardian, an attorney and activist, won her primary after Navy veteran Elisa Cardnell dropped out of the runoff election.
Her campaign focused on issues like health care, gun violence and climate change. She supports expanding the Affordable Care Act and lowering prescription drug costs, a national paid family leave policy, and prohibiting discrimination based on gender identity or sexual orientation.
The two also sparred over the government's handling of the COVID-19 pandemic. Ladjevardian has accused Crenshaw of not taking the virus seriously, and a group of more than 100 doctors circulated a letter accusing Crenshaw of spreading misinformation about the coronavirus.
Crenshaw defended himself by saying he has distributed 50,000 masks in Houston — though he himself has not always worn a mask in public.