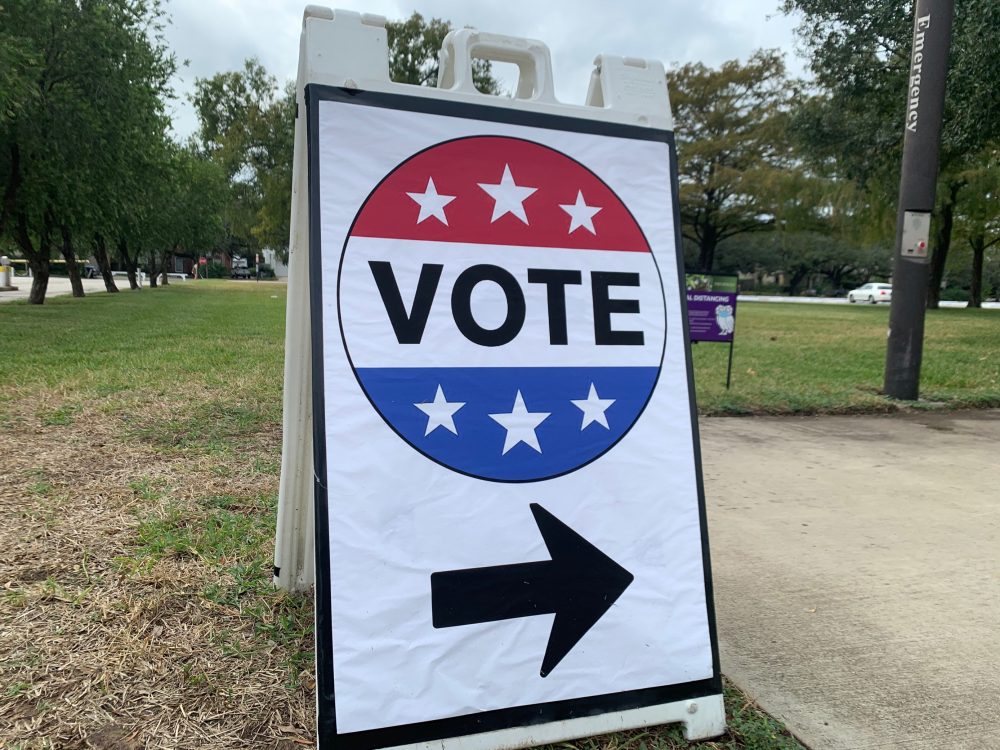 When Lori Mellinger was growing up in East Texas, her family talked about politics all the time. They voted in elections both national and local.
"I voted for the first time when I was 18 years old," Mellinger said. "I think that's the last time I probably really voted for the candidate that my family chose, and then started going a different direction."
But in 2010, Mellinger was convicted of a felony and lost her right to vote. Mellinger still remembers that moment distinctly: She was at the probation office and they were collecting a sample of her DNA.
"Right after they swabbed me, she said 'you got to sign this, it forfeits your right to vote,'" Mellinger said. "That was overwhelming to me. I was so upset. It just absolutely sucked to have my right to vote taken away."
Mellinger was released five years later and started anew. She moved to Abilene and entered into a housing program. She now works at a nonprofit called the Empowered Women of Purpose that helps incarcerated women re-enter into society. In 2019, she finished her parole and finally was eligible to get her rights back. She says the process was simple — all she had to do was fill out a regular voter registration form.
But although there aren't bureaucratic hoops to jump through, many Texans with felony convictions get tripped up by the fees and fines associated with parole or probation.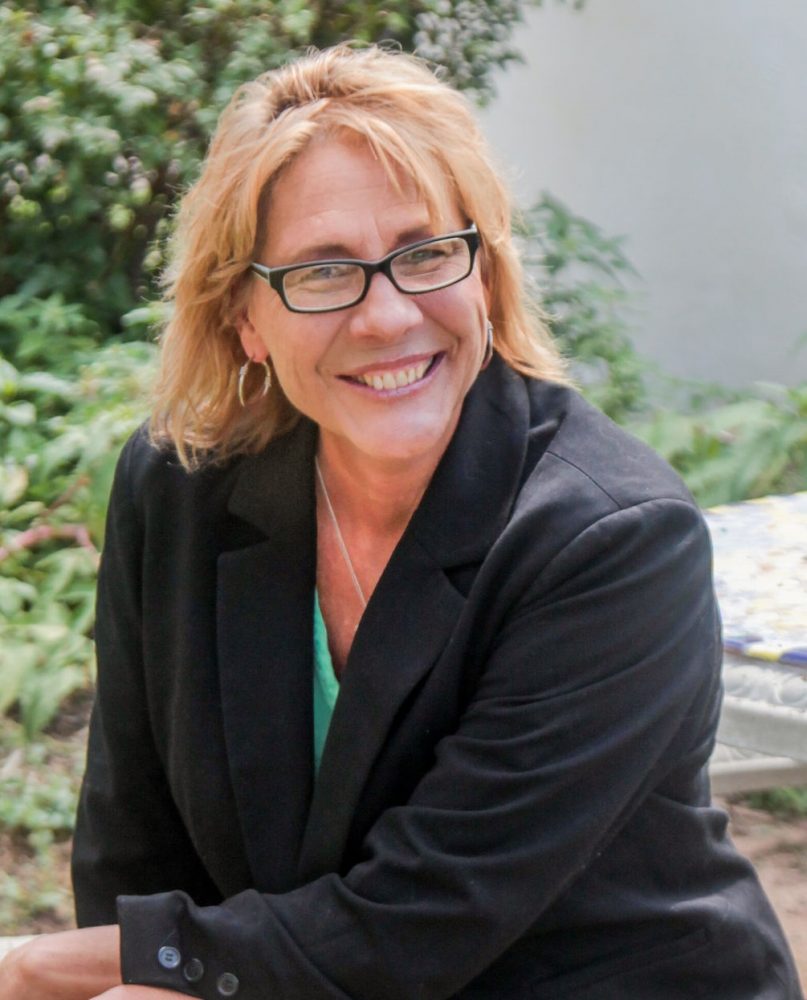 In the 2016 election, 328,000 formerly incarcerated Texans were prevented from voting because of these debts, according to
a 2019 report
by the Campaign Legal Center and Georgetown Law's Civil Rights Clinic.
The authors of the study likened these rules to a "modern-day poll tax."
Criminal justice reform advocates say those voting rights should be automatically restored for Texans on parole or community supervision.
While the process is "relatively easy," said Doug Smith, a Senior Policy Analyst at the Texas Criminal Justice Coalition, the laws still don't go far enough.
"They're living in the community, working in jobs, paying taxes," Smith said. "They have a responsibility of civic engagement. And one of the ways you act out that responsibility is through participating in our democracy."
Under current Texas law, Smith will not be able to vote until the next presidential election rolls around — he is on parole.
A 2019 bill proposed in the Texas House of Representatives would have restored voting rights to people on parole or probation for felony convictions.
The bill would have the most impact on communities of color, according to an analysis by January Advisors. In Harris County, more than 30,000 people would be eligible under the proposed law, most of them in districts that are majority Black or Hispanic.
The bill died in committee, but Smith said he hoped to see it resurrected in the upcoming legislative session.
Restoring voting rights to Texans on parole or probation may or may not make a big impact on statewide elections — but it could help bring voting power to communities of color often disenfranchised, Smith said.
"They could have a profound impact on communities that are most directly impacted by mass incarceration," he said.