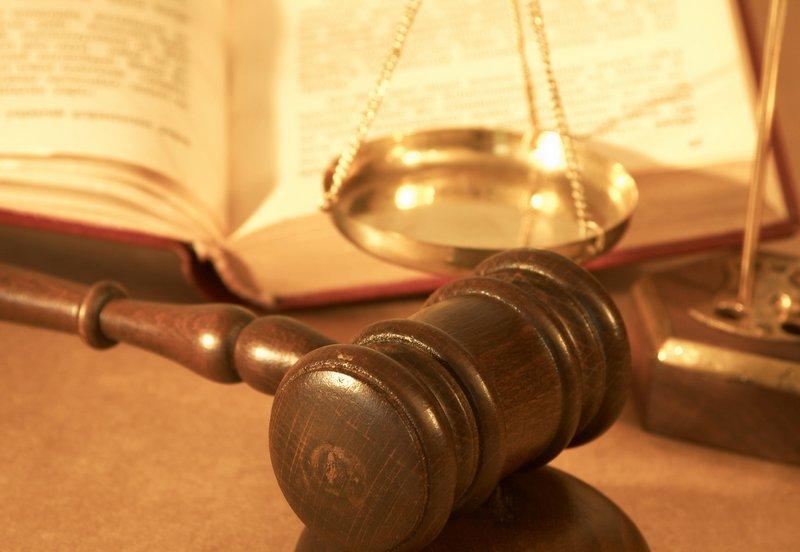 The battle over drop-off locations for mail-in ballots in Texas seems to be over.
A U.S. 5th Circuit Court of Appeals panel has upheld Gov. Greg Abbott's order limiting locations to just one per county.
Houston Public Media spoke with Teddy Rave, a constitutional law professor at the University of Houston Law Center, on why this is likely the end of the road for plaintiffs seeking to overturn the order.
This interview has been edited for length and clarity.
Houston Public Media: Why did the three-judge panel of the 5th Circuit decide to uphold Governor Abbott's order and overturn the lower-court judge?
Teddy Rave: The 5th Circuit looked at this as actually an extension of voting rights in their view, because they read the Oct. 1 order in conjunction with the order in July expanding the amount of time to drop off mail-in ballots in person. And so, with that baseline of only being able to drop off ballots on Election Day, going to now having several days to drop off ballots, they viewed that as an expansion of voting rights instead of, as the district court had viewed it, a restriction of voting rights, where we went from having multiple locations within a county where you could drop off the ballots to just one location.
Where does this leave the plaintiffs? Do they have any further grounds for appeal?
Certainly they could seek review from the entire 5th Circuit en banc (in front of the entire bench), though I'm not sure that they're likely to prevail in front of the full court instead of just a panel. Or they could petition for review from the (U.S.) Supreme Court, though time is very short, and that doesn't seem likely to be forthcoming.
Why is that?
The Supreme Court is very wary of last-minute changes before elections and has in several recent cases blocked lower federal courts from requiring last-minute changes to election proceedings. And given the current makeup of the court and the trajectory we've seen in recent decisions, I'd be really surprised if the Supreme Court wanted to take this case.
Where does this leave the average voter in Texas?
Well, it requires the average voter to be proactive, to make sure that they request their mail-in ballots early if they're eligible for using mail-in ballots, and get them mailed early so that postal delays won't keep their ballots from being delivered on time, or to go to the single location in each county and drop the ballots off in person.
What's the net effect of this with the earlier ruling from the Supreme Court of Texas against Harris County?
These are somewhat distinct issues. Harris County had wanted to mail absentee ballot applications to everyone in the county, and the Supreme Court of Texas...blocked them from doing that, saying that that's beyond their authority under the election laws. The ruling in the Harris County case again puts the onus on voters to be proactive, to go out and request absentee ballots. Fortunately, it's pretty easy. The absentee ballot request forms are readily available on the Internet. You can just go ahead and download one and send it in, or I think you can even apply directly online. And also, other groups other than the Harris County Clerk can mail the ballot request forms to voters. So, as long as voters are proactive, there's plenty of time to get the absentee ballots requested.
The deadline for requesting a mail-in ballot in Texas is Oct. 23.