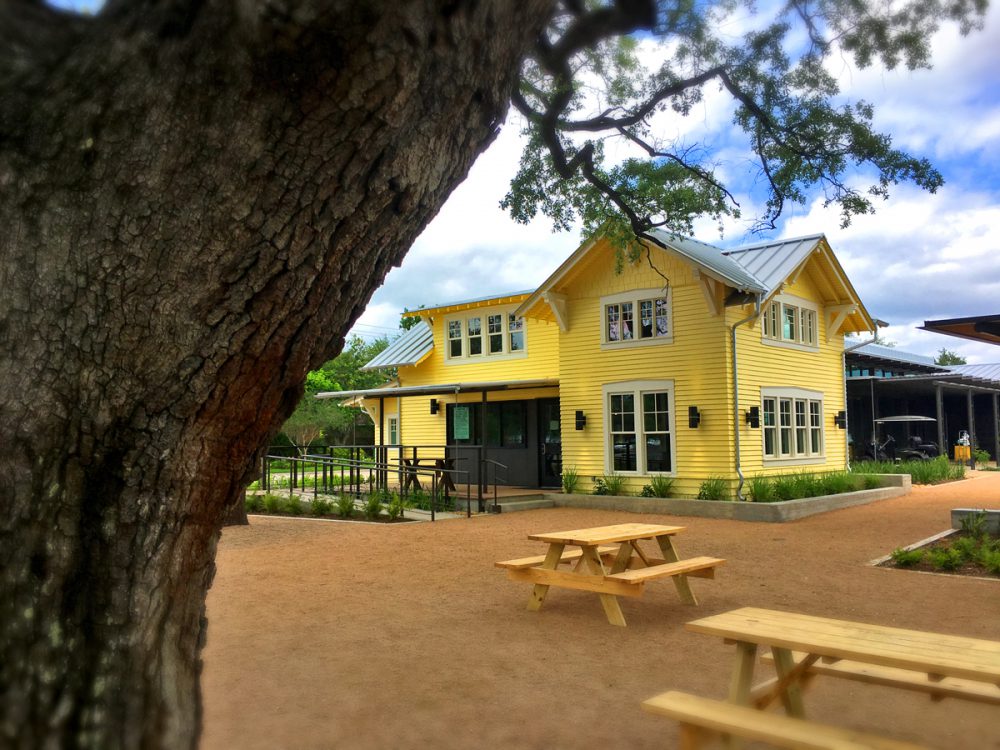 Voters in Bellaire are preparing to decide on three charter amendments that, if passed, would make it difficult if not impossible to build new sidewalks within the city limits.
The amendments were initially due for a vote in May. Because of the pandemic, that vote was postponed until Election Day, Nov. 3.
Sidewalks aren't the first thing that come to mind when people think about the 2020 election, but they're a top issue for Mike Jacobs. He's part of a local activist group called Sidewalk Choice.
Jacobs said the City of Bellaire is ignoring the wishes of many residents by building sidewalks where they're not wanted, damaging property in the process. He said things came to a head in 2018, during the most recent round of construction.
"One, there was a lack of adequate notification prior to construction," Jacobs said. "Two, there was destruction of multigenerational trees or expensive landscaping. And three, just getting something they didn't want. More than one person told me that they came home just to see their front yards torn up, and they had no idea why."
Jacobs said his coalition wants to force the Bellaire City Council to consult residents before new construction takes place, which he argues the council is not doing now. And he said a big concern in this regard is flood mitigation.
"During Hurricane Harvey, roughly one out of every three homes in Bellaire flooded," Jacobs said. "With the move to remove trees and add more concrete so soon after Harvey, the petitioners wanted to ensure that the hydrological impact of any future impervious material would be offset so as not to increase flooding risk."
Patricia Bernstein with the group Safe Bellaire isn't buying the flood mitigation argument. She points to the new construction of massive homes and driveways in Bellaire, which she argues have far more of an impact on flooding than five-foot sidewalks, and which the amendments ignore.
"I really resent the fact that a small group of angry people who have gotten crosswise with the city over time want to control every other resident of Bellaire's opportunity to appeal to want a sidewalk on their block, no matter how badly it's needed," Bernstein said.
Bernstein lives across the street from Bellaire High School, on a block with no sidewalks. She said traffic is very intense when school starts and lets out.
"There are cars parked on both sides of the street and other cars lined up and moving very slowly, and students are in the street all the time. It's very dangerous," Bernstein said.
Bellaire's city government doesn't have an official position on the charter amendments, although Mayor Andrew Friedberg has written about his opposition to the proposed charter amendments on his blog. Friedberg said the election is less about sidewalks than about how the city self-governs.
"Whether you're for or against sidewalks isn't so much the point," Friedberg said. "The question for the voters to decide is whether the city charter should be amended to take the question of sidewalks away from the ordinary legislative process."