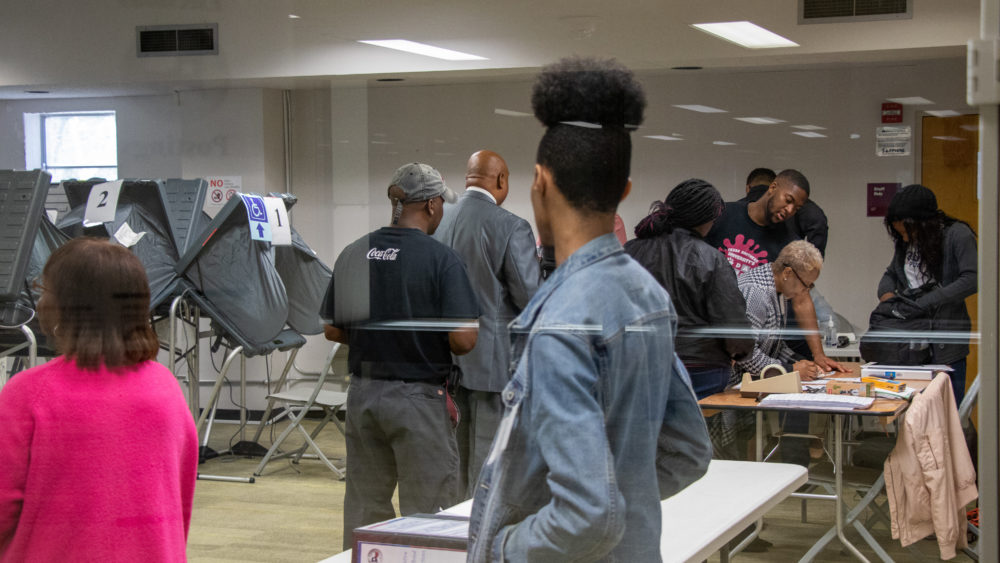 Harris County is rolling out a set of 23 new initiatives Monday to ensure voter safety at a time when COVID-19 infections are rising.
Newly-appointed Harris County Clerk Chris Hollins announced what he calls the S.A.F.E. Initiatives to protect voters and poll workers, ahead of the runoff and in preparation for the November general election.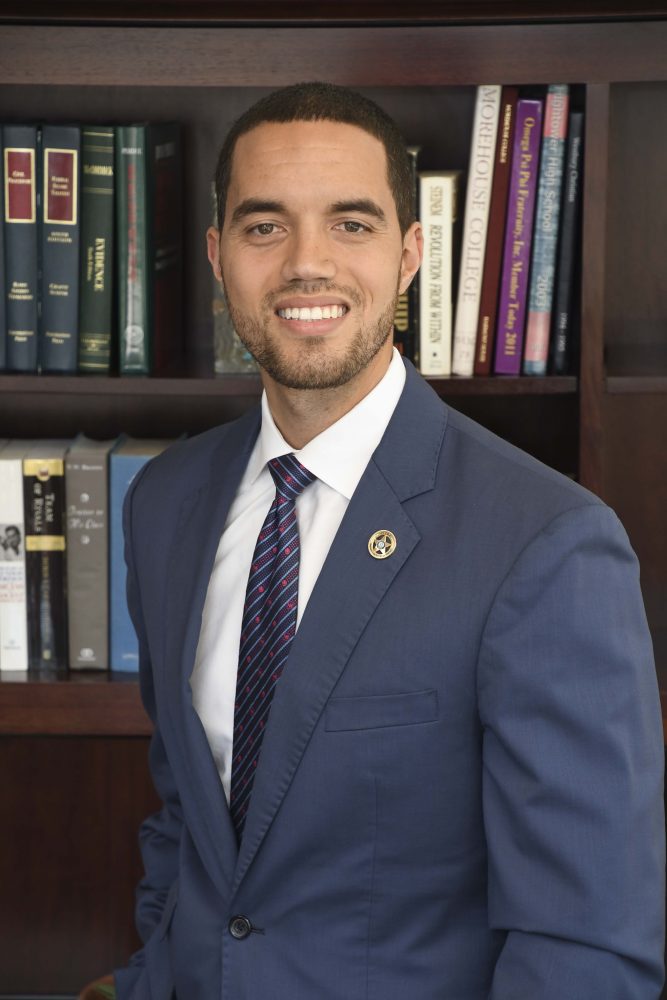 "S.A.F.E. is this office's commitment to voters that you can exercise your right to vote without putting your health at risk," Hollins said. "All poll workers will be equipped with personal protection equipment: masks, sanitizer, and disinfectant wipes."
Hollins said voters will also be given disinfectant wipes and access to hand sanitation stations before and after voting, in addition to finger covers to limit touching of the voting machines. On top of that, voting machines will be placed six feet apart, with floor markers for social distancing in the lines at polling locations.
Hollins is encouraging all eligible Harris County residents to vote by mail. He said the county is interpreting a recent state Supreme Court ruling as allowing fear of contracting COVID-19 as a reason to claim disability – though not the sole reason.
[June 15 is the last day to register to vote in July's primary runoff election. More details, here.]
The initiatives also aim to minimize the risk of interference with the election by outside actors.
"Our election is ours, no one else's, and it will not be tampered with" Hollins said. "The integrity of our elections will not be jeopardized. We are updating software and hardware as needed. We're checking our systems for any sign of infiltration. And we're preparing response plans in case of attempted attacks." Hollins said the office would investigate any reports of voter intimidation, coercion, or fraud.
Hollins said the office has procured more voting machines and increased the number of locations to make voting more accessible, with 57 locations during the early voting period and 112 on Election Day.
"For July, we will be expanding voting hours at certain locations," Hollins said, "and we will increase the number of locations that have expanded hours in November."
The clerk's office is also exploring the expansion of curbside voting and potentially drive-through voting. And it's seeking to address problems that led to delays in releasing returns in recent elections.
"We're optimizing how we count votes, so that every vote is counted and results are reported quickly," Hollins said.
Finally, Hollins pledged to hire and train more poll workers and staff to serve at polling locations. He said that, COVID-19 concerns notwithstanding, both parties had recruited ample numbers of poll workers for the July runoff, and the clerk's office would continue robust recruitment for the November election.