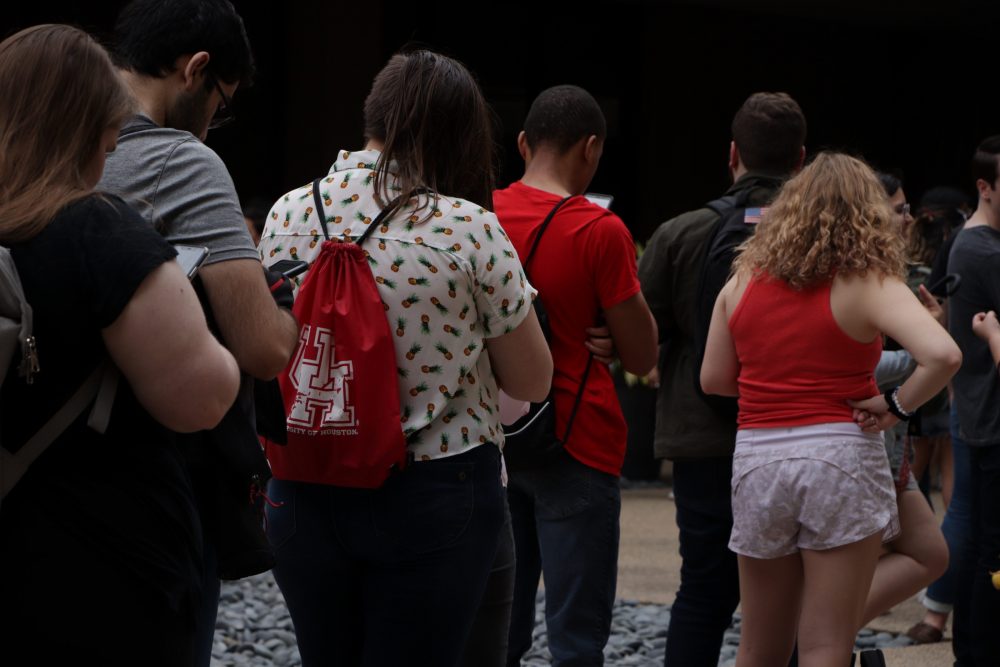 Polls were a mess on Super Tuesday, with some voters waiting in long lines for hours on end to cast their ballots.
But no one seems to agree on who's to blame.
Both the Harris County Clerk's Office and the county GOP pointed fingers at one another Wednesday for the breakdown at the polls, in which voters in at least one location waited as long as six hours until after polls closed to vote.
Some polling operators expressed frustration Tuesday night because voting booths did not contain the same ballots. At each location, half were Republican voting booths, and half were Democratic. Early reports indicate there was a 45% increase in Democratic participation in Harris County, causing longer lines that went deep into the evening if you voted on the Democratic ballot.
According to the county, the fault lies with the local GOP, who refused to work with Democrats, according to Harris County Clerk Diane Trautman.
"Back in October of last year, we met with both parties, and offered them the idea of a joint primary," Trautman said. "What that meant was there would be one line, serving Republican and Democratic voters. The Harris County Democratic party agreed, the Harris County Republican Party said no."
The compromise was to have shared locations, with a Republican side to vote and a Democratic side, said Trautman, who is a Democrat. All the machines on either side were programmed last night for either party.
MORE: Diane Trautman on Long Voting Lines (Houston Matters)
There will be one line for general election voters in November, instead of two. Both Republicans and Democrats will stand together. Additional equipment will also be available for the November election, Trautman said.
Trautman also suggested the significance of the election was another reason for the delays. The uncertainty of who the Democratic candidate would be to challenge Donald Trump in November caused voters to wait until Super Tuesday to cast their ballot.
"You did hear a lot of people saying, 'I want to wait,'" Trautman said. "That plus the lack of a joint primary together definitely caused the delay."
But the GOP leaders rejected the blame, instead accusing Trautman of unpreparedness.
County Republican chair Paul Simpson said lines at the polls were the direct result of Trautman rushing to implement countywide polling.
"To try to pin the blame for long Democrat lines on Republicans is just nonsense, and it's a failure to own up to their own incompetence," Simpson said.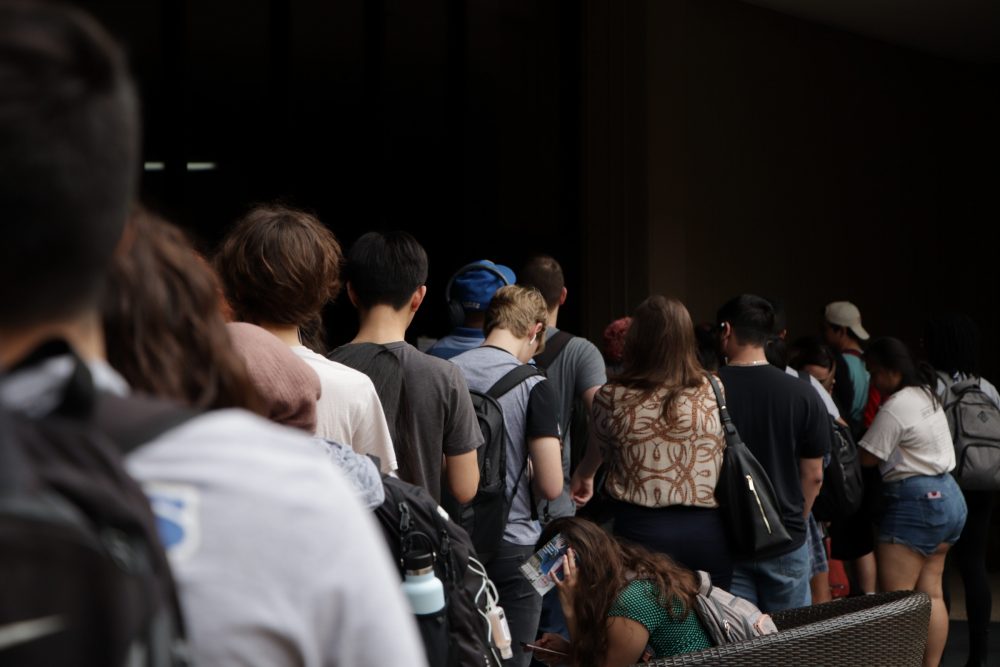 Simpson says he warned the clerk last August that she was setting the county up for a situation much like what happened Tuesday, but that Trautman ignored the warning. Simpson says he's more opposed to joint primaries than ever.
In an undated letter to Trautman's office, Simpson said he rejected the joint primary specifically because of delays and confusion from previous Democratic primaries, and that the GOP would fare better running its own primary.
"We appreciate your stated goal of efficient and well-run primary elections," the letter said. "While we decline your proposal, we look forward to working with you on the 2020 Harris County Republican Primary."
Throughout Super Tuesday, Trautman said about five locations asked for more equipment, all of which was used to assist Democratic voters.
The delays were an issue not just in Harris County, but in Fort Bend County as well. Some voters there were still casting their ballots past 10 p.m. Tuesday night.
"Primaries in Texas are fundamentally party elections," said says John Oldham, elections administrator in Fort Bend county. "Some of this goes back to parties wanting control. In 2010 we had a joint primary, I thought it went great but one of the parties decided they didn't want to do it anymore."