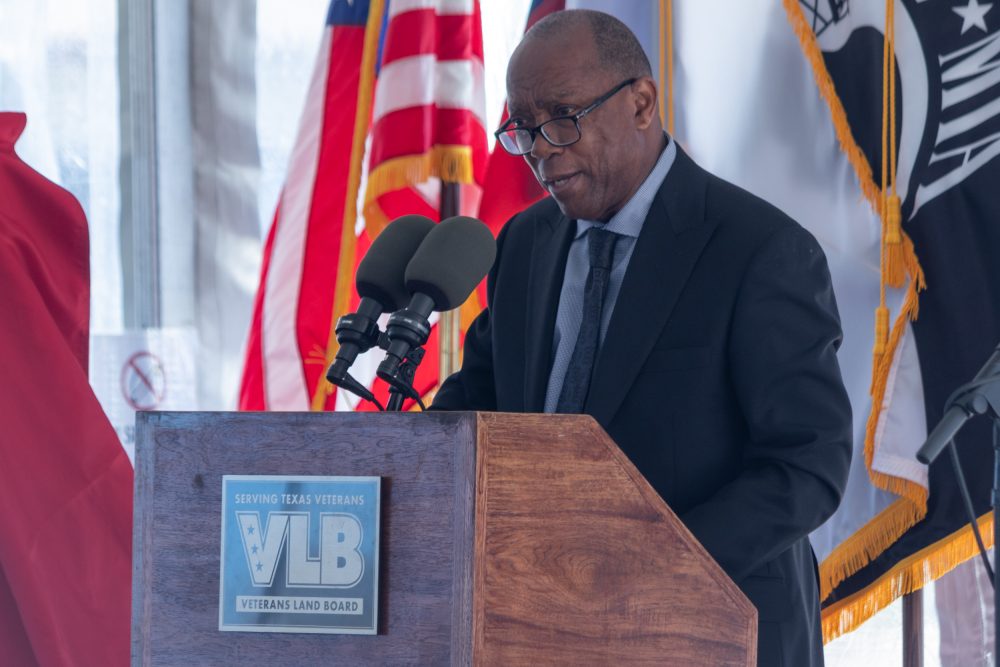 Mayor Sylvester Turner is endorsing Michael Bloomberg in the 2020 Democratic primary, and will serve as national infrastructure co-chair in the former New York City mayor's campaign, the two announced Thursday.
Turner's endorsement makes him one of Bloomberg's highest-profile political supporters thus far, and comes ahead of the former mayor's visit to the city Thursday to launch his new initiative to appeal to black voters.
"As mayor, Mike embraced New York's diversity and made smart investments that brought better infrastructure and greater opportunity to all five boroughs," read a statement from Turner. "We need a president who knows how cities run. It's why I'm proud to endorse Mike for president, and I look forward to sending him to Washington in November."
Turner will join Bloomberg Thursday at the Buffalo Soldiers National Museum to launch the black voter engagement program, "Mike For Black America."
Bloomberg is announcing the program on the heels of a 2015 audio recording that surfaced this week, in which he defended his administration's use of "stop-and-frisk."
"Ninety-five percent of your murders — murderers and murder victims — fit one M.O.," Bloomberg can be heard saying in the audio. "You can just take the description, Xerox it and pass it out to all the cops."
New York's use of stop-and-frisk — in which police officers routinely stopped and questioned New Yorkers, before often performing a search — was ruled unconstitutional in 2013, after the state's high court said it unfairly targeted people of color.
Bloomberg has since apologized for pursuing the policy.
As national co-chair for Bloomberg's infrastructure council, Turner will advise on strategy and policy, the campaign said.
The Bloomberg campaign praised Turner's performance as Houston's mayor, calling the city's response to Harvey "remarkable" and citing efforts on infrastructure and climate change.
"(Turner) deserves a true partner in the White House – a president who understands local issues and empowers local leaders – and that's what I'll be," read a statement from Bloomberg. "I'm honored to have his support and excited to welcome him as National Co-Chair for our campaign's Infrastructure Council. Together, we can turn Texas blue and rebuild and reunite America."