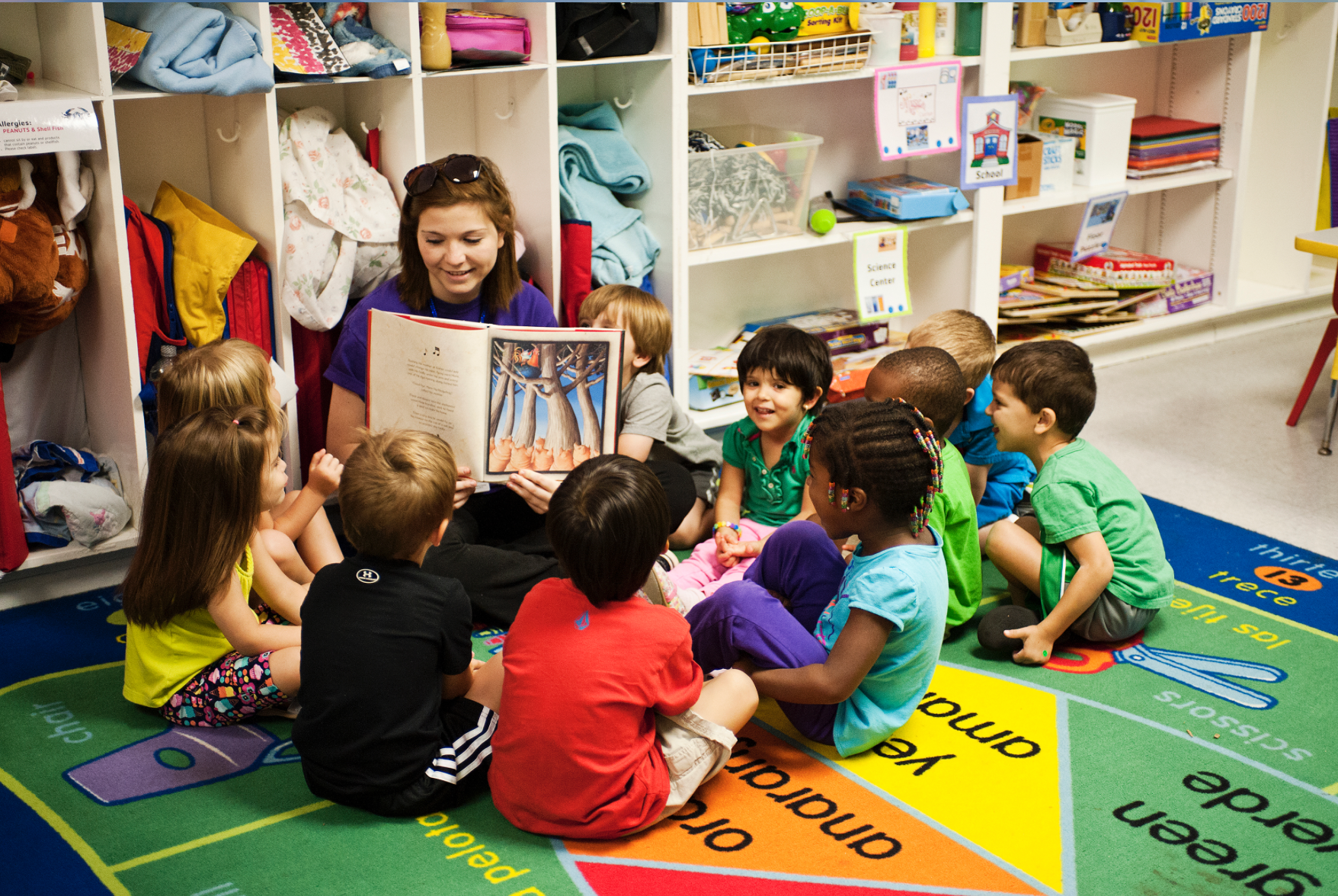 The YMCA of Greater Houston is offering two hours of free child care to make it easier for parents and guardians to vote on Election Day, which is Tuesday Nov. 8.
The Child Watch service at the YMCA takes children from the age of 6 months through 11 years old. The YMCA says the children can engage in arts and crafts, games, puzzles, blocks, and storytelling as they are supervised by trained staff members.
Interested parents and guardians can register for this opportunity on or before Nov. 8 by visiting their local YMCA in person and completing the registration process, the YMCA says.
To learn more visit ymcahouston.org or visit your local YMCA.