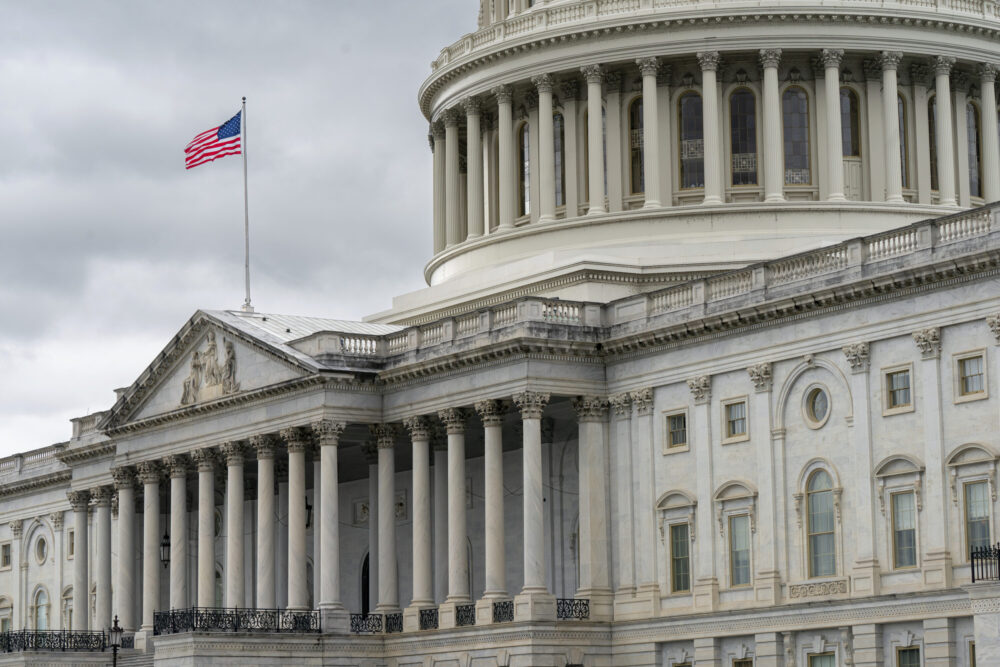 A government shutdown is on the horizon, again.
Without the passage of a new federal budget or a continuing resolution, the federal government is likely to shut down on Nov. 17.
While the possibility of a shutdown climbs higher every day, the Director of the Center for Public Finance at Rice University's Baker Institute, John Diamond said that he expects the shutdown to last no longer than a few days.
"I think the likelihood is that there will be, however, you know, shutdowns usually don't last a very long time. So, I would think that if there is a shutdown, it'll be relatively short," he said.
On Saturday, House Speaker Mike Johnson disclosed a plan to avoid a partial government shutdown by extending federal funding for some federal entities and programs until Jan. 19 and continuing funding for others until Feb. 2.
Diamond said that Houstonians wouldn't be as affected by a short shutdown, but a longer one can be a cause for worry.
"Shutdown, that's just a few days is really not much consequence. Shutdowns that run several weeks can have larger consequences," he said.
A government shutdown will lead to all non-essential functions of the federal government to come to a halt until a budget is passed, experts said. This means that federal employees will not receive any money and grants will be stopped.
A short closure of the federal government would not have any effect on ongoing research at universities and government entities, such as NASA. A prolonged closure could lead to federal funding being cut for these projects causing various research grants to pause and delay to timeline of the projects.
"Any government-funded NASA, other people in the area that worked for the government will not be receiving paychecks. That'll dampen demand a little. It'll also put a brake on various research grants," he said.
If the shutdown extends for a long period, federal aid for students such as FAFSA could also possibly be delayed. Students should not see an effect on payments that have been already dispersed or have the approval to be dispersed, Diamond said.
After the fiscal year ended on Sept. 30, the House and Senate averted a shutdown at the last minute by passing a 47-day continuing resolution.
However, the chaos of booting Rep. Kevin McCarthy as the Speaker of the House and electing Rep. Mike Johnson as the new speaker left little time for the chamber to pass a budget or continuing resolution.
The longest shutdown in US history was during 2018-2019 and lasted 34 full days, over funding for Former President Donald Trump's border wall. He eventually signed a bill to re-open the government without his demands being met.
The shortest shutdown was in 2018, which lasted less than a day when Sen. Rand Paul filibustered a two-year bipartisan bill over its cost. After the filibuster ended, both chambers worked overnight to fund the government.