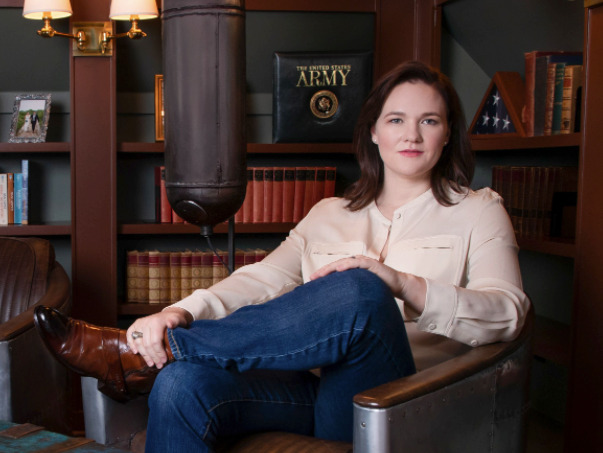 Alexandra del Moral Mealer, County Judge Lina Hidalgo's former Republican opponent, dropped her lawsuit challenging election results Thursday just weeks before Hidalgo will return to office after a temporary leave.
"My goal in filing an election contest was not to relitigate my race, but rather to make sure future races are fair to all voters and candidates," Mealer said in a statement on X late Thursday night. "To this end, I sought to uncover all the data and records I could that relate to the November 2022 election."
"Because my efforts have been exhausted, I am now nonsuiting my claims," she said.
Mealer filed the petition challenging election results earlier this year, asserting that thousands of Houstonians were unable to vote because of a shortage of election ballots, and that thousands of ballots were not counted.
Around 20 polling location of 782 in Harris County ran out of paper to print ballots during the election, according to the Houston Chronicle.
MORE: Political science professor Brandon Rottinghaus discusses this story on Houston Matters
Harris County Attorney Christian Menefee issued a statement in response to the dropped lawsuit Thursday, calling for other losing Republican candidates to drop similar election-contesting lawsuits.
"I'm glad Mrs. Mealer finally realized what a waste of time and resources it was to litigate this case," Menefee said in the statement. "She didn't win the election and she wasn't going to win the election contest, yet she insisted on continuing to spread conspiracy theories in an attempt to overturn the will of the voters."
Hidalgo, who had been on a leave of absence while receiving treatment for depression, announced last week she will soon be released from a mental health facility and plans to return to work Oct. 2.