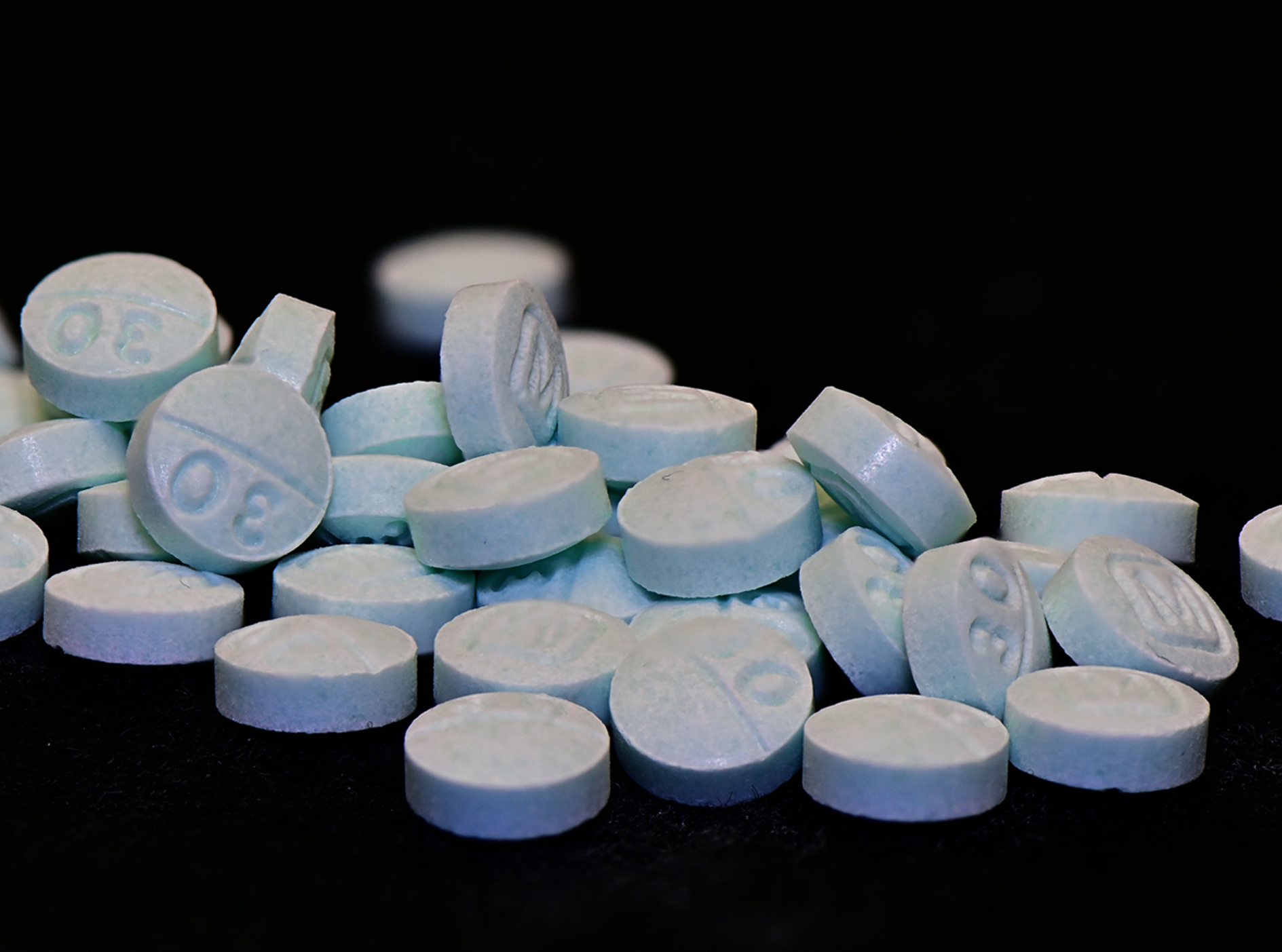 A newly introduced bill aims to reduce the number of opioid-related deaths throughout the country by increasing access to narcotic overdose medications.
The Halting the Epidemic of Addiction and Loss (HEAL) Act was introduced by U.S. Senator John Cornyn this week and aims to increase access to reversal medications, like naloxone, to prevent overdosing on fentanyl and other synthetic opioids. If passed, the bill would update guidance from the U.S. Department of Health and Human Services regarding opioid overdose reversal agents.
This comes as Harris County continues to lead the state in the total number of fentanyl-related deaths. During a press conference on Friday, Cornyn said more than 70,000 people throughout the country died from fentanyl overdoses in 2022.
"Unless we figure a way to stop this or to slow it down, it's going to get nothing but worse," Cornyn said. "The drug cartels that sell this poison care about nothing except the money."
Back in July, Cornyn introduced the Fentanyl Safe Testing and Overdose Prevention (STOP) Act, which would increase access to fentanyl test strips in an effort to prevent future deaths.
"If someone has access to fentanyl testing strips, they can test the pill that they they're getting ready to take to determine whether it's contaminated with fentanyl," Cornyn said. "This is a very emotional topic, because it couldn't hit any closer to home than losing kids who have unlimited potential, who have a bright future."