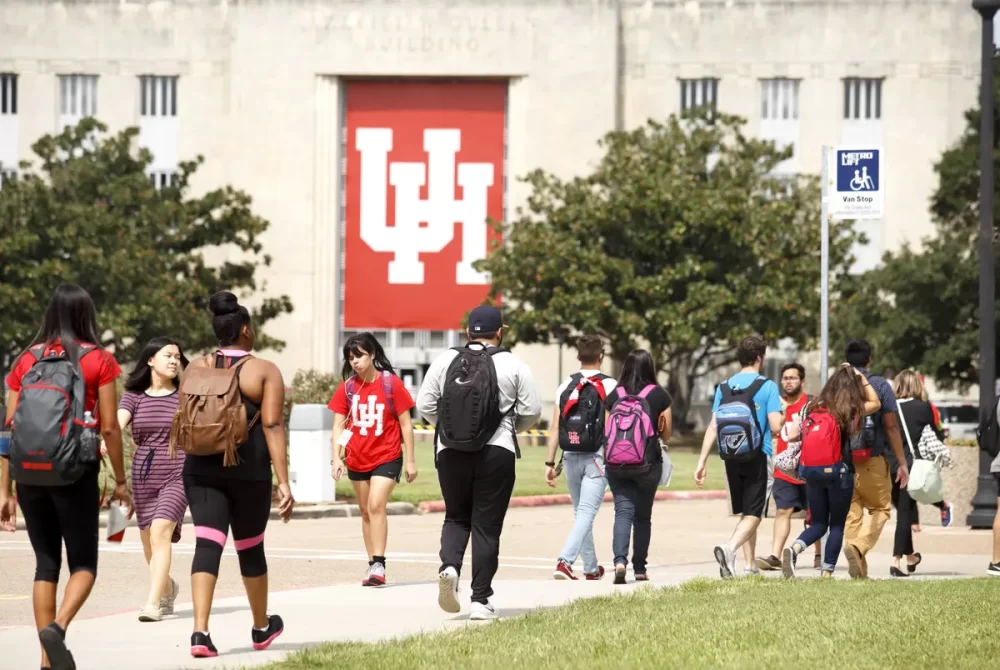 The University of Houston on Friday announced that it will discontinue using diversity, equity and inclusion statements or factors in hiring and promoting employees.
In a statement from UH Chancellor Renu Khator sent to the campus community via email, she said there had been reports of other state educational institutions' hiring committees asking for DEI statements for consideration in hiring and promotion decisions.
"In order to ensure compliance with state and federal law, we will not support or use DEI statements or factors in hiring or promotion anywhere in the University of Houston System," Khator said.
This comes after last month it was announced that Gov. Greg Abbott told state agencies to stop considering diversity when hiring.
"The University of Houston System embraces diversity and understands and believes that it is our responsibility to foster an open, welcoming environment where students, faculty and staff of all backgrounds can collaboratively learn, work and serve," UH's statement continued. "We will continue to ensure our policies are consistent with state and federal laws, and we stand against any actions or activities which promote discrimination in the guise of diversity, equity, and inclusion."
Texas A&M University announced on Thursday that it would no longer have diversity statements when hiring.
This story will be updated.
Disclosure: Houston Public Media is licensed by the University of Houston. The university does not play a role in Houston Public Media's editorial decisions. Read our statement of ethics and standards here.